THE ONLY AUTHORING TOOL YOU'LL EVER NEED
Adapt was built as an eLearning community-led project, bringing together some of the leading developers within the eLearning space. The major benefit of this community project is a product with various takes on what an Authoring Tool should be, encompassing everyone's ideas to build THE complete Authoring Tool.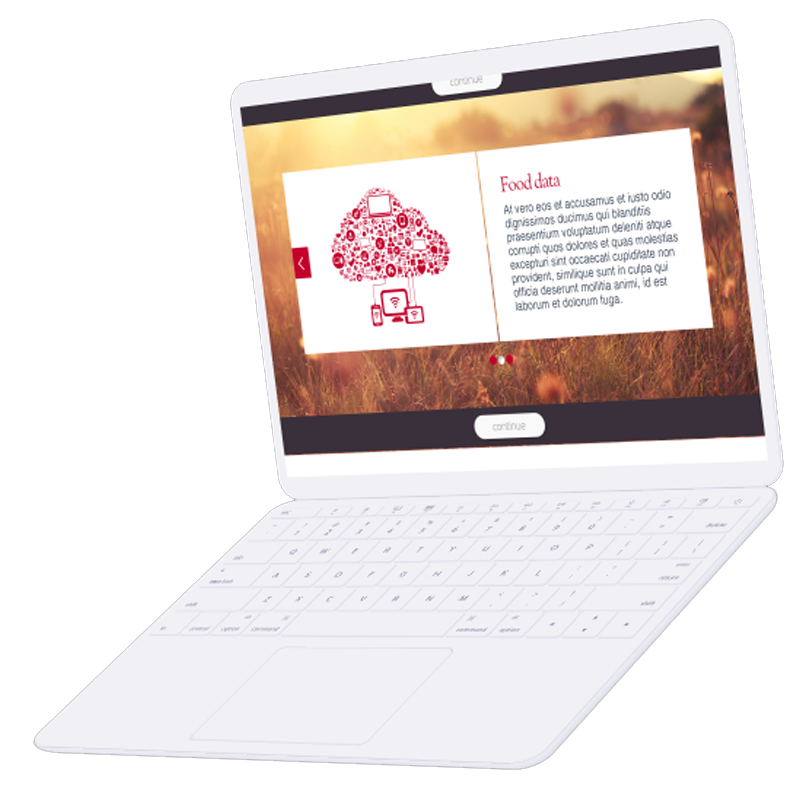 FEATURES & BENEFITS OF ADAPT
The most important benefit is that it is cost-effective. You can create as many courses as you like for one annual fee! Other features and benefits include:

HTML5
Adapt builds in HTML5 so content works responsively across various platforms and devices.

SCORM-Compliant
Courses built within Adapt are SCORM-compliant, enabling you to track the progress of each learner.

Intuitive
You don't need to be a computer whiz to use Adapt – its user-friendly interface makes it easy.

Fully Interactive
A growing selection of more than 20 learning and assessing components creates endless possibilities.

Preview Editor
Page editor allows you to edit your learning content live with a visual drag and drop style interface.

Web-based
Adapt is a web-based application, meaning you don't need to install any new software and you can use it on the go.
Why Choose Adapt with Learning Nexus?
We offer Adapt from Can Studios, who are an official collaborator of the Adapt Learning Project. Being an official collaborator, Can Studios are continually creating new components and features for Adapt.
You'll also get full training on how to use the tool from our team, as well as ongoing hosting and support. Our team won't just train you on how to use the tool, we will give you insight from our 30+ years experience of building eLearning courses, supporting you to build engaging content for your staff.