GAMIFICATION WILL HELP YOU
BY 2025, OVER 50% OF THE WORKFORCE WILL BE MILLENNIALS, NOW IS THE TIME TO BE PREPARING FOR THIS DRASTIC CHANGE IN LEARNING BEHAVIOUR. GAMIFICATION IS THE PERFECT WAY TO MOTIVATE YOUR MILLENNIAL WORKFORCE BY USING INTERACTIVE VIDEO, GAMIFIED LEARNING CONTENT AND IMMERSIVE SIMULATIONS. GAMIFICATION MAXIMISES LEARNER ENJOYMENT AND CAPTURES THE INTEREST OF LEARNERS, INSPIRING THEM TO LEARN.
GAMIFIED LEARNING ELEMENTS
Gamification is a general term that to us encompasses many different learning deliverables. We've developed award winning games to really engage users into the topic at hand and absorb information whilst Maximising' fun! 
Learning Design
All good things start with an idea. We work with you to recognise your specific problems and give honest advice about gamified delivery formats.
Games
We've developed games that win awards. Games inspire and engage learners to facilitate their learning and absorb new information for companies development. 
Interactive Video
Interactive video allows learners to make choices in real world situations, while being able to freely make mistakes and gaining valuable skills.
Simulations
Simulations are great for training learners about soft skills. Examples would be interpersonal skills or skills used in environments that are hard to replicate.  
Augmented Reality (AR)
Augmented reality allows you to overlay virtual elements into the real world. This enhanced reality allows learners to explore the world around them in detail. 
Virtual Reality (VR)
Virtual reality is a fully immersive virtual environment, that lets us replicate real world situations as if the learner were actually there and in a safe space.
Generating New Ideas
Solving Big Problems
HOURS SPENT on bespoke (JAn-may)
CURRENT Satisfied Clients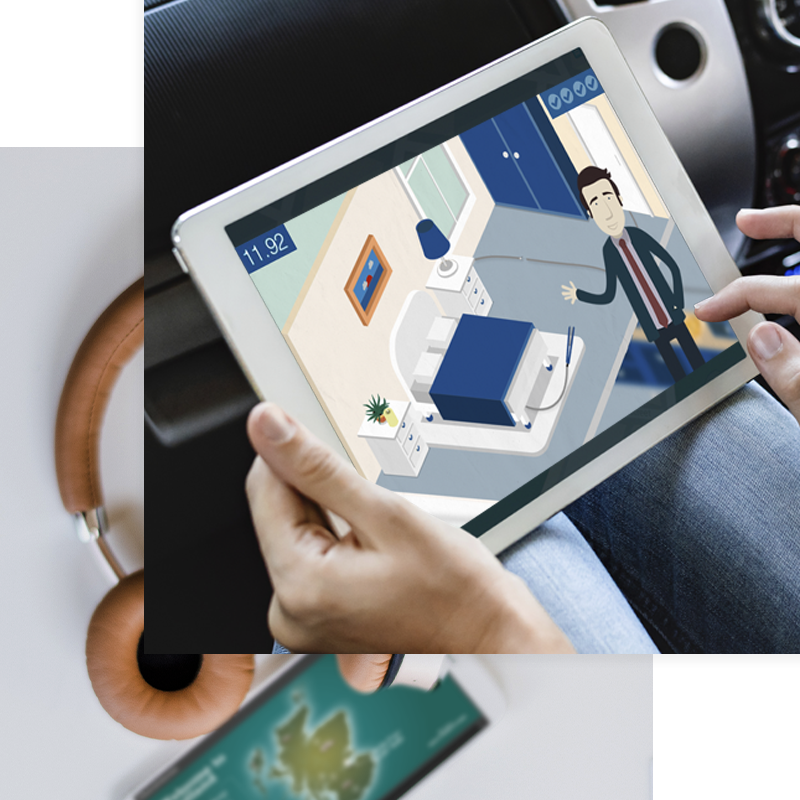 Learning Nexus is no ordinary digital learning business.
Our team has expertise in a range of areas, bringing unique ideas to the table which complement each other to the benefit of each project. Our focus is always on the learner, ensuring everything we provide our clients is accessible and valuable.
We innovate, we create, we inspire.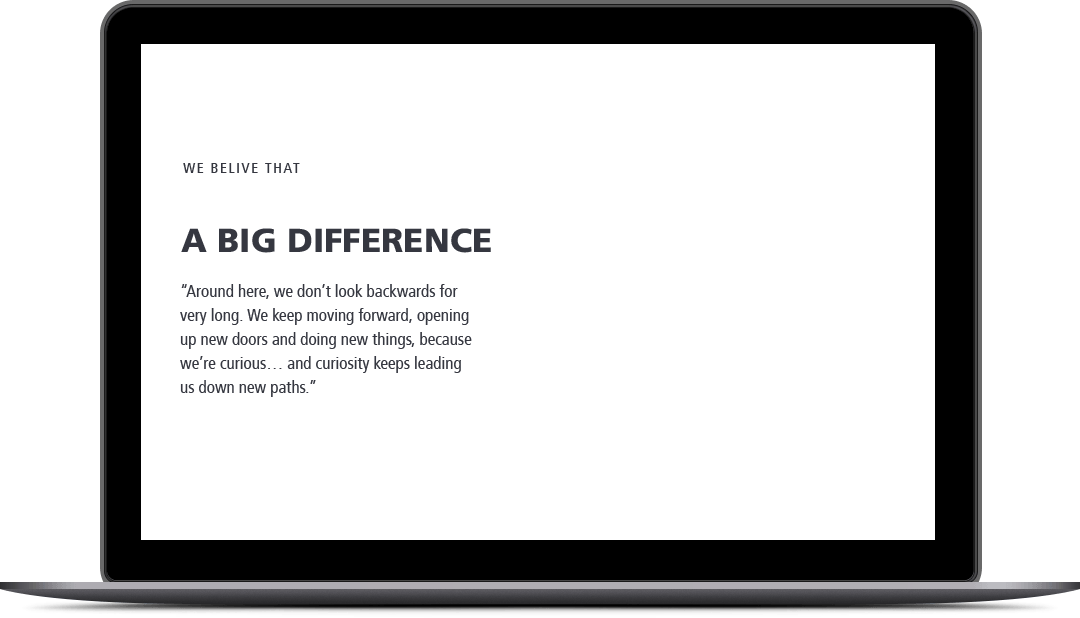 We can't wait to work with you. If your looking for more information about anything mentioned on our site, then there's a friendly member of staff waiting to chat with you. Or even better, pop in for a coffee!
"We have found Learning Nexus to be a very responsive partner in helping to embed a culture of eLearning within our organisation"
"Learning Nexus offers a level of service which often goes above and beyond my expectations. Their expertise and willingness to help is second to none"
"From our first meeting, their passion about the learner experience and the positive impact eLearning can have was evident"
"I had previously implemented an LMS within another organisation and the experience with Learning Nexus was so much smoother and supportive. The whole implementation was hassle free, I was amazed by how little I was asked to do"
Let's Start Something new
Say Hello!