Workplace Skills
Employees need a range of competencies to achieve business and personal goals. The workplace skills courses cover the essential skills needed for productivity and confidence.
Courses include; Presentation Skills, Time Management, Coaching and Delegation, Listening Skills and Body Language.

Workplace Legislation
These courses (approved by DAC Beechcroft) cover topics that are designed to help individuals understand the benefits and implications of current legislation (Equality Act 2010), and how to promote and manage diversity in their organisation.
Courses include; Diversity, Equality and Discrimination, Harassment and Victimisation, Equal Opportunities, Data Protection and Freedom of Information.

Ethics In Business
In a globally connected and interdependent world, it can be hard to differentiate between ethical and unethical behaviour.  The Ethics in Business course is instructive on how to make ethical decisions.

Information Technology
The popular IT courses by Australian company KnowHow2 include pre and post course assessments to identify training needs. The courses enable individuals to develop essential computer skills.
Courses include; Microsoft Office 2010 and 2013, Microsoft Project, Windows and Internet Explorer.

Languages
The courses by EuroTalk boast over 350 titles across 100 languages from introductory to advanced levels, and also business essentials. Each course is structured with a mix of audio, text and visuals which encourage the learner to understand and engage more effectively with the subject.
Available Languages include; French, Spanish, Italian, German, Danish, Polish, Mandarin and many more.

Finance
The Finance for Non-Financial Managers' course is suitable for managers at all levels. It is the only financial eLearning course to be accredited by the leading examination institute, APMG, and has been used to train over 100,000 managers across the globe.
Financial Assessment Competency Tool is also available.

Project Management
PRINCE2 is a widely recognised and well respected project management method. It is used extensively by the UK Government and within the private sector, both in the UK and internationally.  It's based on proven principles and offers non-proprietorial best practice guidance on project management. PRINCE2 is a registered trademark of OGC.

Health & Safety
Safety4Business is the Health & Safety Division of Learning Nexus and an acknowledged industry specialist. For over 18 years, Safety4Business has built an impressive track record and reputation for innovative design, and offers a portfolio of exciting and effective online courses.  
We create and provide IOSH-approved courses, as well as being an accredited centre for NEBOSH. We also have RoSPA's approval for many of our health and safety courses. In addition, Safety4Business offers a bespoke service to create you own customised health and safety eLearning.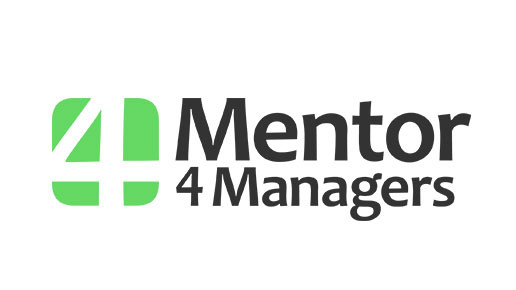 Mentor 4 Managers
Managers often have to deal with challenges or situations which they may be unsure how to address. Whether you have recently been recruited into your role or have experience, it is useful to have a mentor you can turn to.
Mentor4Managers is a video based mentoring tool that offers practical advice for a range of situations and dilemmas to help you, as a manager, approach specific issues.
The range includes over 70 'How Do I' or 'Stories' short video clips including titles like Prioritising Projects, Dealing with Poor Performance, How Do I Become a Better Listener, The Bullied Manager, Running Effective Meetings and How to Get Noticed.