Our bespoke eLearning offers you a solution specifically designed and tailored to your exact needs, and audience.
The concept of bespoke eLearning is to provide your learners with an authentic experience that is created just for them using your company culture, brand and tone of voice to deliver an engaging, interactive experience; and above all to deliver an improvement of performance in your workplace.



What is NexusComply?
NexusComply is Learning Nexus' ground breaking compliance solution based on the market-leading Totara Learn. It allows your enterprise to deploy and manage risk assessments, policies, mandatory training and supervisory frameworks such as appraisals and performance management. The system also manages and automates compliance and can help measure behavioural change.

We will work together with your subject matter experts to design and lesson plan any type of subject matter to ensure that the course is relevant to your learners and specific to your own processes and procedures.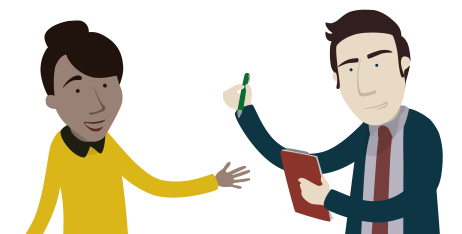 Our creative teams will bring your ideas to life by creating design concepts, characters and illustrations that match your corporate culture. Our designers are on trend and will produce inspirational diagrams and assets to bring any content to life and make it easier to understand. Our creative teams excel in animation and produce memorable visual experiences that enhance any learning. We welcome any challenge to test our skills and move the boundaries of what's possible.


We work in partnership with some of the best translation companies in the market place and can carefully input text and voice-over for any language.