Introducing games into learning creates opportunities to engage with your learners on another dimension. They can practice and learn through play in simulated environments where there are no real life risks or consequences.
Did you know…Learners recall 10% of what they read, 20% of what they hear, and with accompanying visuals this can rise to 30%. If they observe someone carrying out the action its 50%.  But learners remember 90% if they do the job themselves, even if only as a simulation!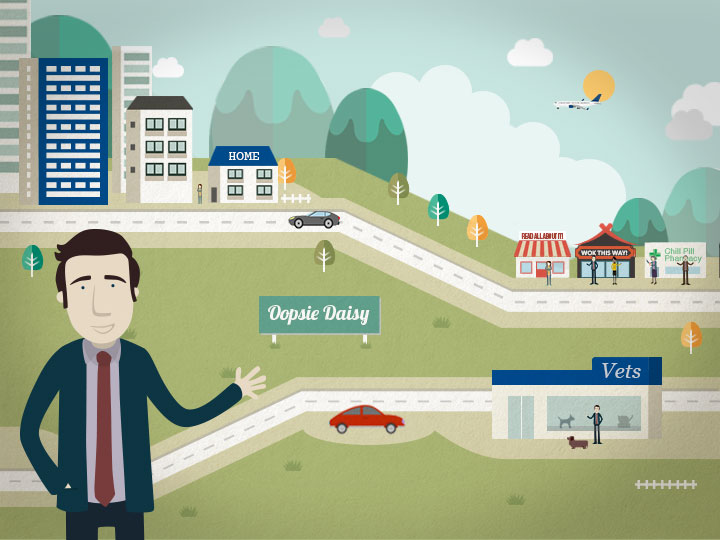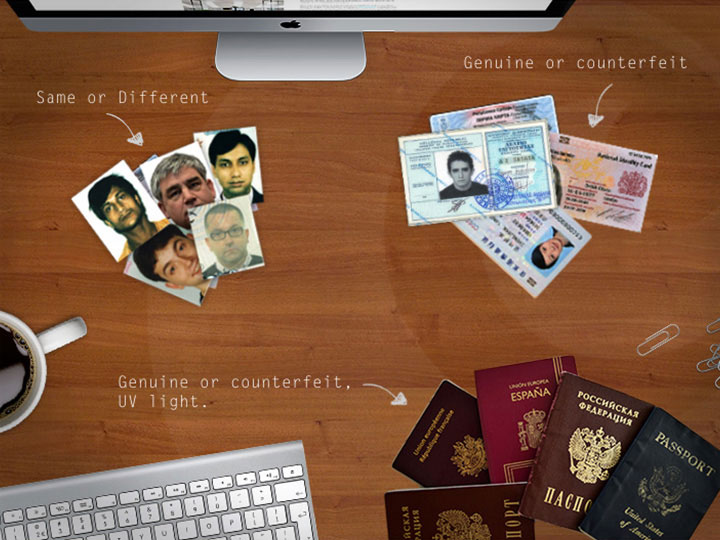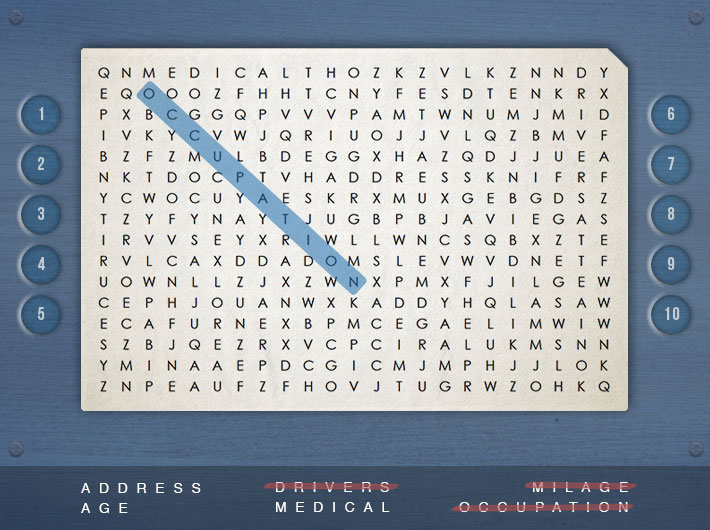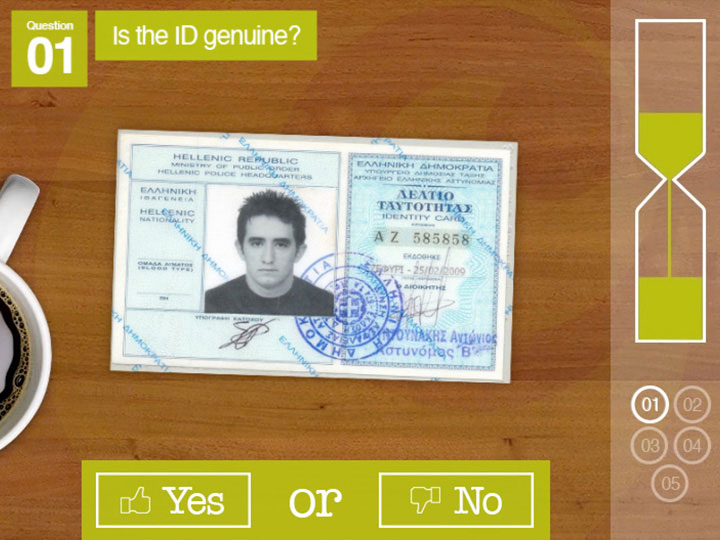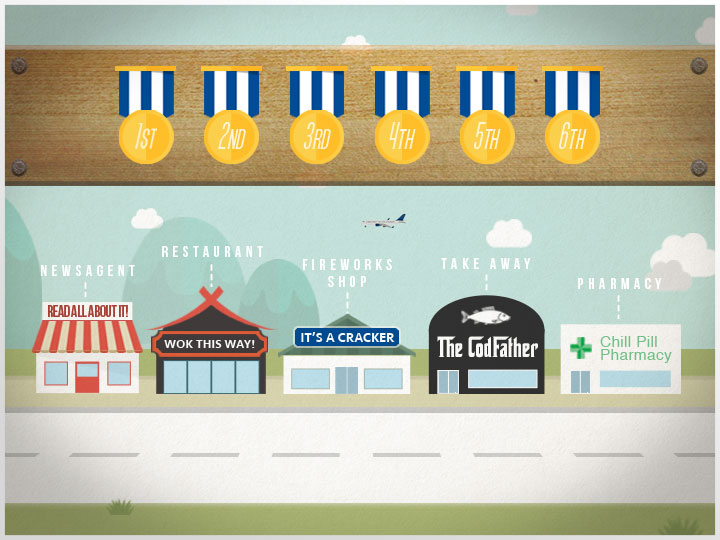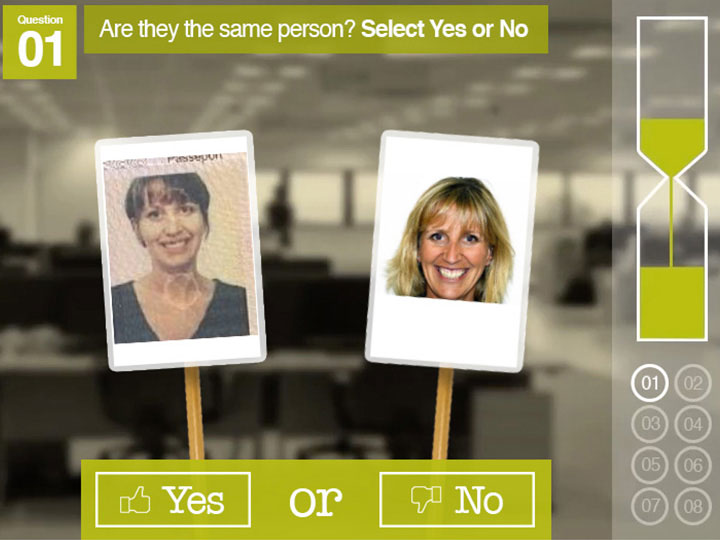 There has been – and continues to be a steady rise in the market growth of gamification.


The steady rise in the market growth of gamification in not without reason. A study on the effectiveness of simulations and games on adult learners showed that participants scored:


It's not just employees who have benefited when they provided their employees with elements of gamification in their training program; employees themselves say they want elements of gamification added to their learning programs.

of employees and university students in a study said a game introduced to their learning environment would make them more productive.

of todays workforce comprises of Millennials who love the fun, transparency, competition and addiction that they can achieve in a single social or serious game.

Gamification is not all about fun – it's not all about technology either.