What is NexusComply?
NexusComply is Learning Nexus' ground breaking compliance solution based on the market-leading Totara Learn. It allows your enterprise to deploy and manage risk assessments, policies, mandatory training and supervisory frameworks such as appraisals and performance management. The system also manages and automates compliance and can help measure behavioural change.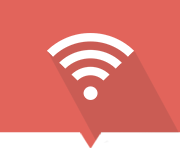 Online content
Bespoke courses, links and guides, off-the-shelf courses and video.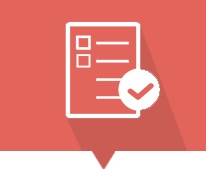 Compliance eLearning and Assessment 
eLearning that is targeted, relevant, interesting, engaging and realistic, which helps to reduce business risk. Fully certified courses on a range of subjects, content that can be online or offline, curated or bespoke. Assessments, tests, quizzes, polls or assignments.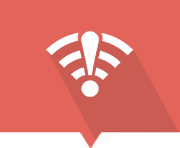 Offline content
Classrooms, workshops, conferences and projects.

Learning Nexus understands the importance of measuring the effectiveness of eLearning as well as offline training, which is why NexusComply has built-in feedback. The system analyses the effectiveness of learning and the success rates of learners and also helps assess return on investment through evaluation. This analysis can be through generic or bespoke solutions.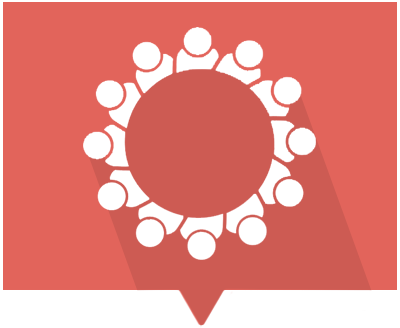 Management
We know that effective learning is not just made up of eLearning, and may require offline activities such as training workshops and group projects to allow employees to fully understand a subject and comply. The NexusComply system will manage your compliance both online and offline, all in one platform.

Policies and Risk Assessment
NexusComply makes it simple to manage policies to help ensure the workforce remains compliant. Policies Import information from your HR system to recognise the needs of each employee and automatically send alerts and reminders to ensure they complete the necessary learning. Risk Assessments Ensure employees complete risk assessments on a regular basis, which can be pre-set in the system to ensure the workforce are kept up to date.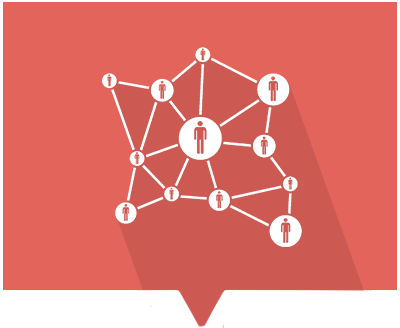 Appraisals and Management Programs
NexusComply enables the seamless integration of learning with appraisals and learning development for employees.
Competencies:
Build competencies to integrate company goals with personal goals
Learning Plans:
Set up learning plan templates, based on roles or departments, and associate relevant competencies – allowing you to align employees with organisational strategies.

Powerful Reporting and Monitoring
Monitoring A dashboard provides an overview of your organisation or department and identifies who is currently compliant, enabling managers to monitor and amend learning pathways. Reporting A powerful report builder which enables administrators to quickly and easily build custom reports from scratch or to modify a set of pre-built reports.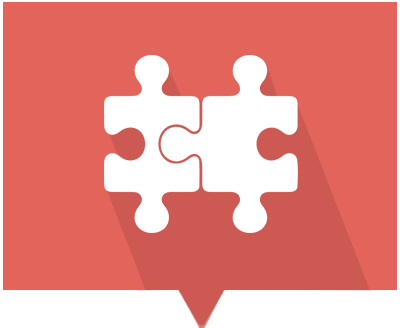 Integration
We realise that our customers already have systems in place which is why NexusComply integrates these systems with learning solutions.
Maximise ROI and minimise data entry:
 people, position and organisational data can be regularly and automatically updated from your HR system.
Streamlined:
 integrates with major enterprise Single Sign On (SSO) standards allowing for an improved user experience.
Open source:
 accommodates custom system integration through Web Services using protocols such as REST, SOAP, XMLRPC, JSON and AMF. You'll be able to customise the application and write new functions to suit your business needs.