Nimbus
This is a cloud-based authoring tool to create engaging eLearning. Simply. Quickly.  With its intuitive, easy-to-use interface, you don't need in-depth technical knowledge to turn concepts into reality.
Nimbus has been specifically designed to encourage a collaborative approach to producing eLearning with peer reviewing and real-time shared input.
By using a three user tiered system of Administrator, Creator and Reviewer, the tool allows for an efficient and integrated creative process.  You also have access to a ready-to-use media library of graphics, photos and text.
For a live demonstration and licence options, please get in touch via our contact form below.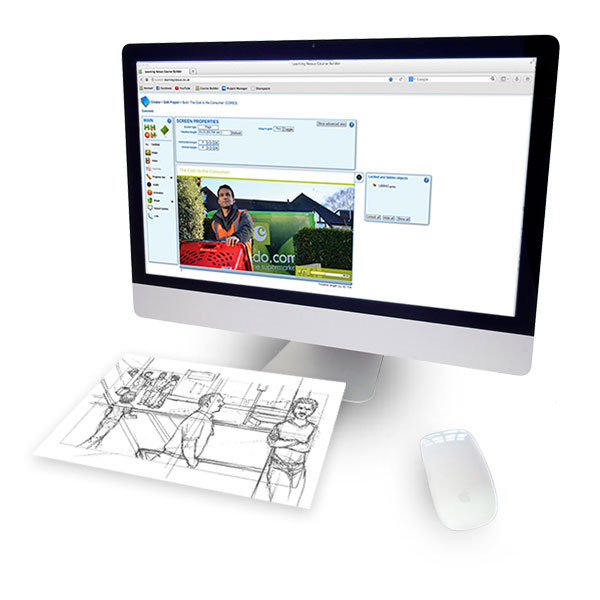 Collaborative
Online authoring tool with the ability to create and update eLearning across the organisation.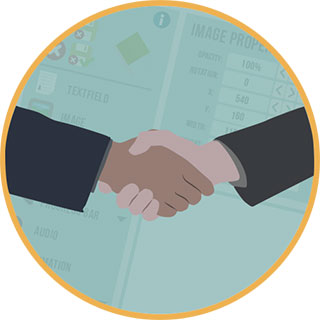 Multi-Platform Delivery
eLearning produced with Nimbus can be viewed over various platforms.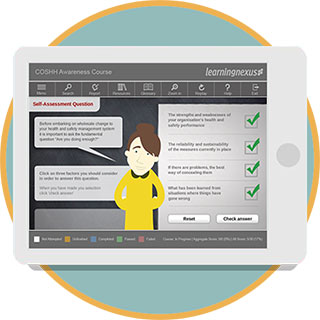 Media Rich
Pictures, audio and videos with the ability to upload your own.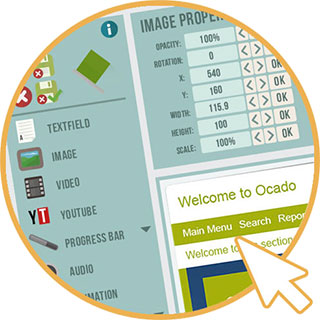 "As the tool is extremely intuitive and easy to use, we have been able to achieve this through up-skilling existing members of the team, without the need for any specialist technical knowledge or resource. This is great for our business as we are able to develop solutions quickly to meet urgent or changing requirements, and great for our learners, as they can complete learning at a time and pace to suit them. Using Nimbus has saved us thousands of pounds against face to face training costs, and thousands against what we have needed to spend in development costs had we sourced our eLearning through a provider."