Allianz had previously provided 'Fundamentals of Finance Awareness' training that was delivered in a classroom-based training environment.  This training turned out to be too resource heavy with a paper-based final assessment that required considerable administration time to mark. Allianz decided that the whole training process needed to be streamlined to become more efficient for the learner and the HR administrators, as well as wanting to inject interest and excitement to the training to bring it to life.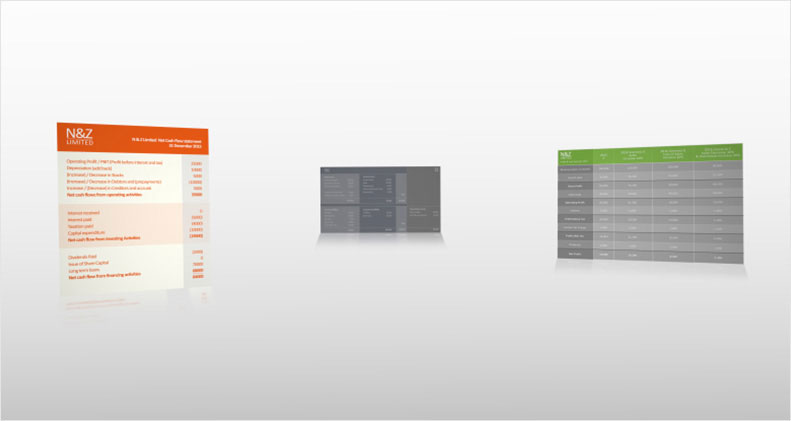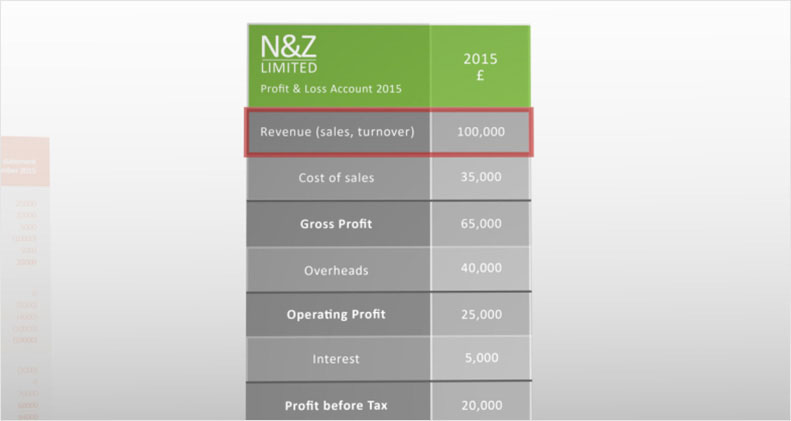 Learning Nexus took the learning content and designed three fictitious companies with differing accounts to demonstrate the impact different financial outcomes can have on a business. Lots of video, audio and animation was used to create realistic scenarios and to help highlight the key learning points.
As well as creating the initial learning content, Learning Nexus completed the eLearning package by curating an assessment attached to the end of the learning process. This allowed Allianz to fully streamline the training process, delivery and reporting which not only makes it more flexible and fun for their learners but also reduced the laborious administrative requirements for the HR team.
Not only has this given back more time to administrators, but Allianz realised that the newly formed eLearning could be used for more employees. Originally, the classroom-based course was available for underwrites and those in technical roles, but the enhanced accessibility of the eLearning course has allowed the business to broaden the audience as well as adding the course into Allianz' induction programme.