Ocado are a rapidly expanding organisation offering online grocery shopping and due to this growth, they are increasing the number of fulfilment centres to keep up with the soaring consumer demand in the industry. With sales growing by 17.3% and sales of £272 million it now serves more than 471,000 customers across the UK.
As a result of this success, Ocado are looking to recruit 700 new staff across their entire business which in turn increases demand on their current HR and Recruitment teams within their operation.  However, as within any business, when planning a recruitment drive to heavily increase your workforce, it is important to ensure that your workers carry the required skills and knowledge to a consistent level across all employees. With this in mind, Ocado decided they needed to upskills and train their HR team quickly and legally to ensure they were recruiting employees in the correct way, and eLearning happened to be the most effective solution.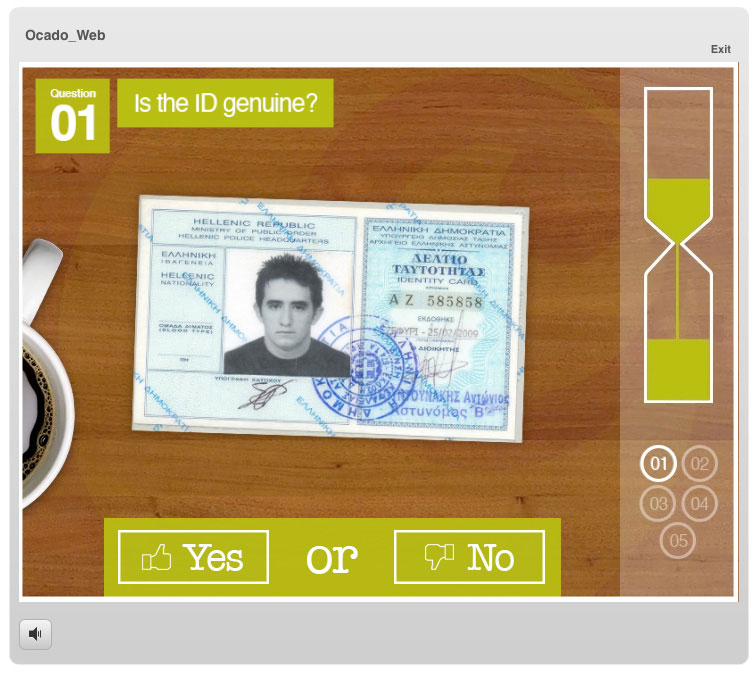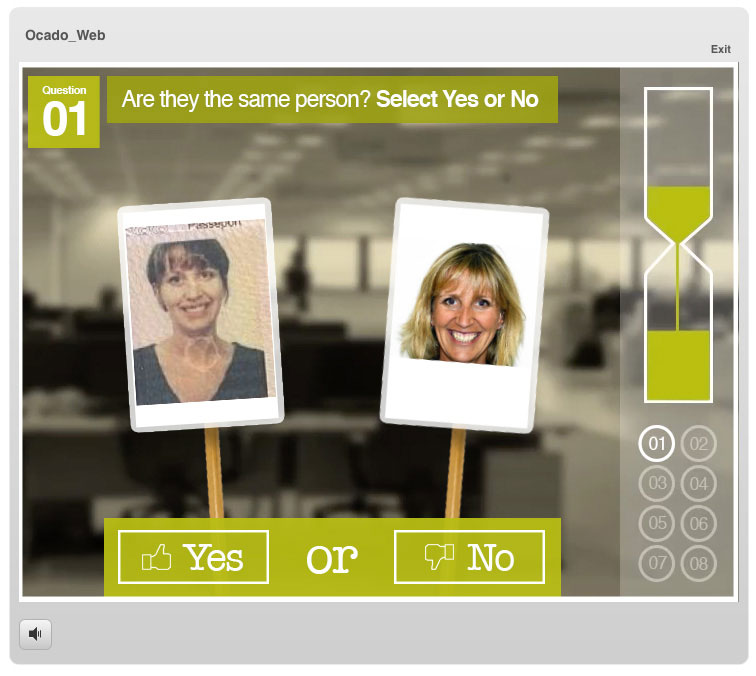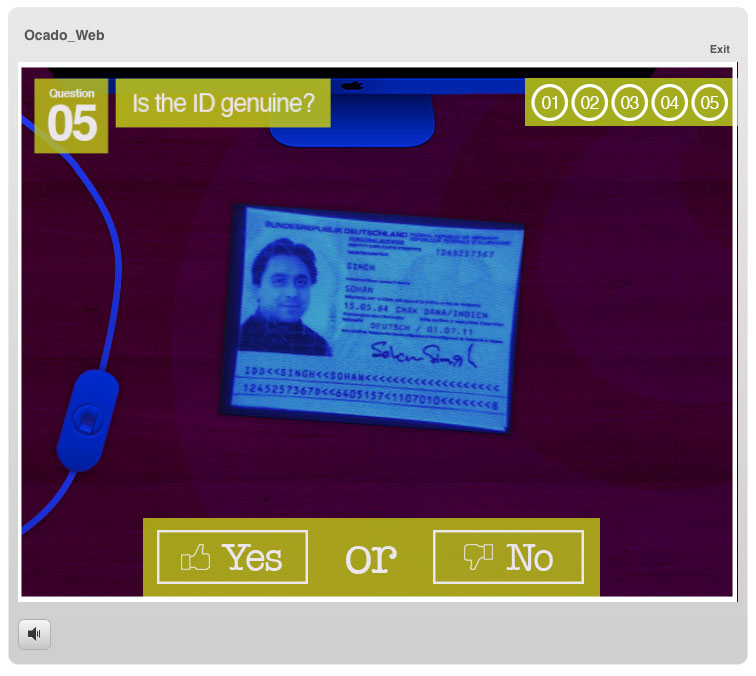 Learning Nexus decided to create a four-part recruitment course which was designed to train their HR team how to legally check an applicant's right to work in the UK.  Although an easy sounding task, the process of checking an applicant's 'right to work' can often be complicated – having to check original documents, photos, validity and maintain records; and so the eLearning course had to thoroughly cover all these points in an easy and digestible format.
As Ocado are also a young and dynamic company, Learning Nexus had to ensure that the training written and delivered appealed to their work force, matched their brand and offered variety in delivery mechanisms that could be re-used separately. The course included Gamification to tap into younger workforce and really engage with the learners.
The finished course Learning Nexus delivered included two engaging eLearning sections, a video process and an interactive game to check their ability to spot fake ID's and contributed towards the development of the HR team's skills for their upcoming recruitment drive.