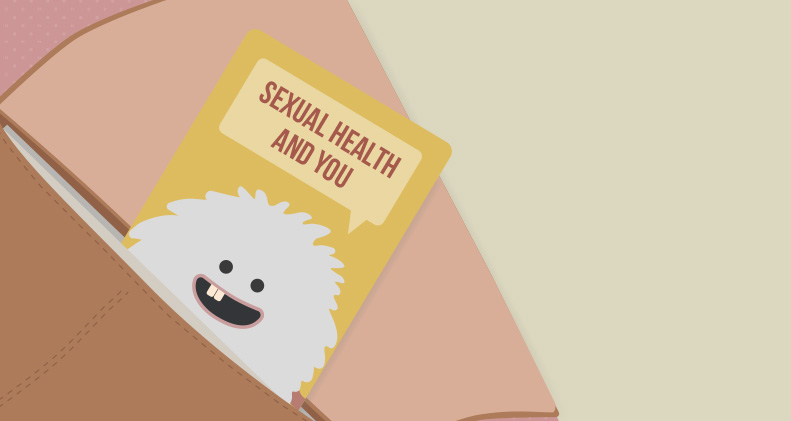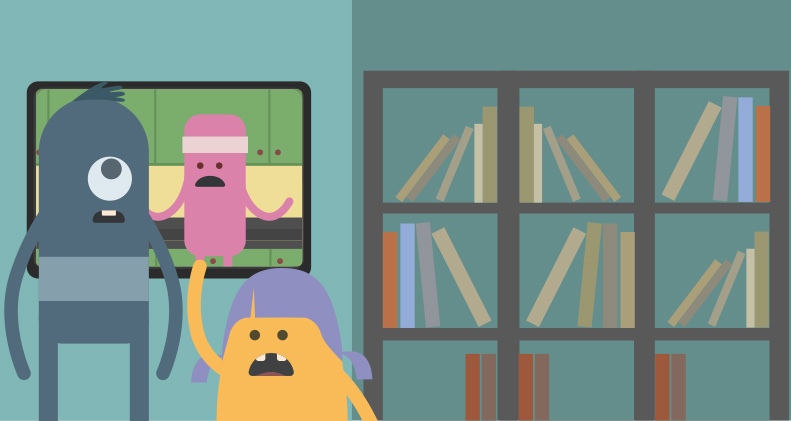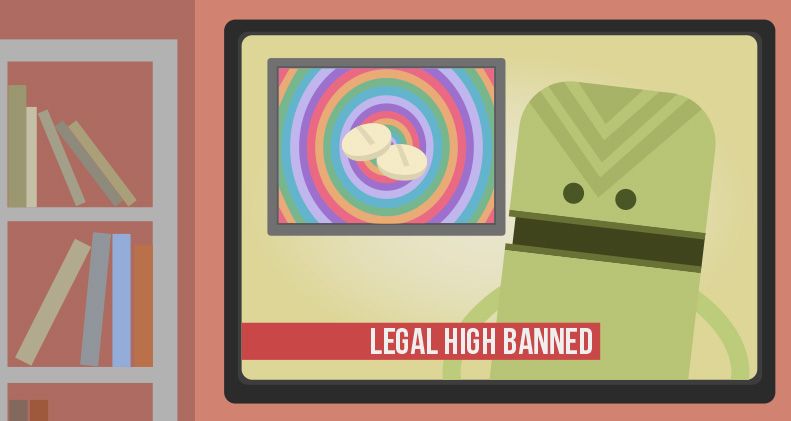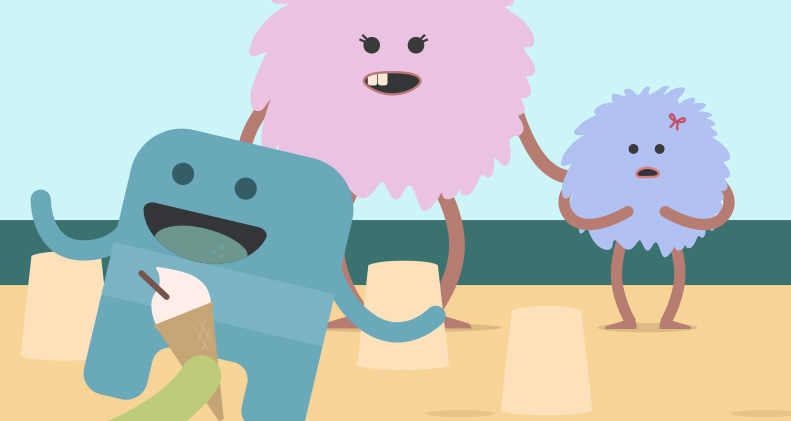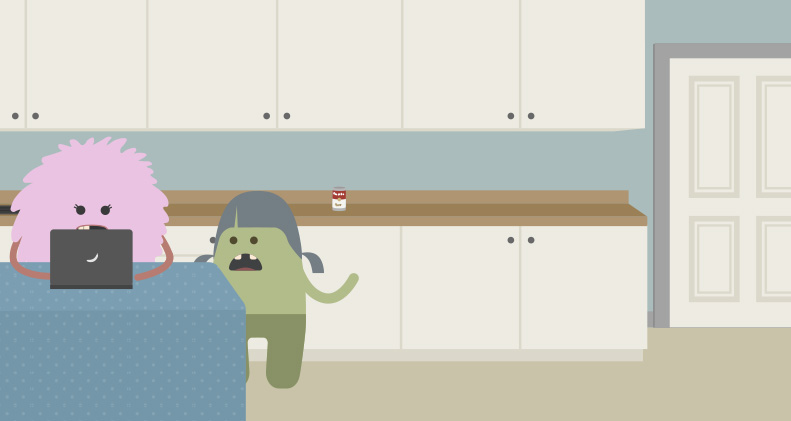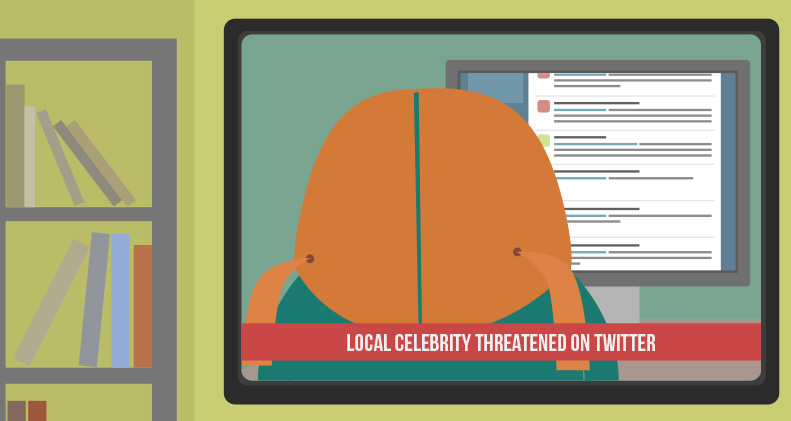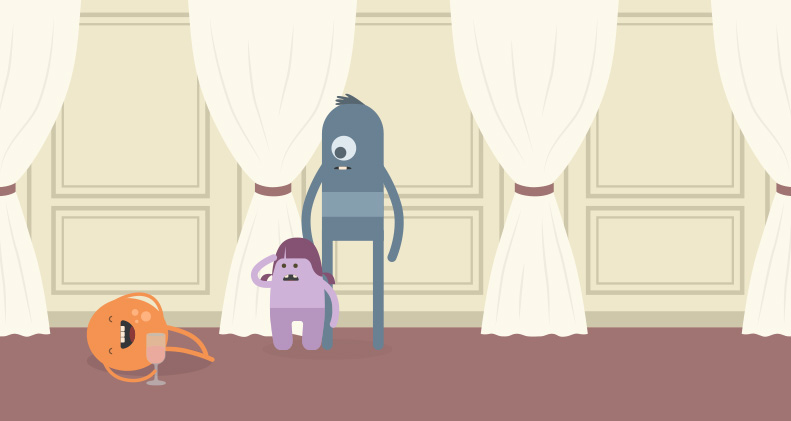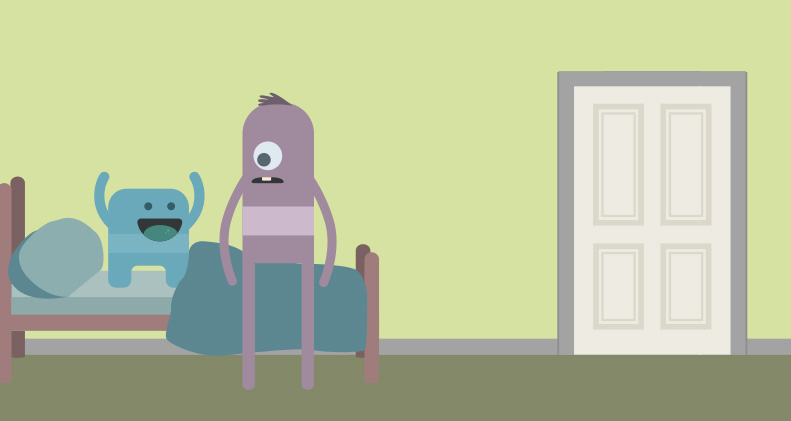 Research by Public Health England showed that the sexual health data in Coventry compared poorly to other regions in the UK. For example, the study showed that the conception rates for Under-18's, the terminations rate for Under-25's and Sexually Transmitted Infection rates for those in the area were much higher compared to other regions. This stimulated Coventry City Council to come up with a solution to encourage parents/carers to talk to young people about this difficult topic.
Relationship and Sex Education (RSE) is considered a key component of any strategy seeking to support young people to adopt healthy relationships and sexual health behaviours throughout their lives. The evidence suggests that where there is good communication between young people and parents/carers, they are more likely to resist the pressures to have underage sex and then practise safer sex when they become sexually active.   Many parents already support their children and young people to discuss relationships and sex; however, the subject can be challenging for a number of reasons including, as lack of knowledge, confidence, embarrassment and poor communication skills.
Coventry City Council designed the Having Difficult Conversations training programme to support parents/carers to overcome these challenges and encourage them to become active partners in a city-wide campaign to provide all young people with good quality RSE.  The programme also covered alcohol and drugs due to the strong link between substance abuse and poor sexual health behaviours.  The course initially was a classroom-delivered piece of training, however the council required the solution to be re-written and formatted into an effective, interactive and easily accessible user-friendly eLearning course.


The content of the eLearning was very sensitive and covered a lot of tricky areas. Not only did Learning Nexus have to approach the content in a sensitive way, but we had to think carefully about how we supported it with graphics and images.  Coventry is one of the most diverse cities in the UK with many different cultures, religions and ethnicities which was all taken into account when creating the course to enable us to reach out to as many learners as possible.
To ensure the course was relative and fully understandable to our audience, we made sure our lesson plans used simple plain English; avoiding jargon terms at all costs and fully explaining each learning points in depth.
Once the content was written, our graphic design team had the task of representing characters without causing offence or bias to certain social groups, as well as needing to represent sexual topics in a sensitive and appropriate manner. However, the creative team designed an innovative family of 'monsters' to form the characters in the eLearning course which helped to lighten the subject matter and avoid any bias or offence.
The overall effect was an engaging and creative eLearning programme which allowed Coventry City Council to confidently reach out to parents/carers in the region to enhance their understanding of the difficult topic of talking to young people about sexual health and wellbeing.