Supporting you, your employees, friends and family
FIGHT AGAINST

CORONAVIRUS
Most people are now working from home, particularly as travelling to and from work should only be done where "absolutely necessary". It is now more important than ever to support all employees from both a productivity and wellbeing perspective.
Try our free suite of courses below.
The vast majority of us will now be working from home – an unfamiliar working environment. To support everyone in continuing their usual productive ways, we have developed a brand-new course.
Our new course – "Home Working in Extraordinary Circumstances" – introduces you to home working, covering common struggles, coping strategies and best practices.
To access the course, simply click the button and it will open in a new tab/window.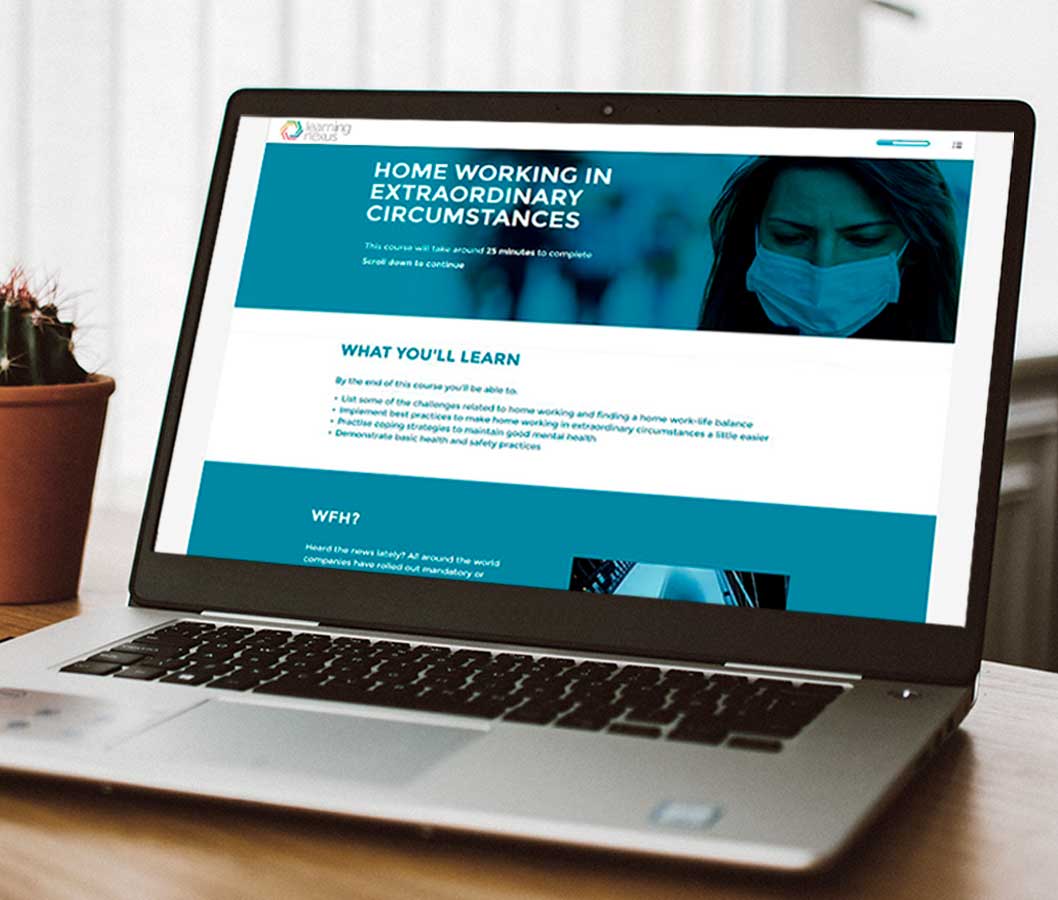 To support you, your employees, family and friends we are offering free access to 3 relevant eLearning courses.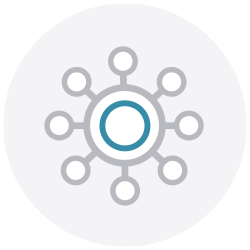 Video explaining the different ways viruses and infections
can spread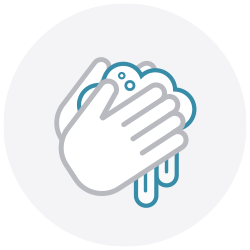 eLearning outlining best hand-washing practices to reduce the risk of infection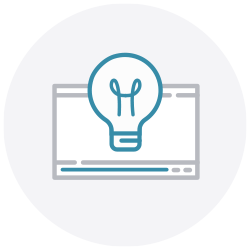 Explains how infection control is viewed within a Health & Social Care environment
You can use the above links to our courses within your own LMS, creating a specific event for these courses to monitor the usage. If you don't have an LMS, another option could be to host the courses on an internal intranet or to simply distribute the links via a company-wide email. Please tell your family and friends that they are very welcome to use these courses free of charge and give them the links.
HOME WORKING ELEARNING PACK
We are aware that many businesses are currently being asked to reduce all spending. We have therefore developed a cost-effective pack of 10 eLearning courses for £995 + VAT per year for your employees.
The pack includes: Flexible Working, GDPR Awareness, An Introduction to Cyber Security, Information Security, Listening Skills, Staying Safe with DSE (RoSPA), Own Your Email – eByte, Five Steps to Mental Wellbeing – eByte, All By Myself – eByte, Still All by Myself – eByte.
For more information about our home working pack, please click the button in the blue section below and we will be in touch. Act quickly though, this offer will only be available until 31st May 2020.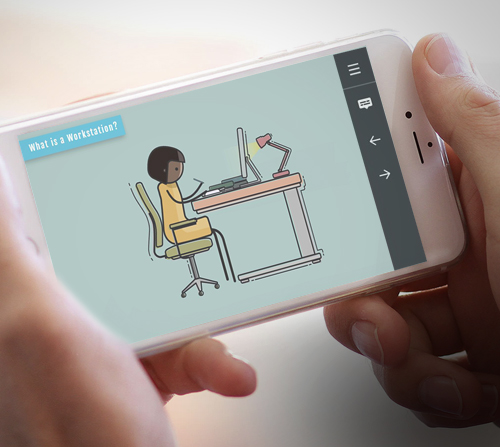 If you would like to talk to us regarding our home working eLearning pack, or to gain direct access to the SCORM files of our free courses – please click the button below to make an enquiry.