Our skills and talent have no boundaries, we have a creative team that produce engaging video and audio to stimulate multiple senses. Our videos can stand alone, or be integrated within an eLearning courses.

Green screen filming in a curved and state of the art studio, or mobile on-site filming and direction.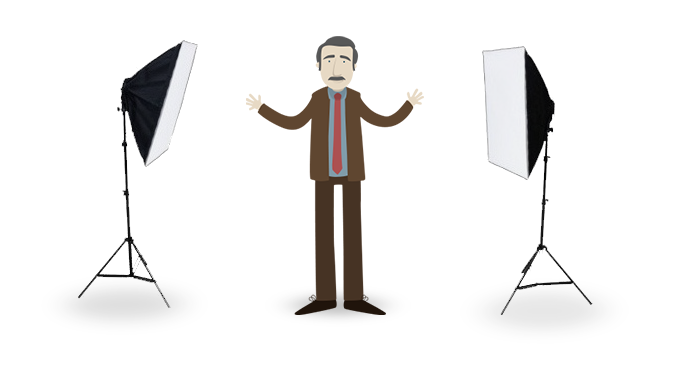 Animated video and design work creating new and exciting concepts from 'how to' videos to funny short animated clips.


Our audio capability includes professional voice artists and actors with a range of dialects, editing and creating sound effects.