Our customer, Honda UK has been shortlisted in the 'e-learning team of the year' category of the 2015 e-learning awards.
Find out more
We deliver, inspire & engage through eLearning.
25 years of successfully delivering innovative eLearning solutions.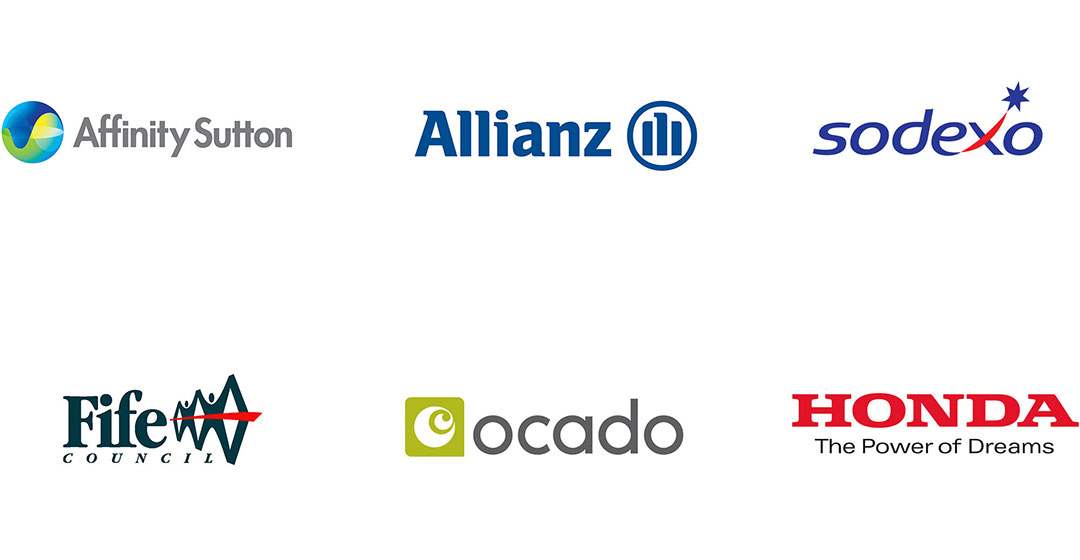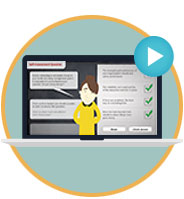 200 quality online courses on workplace skills, workplace legislation, ethics, IT and languages.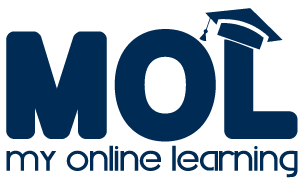 At My Online Learning, you can view and purchase single licences to our courses.
For organisational licence options, please get in touch via our contact form below.
Visit My Online Learning Store