Who We Are
Based in London and Gloucester, we are a customer focused team.  We use emerging technologies, innovative design and industry leading standards. Our long-standing ISO 9001 and 14001 certification is evidence of commitment to quality and responsibility.
Our future is driven by the needs of our customers. We deliver.
Our customers…
are thousands of individuals and hundreds of small and large organisations. Our solutions are delivered to the corporate, public and not-for-profit sectors including Insurance, Automotive, Local Authority, Housing, Education, Central Government, Healthcare, Charities, Hospitality and Utilities. We can support you with compliance content, soft skills, mobile learning, video options, delivery & management platforms. Or something completely unique. We can work with you to increase your team's knowledge, reduce costs and improve productivity.

How We Help
Choosing training and development products or services is just the beginning.  A seamless implementation process, proficient training and ongoing support are crucial to your success and to a significant return on investment. Our implementation and training team will work with you from launch to impact.
Why Us?
Our experience and high quality of service are evidenced by a loyal customer base spanning 30 years. We work closely with you and ensure you deliver, inspire and engage your people. Read more about our clients here.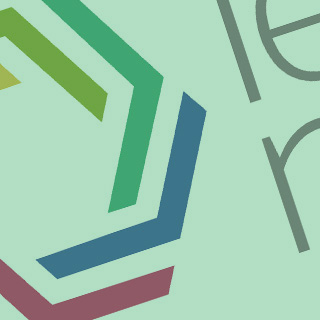 Our Team
We recruit exceptional people, develop talent, encourage initiative and reward innovation. Our team consists of creative designers, L&D specialists, IT experts and a dedicated team that helps you deliver.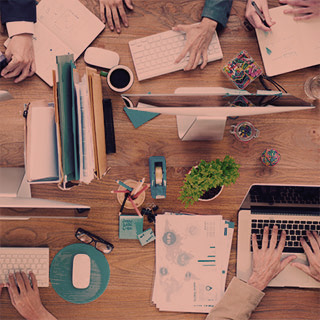 "We have found Learning Nexus to be a very responsive partner in helping to embed a culture of eLearning within our organisation. In addition to the library of eLearning modules that we have at our disposal to support continuous learning activities, we have also developed bespoke materials with Learning Nexus relevant to our specific business needs".
L&D Manager