Prepare your people for tomorrow,
today
Totara Talent Experience Platform
Fast. Collaborative. Easy to use.
Under a single and highly adaptable architecture, Totara's Talent Experience Platform (TXP) combines Learn, Perform and Engage.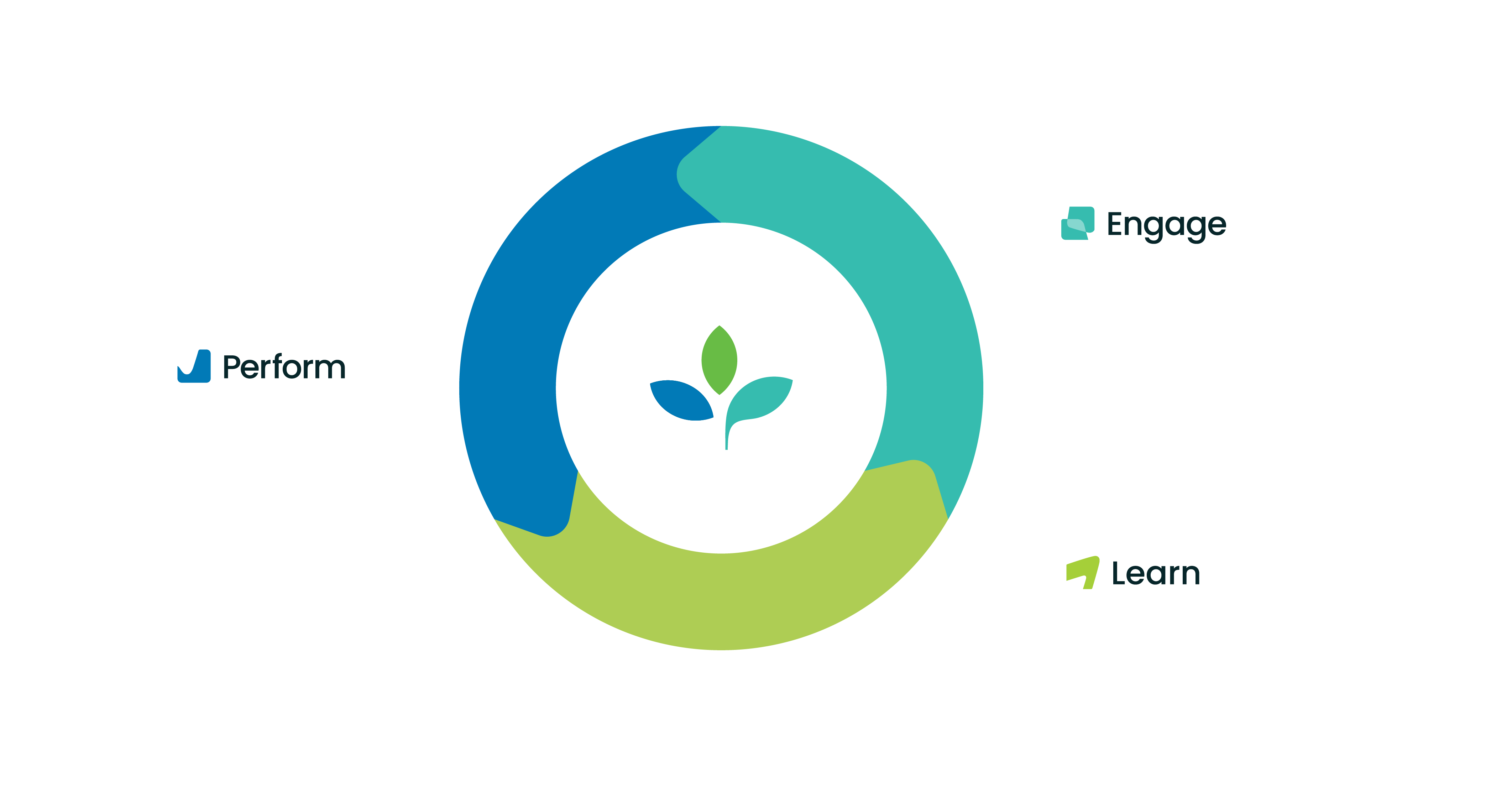 Enterprise Learning Management System (LMS)

Collaborative Learning Experience Platform (LXP)

Advanced Performance Management

Take control of direct learning and certifications. Design, launch and measure your organisation's learning at real-time pace by tailoring delivery to meet individuals' needs.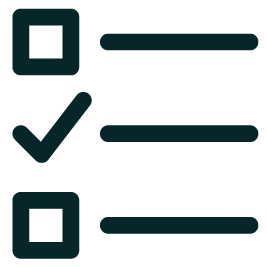 Powerful workflows and reporting to drive enterprise-wide skills development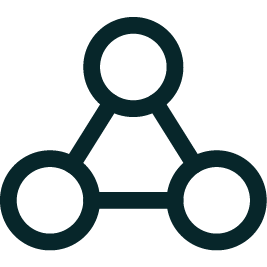 Connect Learn to your existing HR tools and other business-critical systems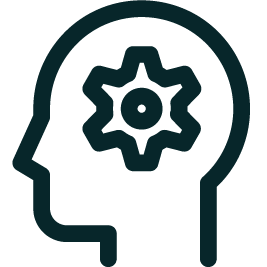 Shape engaging courses that bring knowledge building into everyday activities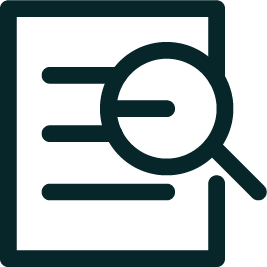 Audit-ready compliance and exceptional team performance viewing

Your workforce hub for informal learning pathways and connections. This allows your learners to share content and engage in a collaborative way that is personalised to them, breaking down knowledge silos across your organisation.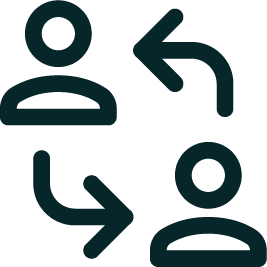 Shape a collaborative culture that recognises rewards and inspires contributions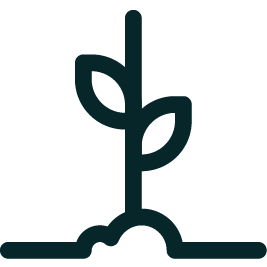 Personalised learning and content to help your people grow in line with strategic goals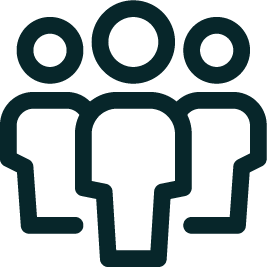 Social sharing adds another dimension to your organisation's learning strategy

Alongside Totara Learn and Engage, Perform completes your full performance and development system.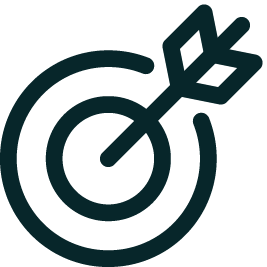 Brings together company, team and individual goals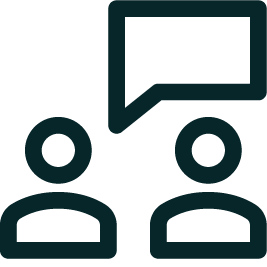 Build a coach-mentor culture with check-ins, reviews and fast, reportable feedback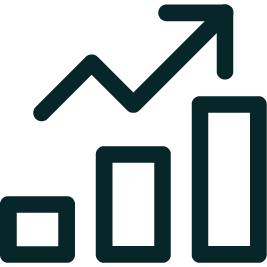 Enables both traditional and continuous performance management processes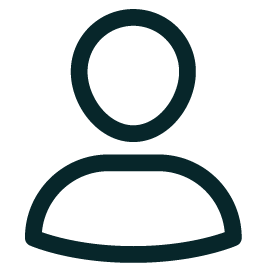 Competency profiles offer a personalised plan for learning and development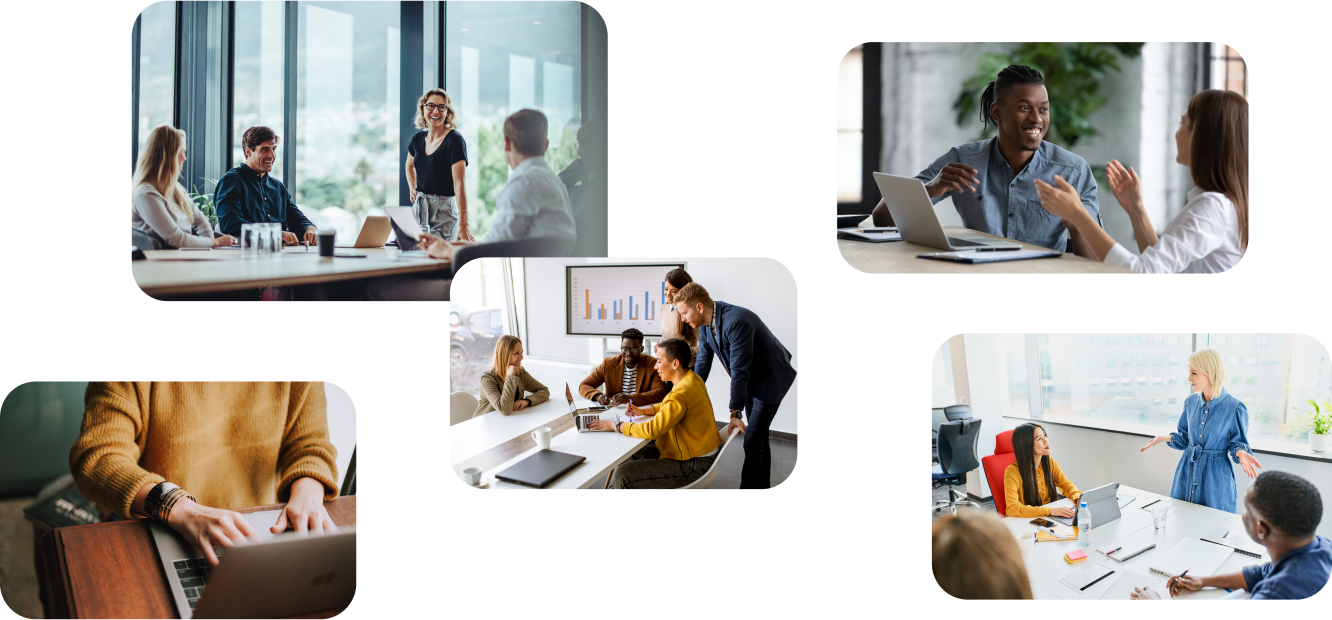 Liz Purdy
HR Manager for Corporate Learning and Development,
Stockton Borough Council
"I think it offers so much flexibility for us. We've been advertising courses on the homepage, and people have been booking onto them already and we've had so much positive engagement from staff with this new process, which I'm really pleased about. I think it's going to change the way we learn and evolve over time."
Totara Learners supported
Support desk customer satisfaction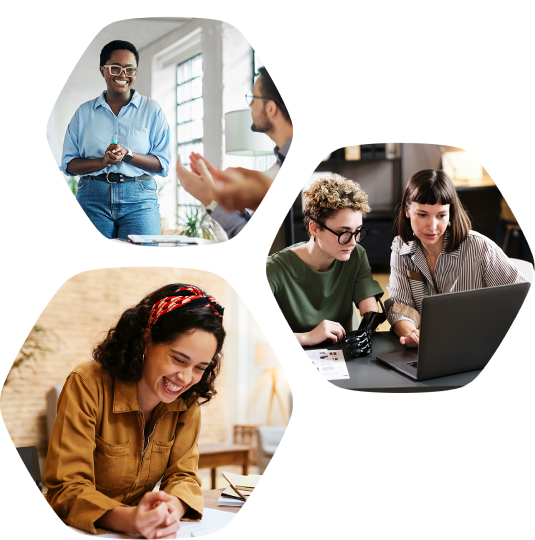 What's in a learning management system?
A learning management system (LMS) is software that helps create and administer training for an organisation. Along with tools for content creation, reporting and remote or in-person training, good LMSes help you take a wider view of the skills and growth potential across your people.
What are the benefits of using an LMS?
The benefits of using a good LMS include cost and time savings, personalised learning paths, enhanced reporting and analytics, increased collaboration, and improved compliance and security.
What are the goals and objectives of an LMS?
The goal of any learning management system is to connect skills and development with organisational outcomes. In today's unpredictable environment, this means being able to handle many different types of training and upskilling, being flexible enough to fit with an organisation's unique shape, and most importantly being able to adapt to changing needs over time.