Engage your people, today
We deliver digital learning resources to engage and inspire your learners. From video creation, to gamification, to customisable quizzes, whatever you need, we simplify it for you.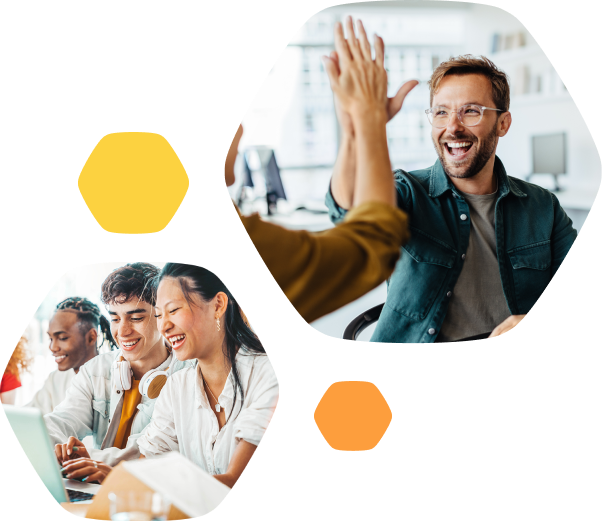 Brand usage
We take your brand, tone of voice and content and weave it into learning content, making it instantly recognisable. You'll see your organisation shine through from the moment you press play.
Collaboration
We value all of the amazing clients we get to work with every day. We see each project as a long-term collaboration, rather than a one-off interaction.
Innovation
We're obsessed with creativity. This means going the extra mile to come up with imaginative ways to deliver learning and engage your users like never before.
Budget-friendly
We've got years of experience working with all types of budgets, and we make it our mission to offer affordable options across all our packages.
Flexibility
As collaborators, we work to your timelines, goals and company vision. No request is too fussy for us because we've got experience working with it all – from seasonal demand to tight deadlines.
Make it specific, make it terrific!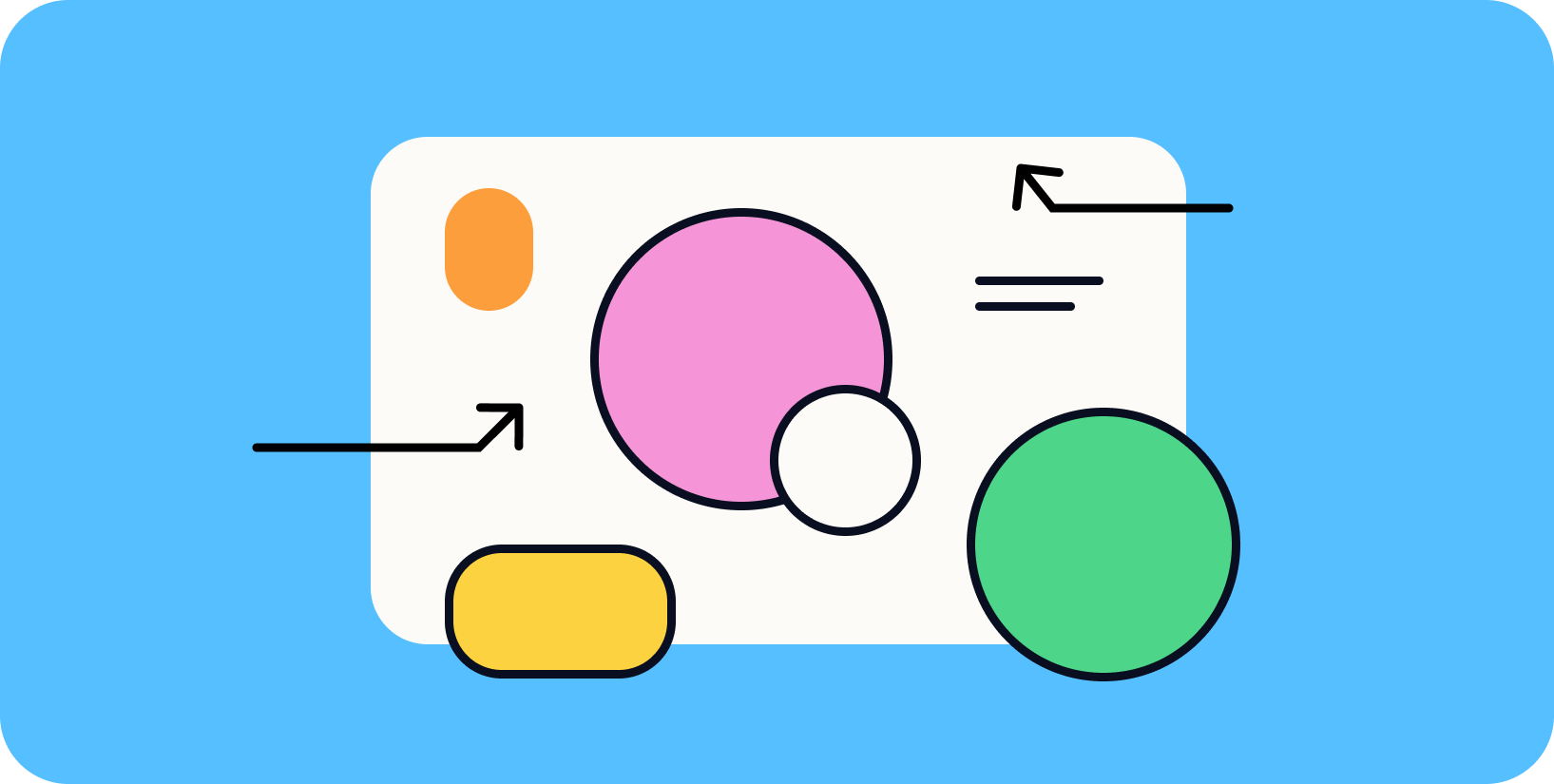 Design approach
We have a range of industry-standard software at our fingertips, allowing us to find the best platform to deliver your content.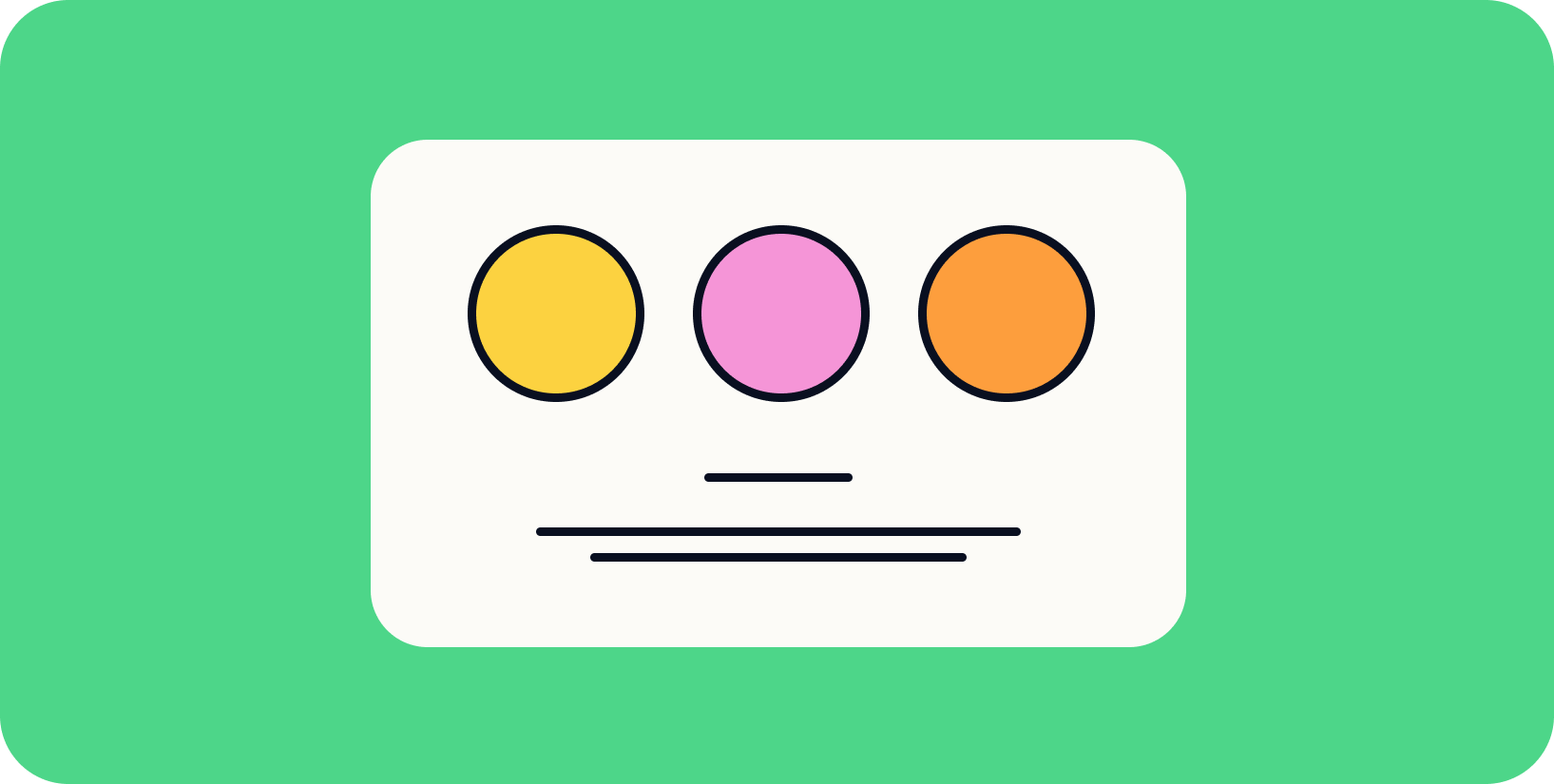 Accessible to all
Our team live and breathe accessibility, and will know exactly what to do to ensure everyone can get the best out of your learning.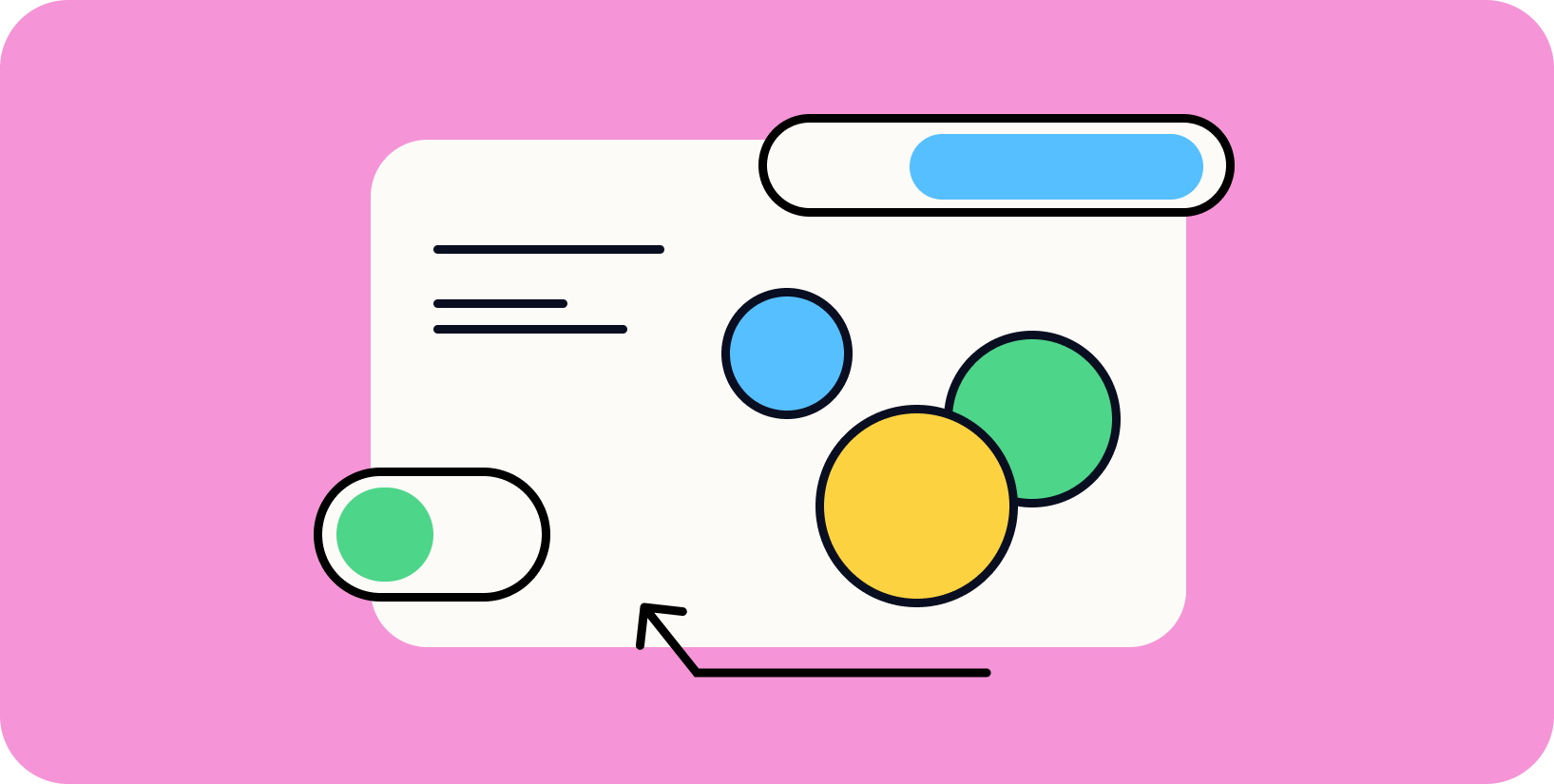 Uniquely yours
We go the extra mile to make your learning truly stand out from the crowd.
hours spent on bespoke work last year
Our bespoke course service has successfully uplifted the skills and knowledge of trade associations, charities, universities and countless other organisations. But don't take it from us, have a read of what our clients have to say…
Joe Elliot, Health and Safety Business Partner (Colleges and Student Enrichment), Durham University
"The Learning Nexus development team were excellent throughout, working with us from concept stage through to developing the script, to the final product."
Paul Moore, Director of Fundraising & Marketing, Winston's Wish
"Learning Nexus have taken the time to really understand our cause, and our specific needs at every stage. As a result, it feels that they're just an extension of our own team."