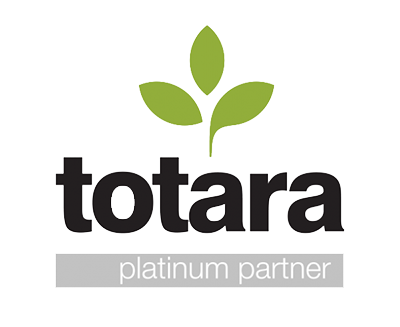 Totara Learn Platinum Partner
Learning Nexus is one of Totara's Platinum Partners. We provide a comprehensive suite of services around the sophisticated Totara Learn platform, including implementation and technical support. We are proud to support over 60,000 users on the platform across the public and private sectors


What is NexusComply?
NexusComply is Learning Nexus' ground breaking compliance solution based on the market-leading Totara LMS. It allows your enterprise to deploy and manage risk assessments, policies, mandatory training and supervisory frameworks such as appraisals and performance management. The system also manages and automates compliance and can help measure behavioural change.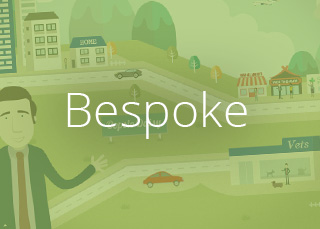 Innovation through platforms, gamification, video and creative excellence.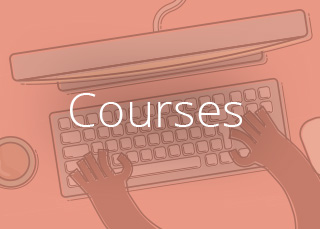 200 quality online courses on workplace skills, workplace legislation, ethics, IT and languages.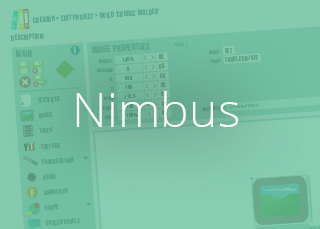 A tool to create your own eLearning and amend courses from our catalogue.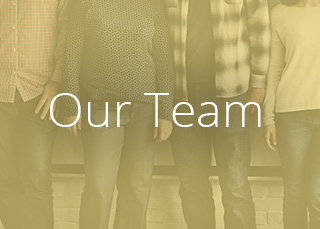 We employ the best new talent, to deliver outstanding solutions
.