See how your organisation can reduce the risk of Coronavirus with our eLearning courses.

RoSPA approved eLearning for your organisation, built by award winning designers with 18+ years' industry knowledge. We offer Adapt from Can Studios, who are an official collaborator of the Adapt Learning Project.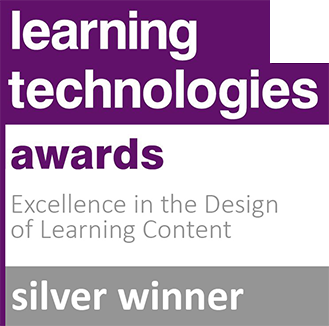 Onboarding and Induction Revolutionised at Safran.
Click here to read more about our award-winning bespoke eLearning solution.


What is NexusComply?
NexusComply is Learning Nexus' ground breaking compliance solution based on the market-leading Totara Learn. It allows your enterprise to deploy and manage risk assessments, policies, mandatory training and supervisory frameworks such as appraisals and performance management. The system also manages and automates compliance and can help measure behavioural change.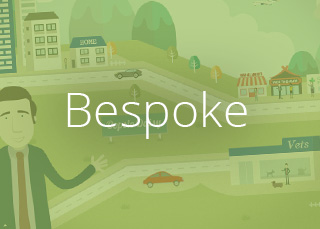 Innovation through platforms, gamification, video and creative excellence.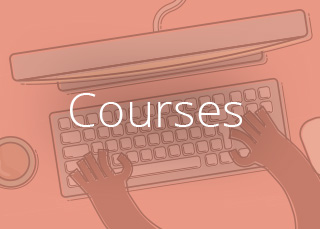 200 quality online courses on workplace skills, workplace legislation, ethics, IT and languages.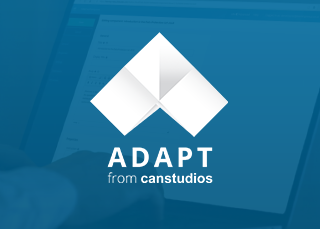 A tool to create your own eLearning and amend courses from our catalogue.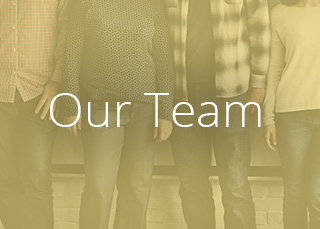 We employ the best new talent, to deliver outstanding solutions
.