View some of Our WORK 

right here
Ocado - Right To Work
This game simulates a 'busy day' in the HR team, setting a challenge to clear 3 large piles of work.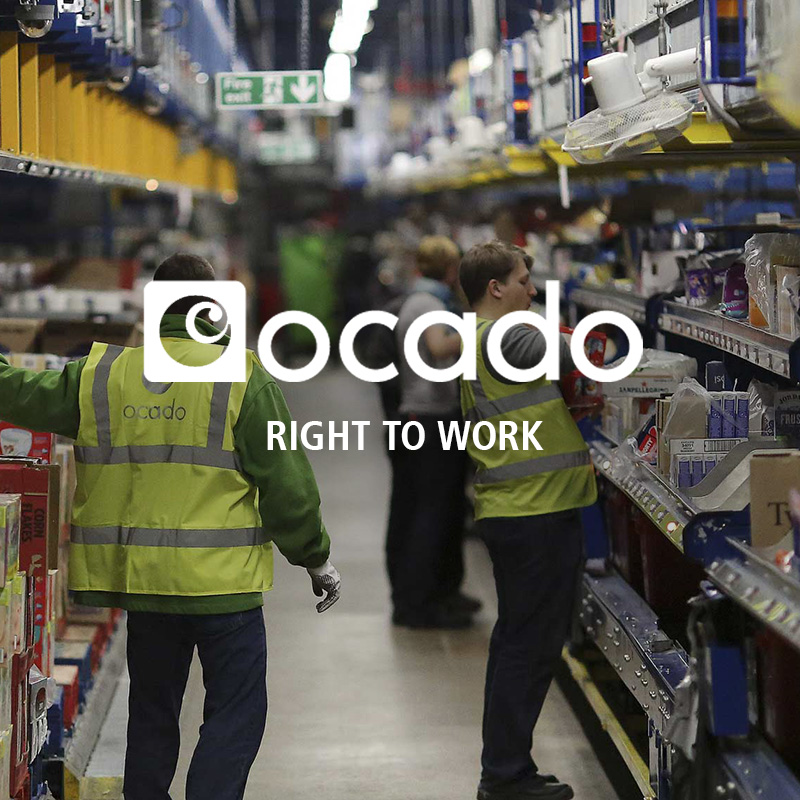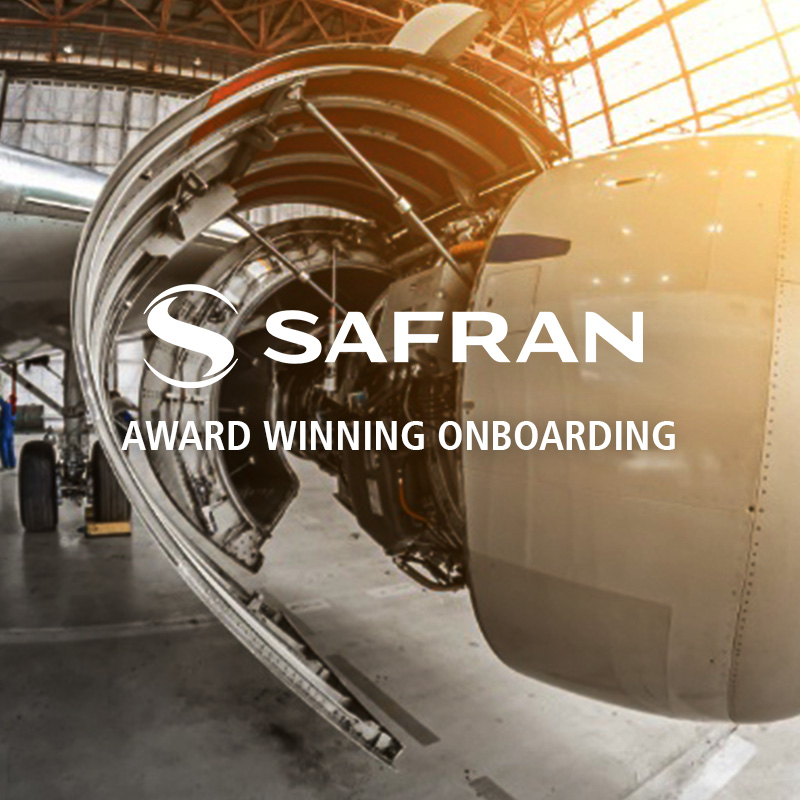 Safran - Onboarding
Our award winning onboarding project is an industry leading solution that introduces Safran employees to its business.
Allianz - Induction Training
We created a 'town' full of risks and problems for the learner to solve by exploring and taking part in various activities.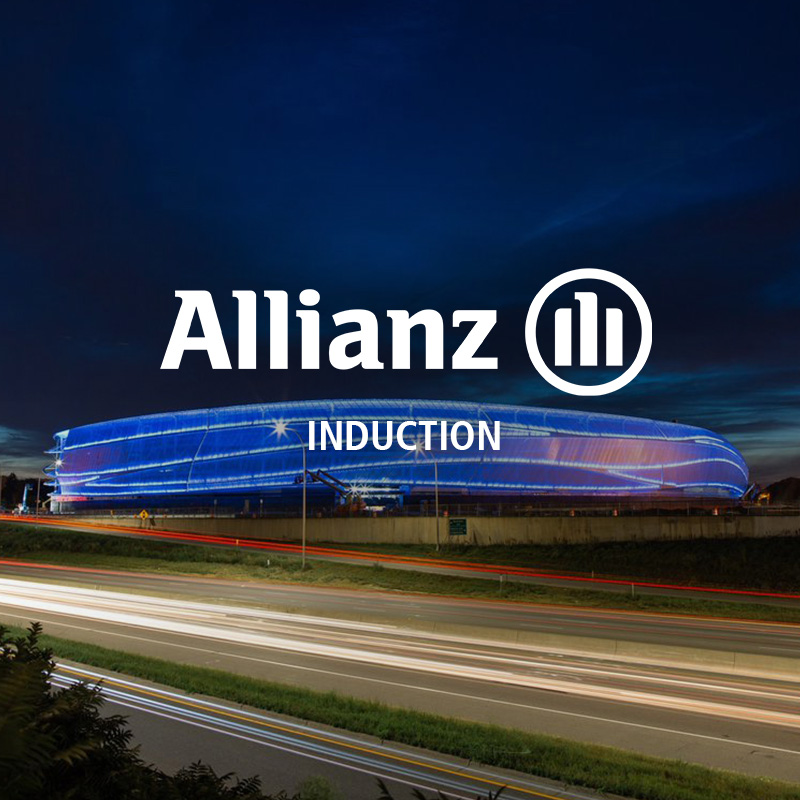 Let's Start Something new

Say Hello!