Our award-winning learning solutions have transformed learning cultures for some incredible brands. Read how we've simplified learning, upskilled and unlocked lasting change in these engaging case studies.
Building the UK's first digital learning course for marquee erectors: a bespoke project with MUTA.
As part of our Corporate Social Responsibility as a business, we worked with bereavement charity Winston's Wish to create a series of books for children and parents.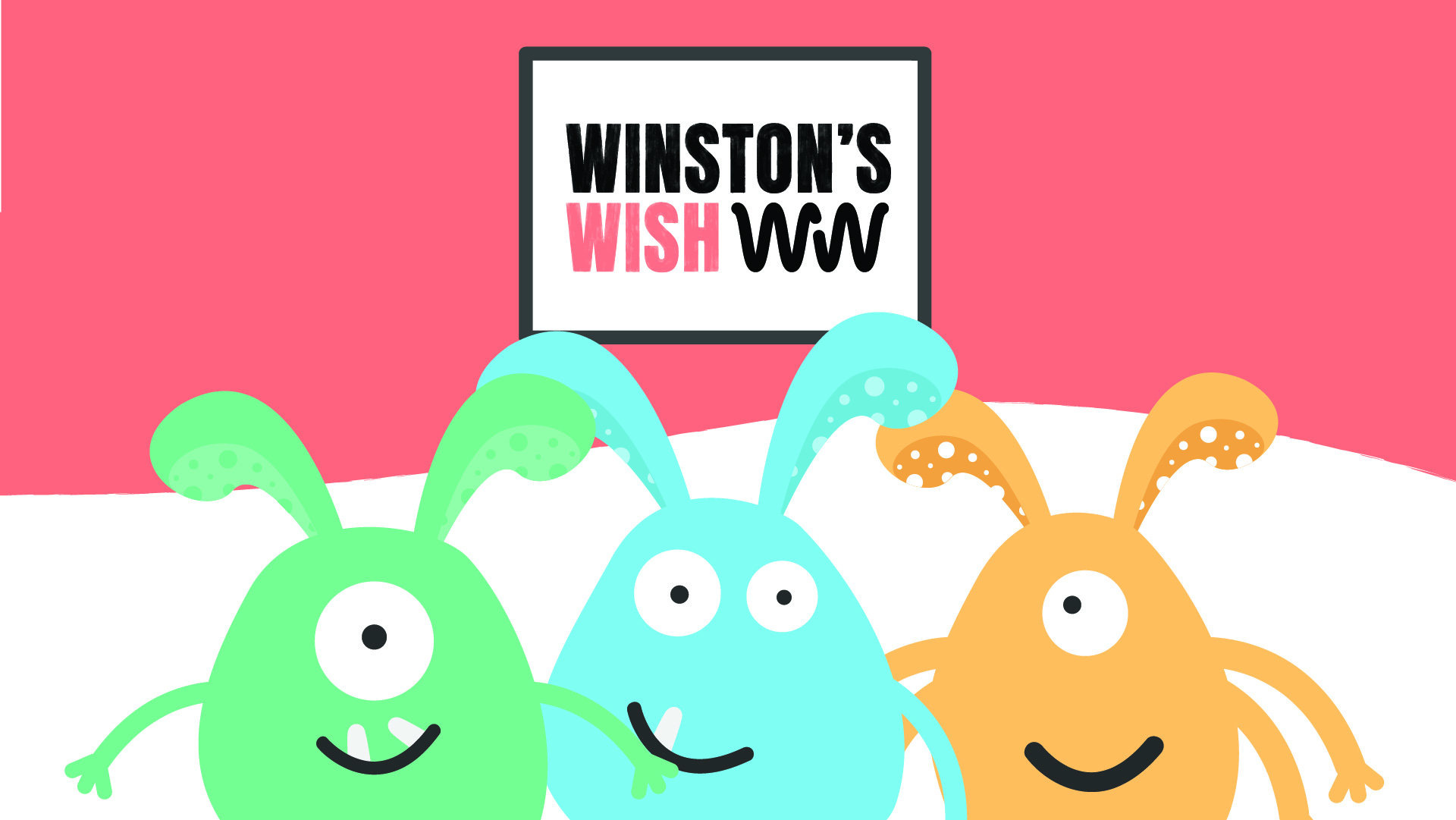 Learning Nexus and Clarion Housing Group have nurtured a long-standing, supportive working relationship – and the result is a bank of unique courses expertly suited to staff needs.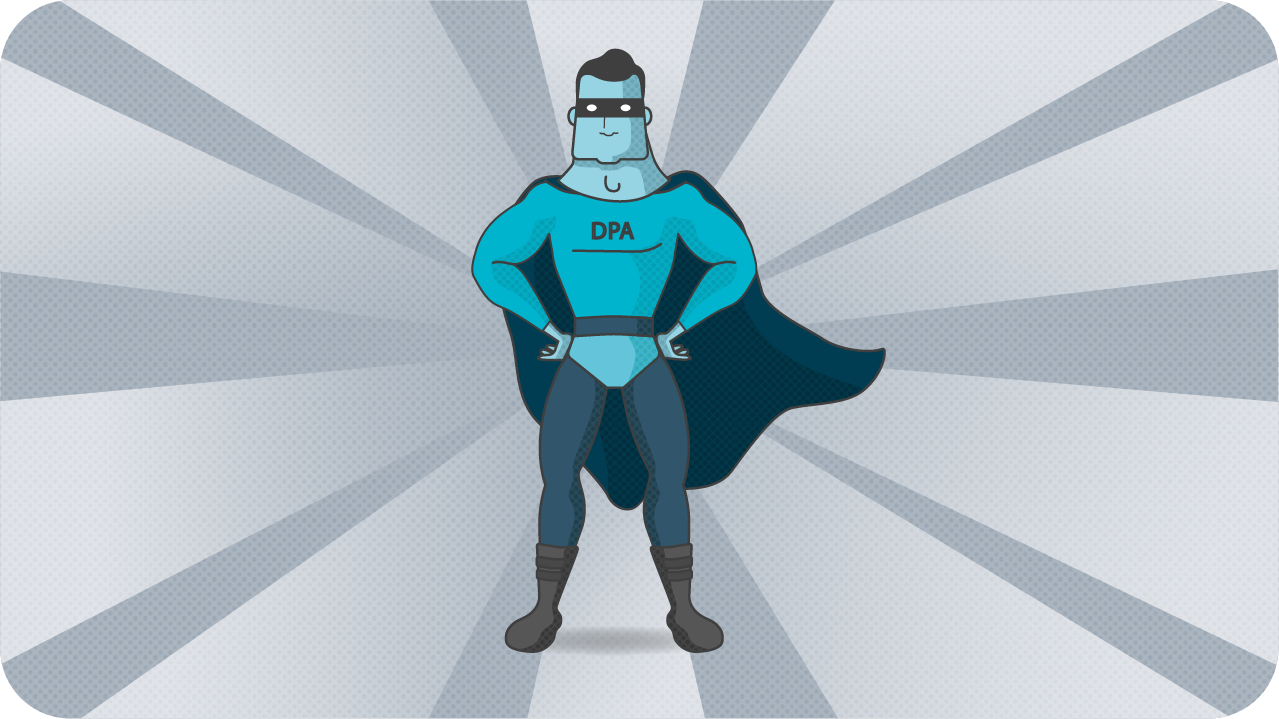 Stockton-on-Tees Borough Council needed one unified place for its workforce to thrive and grow. An implementation of Totara Learn was the solution.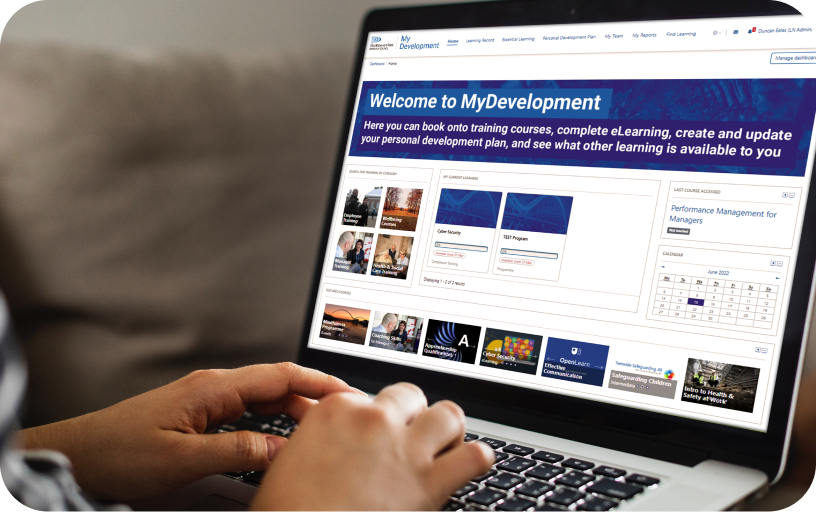 We created a bespoke digital learning course built in Articulate Storyline.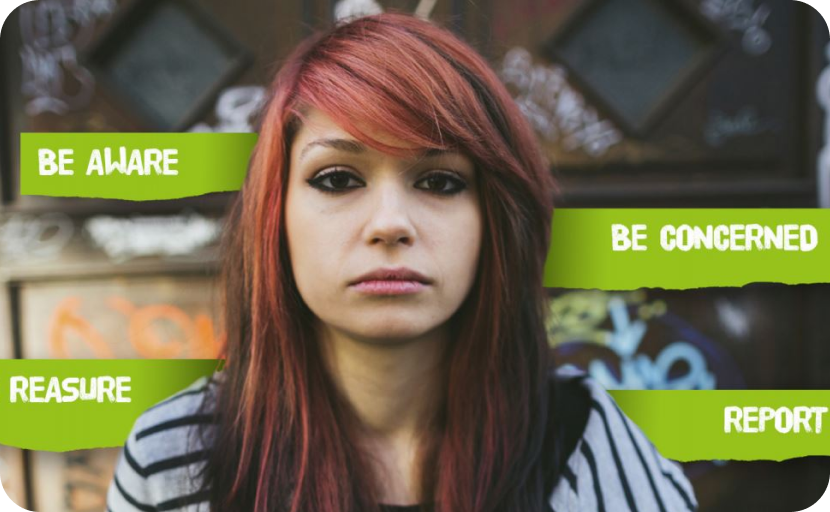 Ashford Borough Council is a long-standing
customer of Learning Nexus with content to
support their learning & development function.
A complete digital transformation for an organisation located in the heart of gloucestershire 
We developed an interactive and engaging range of gamified courses, using Articulate Storyline.
Flexibility and accessibility were key in this successful implementation of Totara Learn 
An implementation of Totara Learn and Perform, and acquisition of digital courses to update PA Housing's learning and development processes, which were in need of transformation.
Let's start something new. Say hello!