Simplifying Learning:
Empower, Upskill and Engage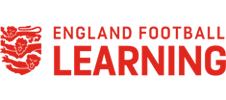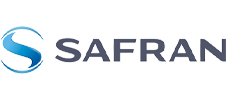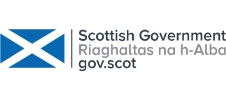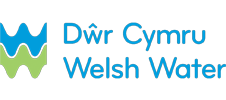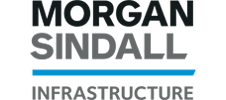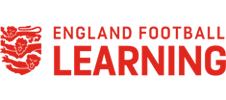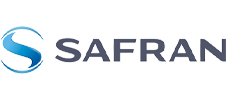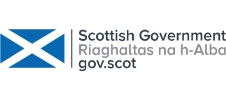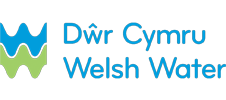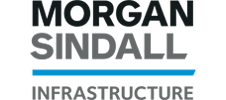 Our digital learning solutions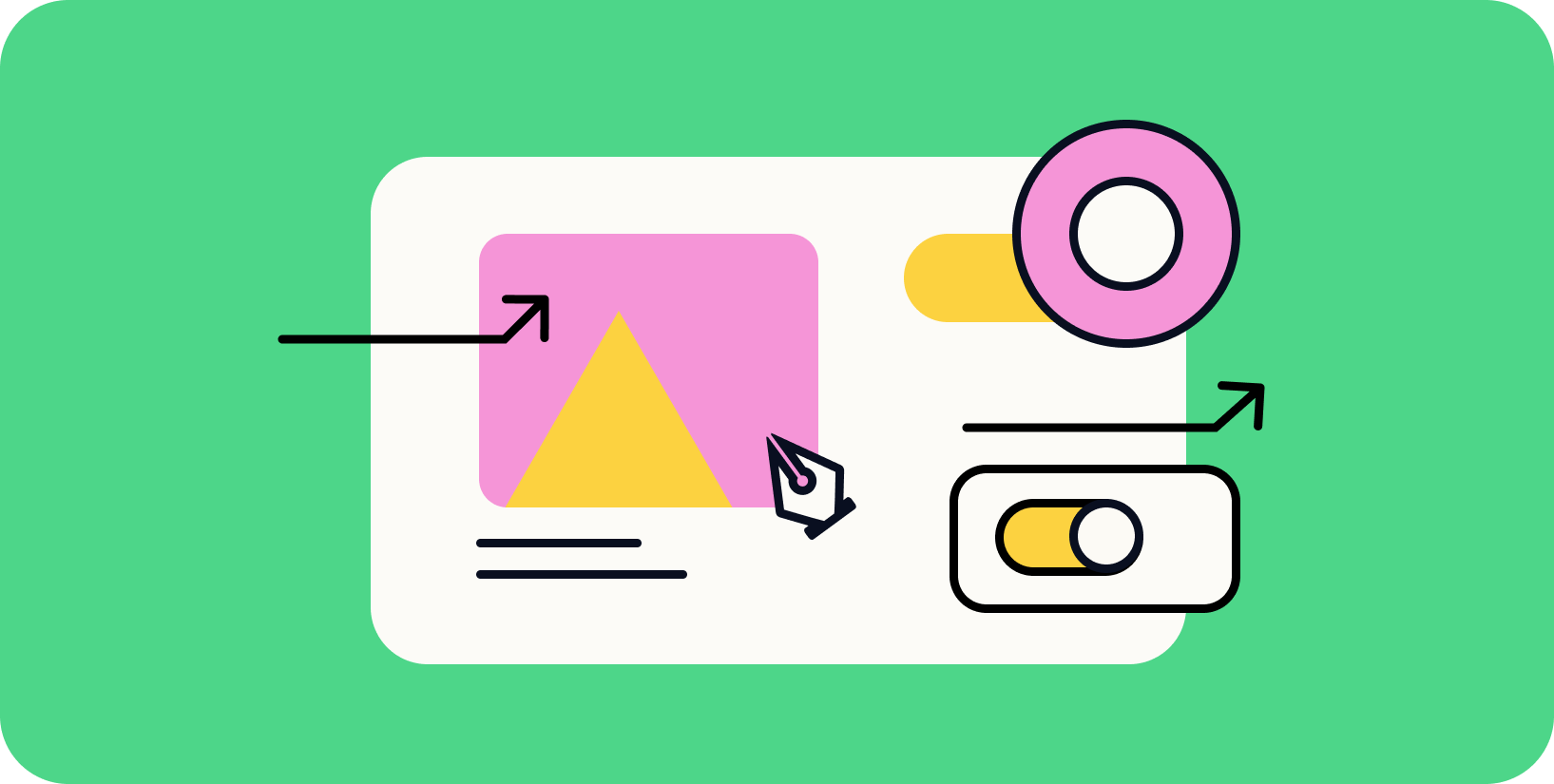 Bespoke Course Building
Bring your vision to life with finely tuned courses built by our award-winning team.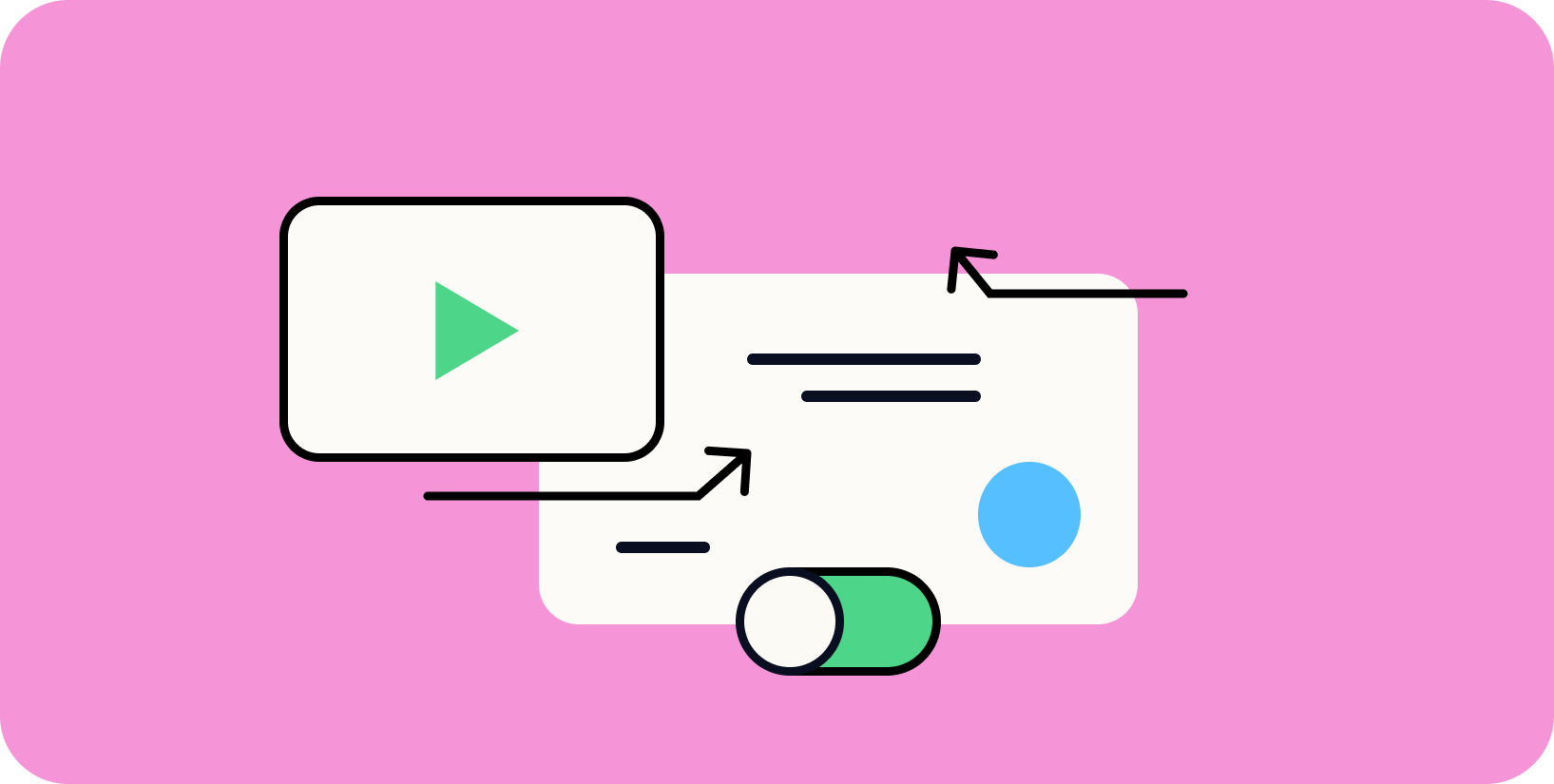 Learning Hub
Discover unforgettable content that'll transform the way your people learn, engage and perform.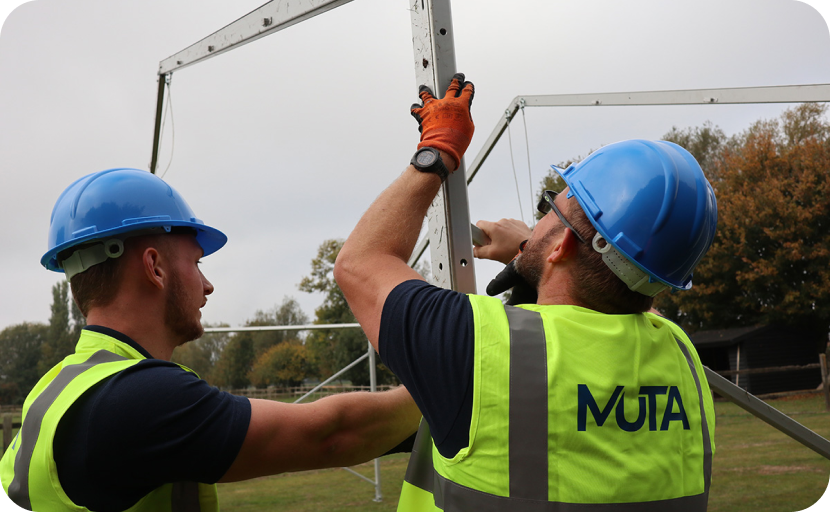 MUTA
Building the UK's first digital learning course for marquee erectors: a bespoke project with MUTA.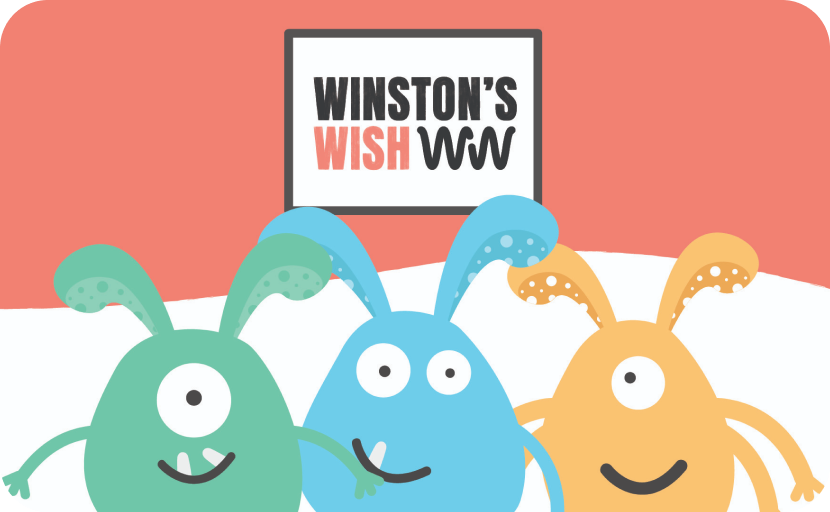 Winston's Wish
We worked with bereavement charity Winston's Wish to create a series of books for children and parents.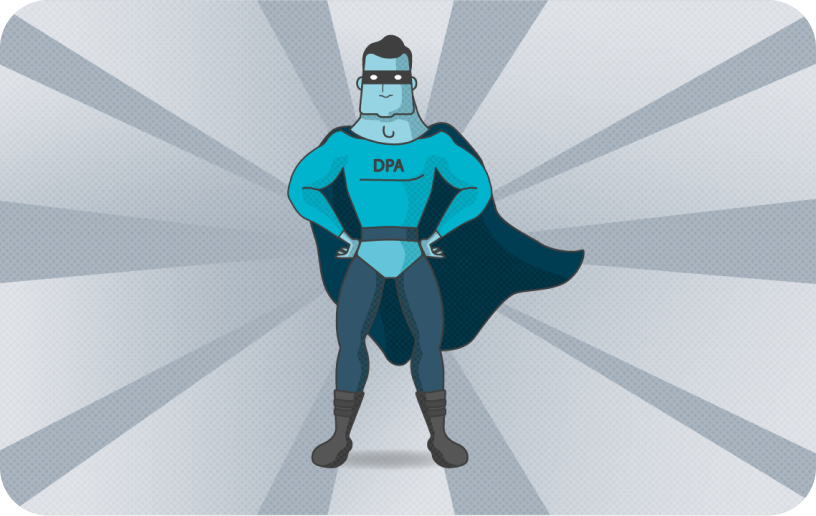 Clarion Housing Group
A bank of unique bespoke courses expertly suited to staff needs.
With a 98% support-desk customer satisfaction score, we care about delivering meaningful learning to our customers.
Stockton Borough Council
"People have been booking onto courses already and we've had so much positive engagement from staff with this new process, which I'm really pleased about. I think it's going to change the way that we learn and evolve over time."
Clarion Housing Group
"Clarion feel that Learning Nexus has provided some good curated content, with the 'Mentor4Mangers' management skills videos being a particularly good example of current and helpful content for staff."
Calmac Ferries
"I could not have grown my knowledge and confidence of the LMS system without the constant support and reassurance."
MUTA
"The team at Learning Nexus understand our challenge and as a result helped us develop a tailored e-learning course for marquee erectors."
Winston's Wish
"The collaboration between Winston's Wish and Learning Nexus delivered something incredibly special. It's been great having such a collaborative relationship that enabled us to bring our vision to life."
Forth Valley College
"We find the Learning Nexus courses engaging and well presented. Their team are very supportive and have a "can do" attitude, which is infectious."
What makes you different to other digital learning providers?
Put simply, we stand out because we provide a comprehensive, 360 degree digital learning solution. From a leading LMS, to a vibrant library of digital courses, an in-house authoring tool and a bespoke course building service, we leave no stone unturned so that we can provide everything you need to reach your goals in one place.
What is an LMS?
A learning management system is a platform that hosts training that gives your employees the skills and knowledge they need to do their roles better, whilst also tracking their progress and encouraging continuous learning.
What is Totara TXP?
Totara's Talent Experience Platform (TXP) is a set of uniquely flexible tools for learning and performance management. When combined, they empower your employees to work at their very best. It usually takes around 90 days to implement Totara TXP – but we love a challenge, so if you have a tight timescale, talk to us!
Do I need to be a designer to use your authoring tool?
No, this is an easy-to-use tool that comes with online guides to help you learn as you design. We also provide ongoing support if you have any questions, or simply need a refresh on how to use the tool. If you're looking for pre-made assets, our design team can create images and videos for you to use in your course, or bespoke templates and designs finely tailored to your brand. 
How can your technical team support me?
Our personable implementation team and support desk have one mission: to make your life easy. Training is designed to fit with your needs and run as a series of interactive workshops, meanwhile the team are always on hand to answer any questions, no matter how small!
Setting New Years goals has long been the way to claim your vision for the coming year – and with only 2 months left of 2023, you might be starting to think about a fresh list of aims.   Yet if you thought setting astronomically big goals was the best approach – think...
read more