We Believe Great Things Are eByte Sized
eBytes are byte-sized learning videos lasting around 2 minutes. With learner engagement and knowledge retention being most effective in the first two minutes, eBytes are the perfect way to absorb learning content.
Covering oodles of topics from cyber security to email etiquette, each eByte has one key objective. This simplicity allows for more focus, as microlearning makes the transfer of learning 17% more efficient.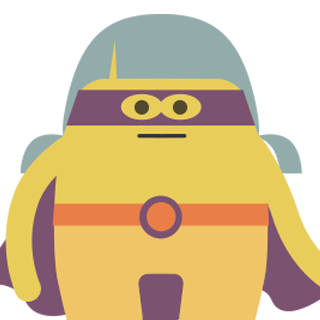 Shorter is sweeter
Flexible chunks of learning to be used in endless ways. It's the future of workplace learning.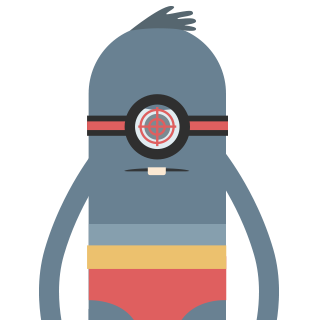 Better retention
Videos up to 2 mins long get the most engagement and 2/3 millennial learners prefer watching video to reading.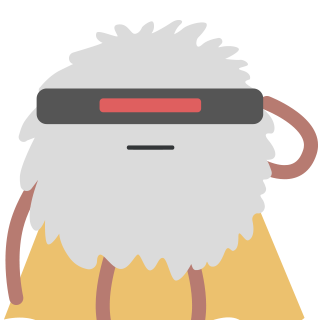 Use them anywhere
Use them anywhere, anytime and on any device for compact and focused learning.
Take a sneaky peek at eBytes, by looking at the video below.
The eBytes Library
We have a growing list of eBytes covering everything from customer service to health and wellbeing. We are constantly expanding our eBytes range and adding new ones, so we will keep you up to date regularly.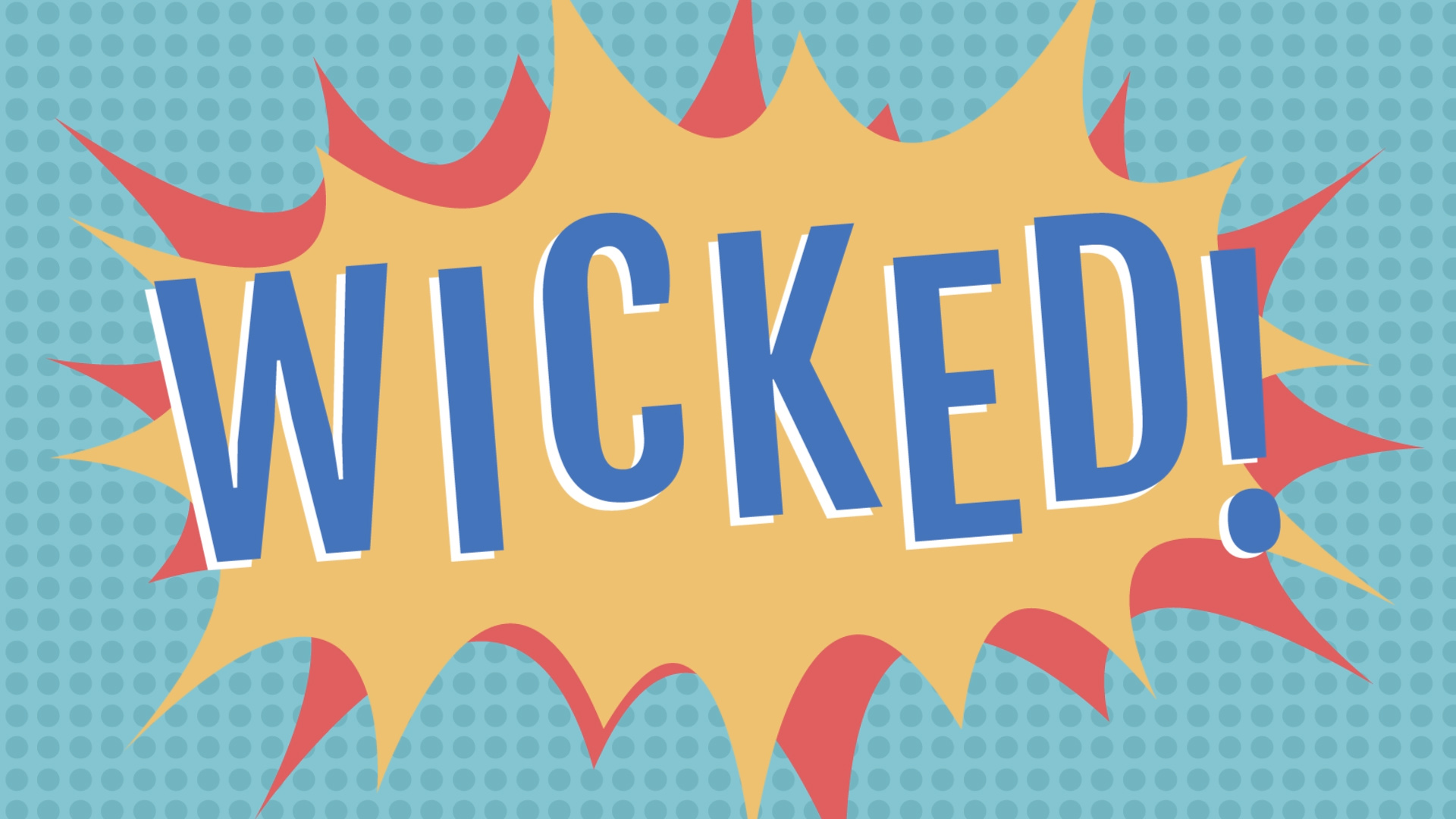 Do you like the look of eBytes but need to address a specific learning need? We can create bespoke eBytes from scratch, allowing your organisation to determine the content and style that will help you to achieve your goals.
Pop us an email at hello@learningnexus.co.uk to find out more.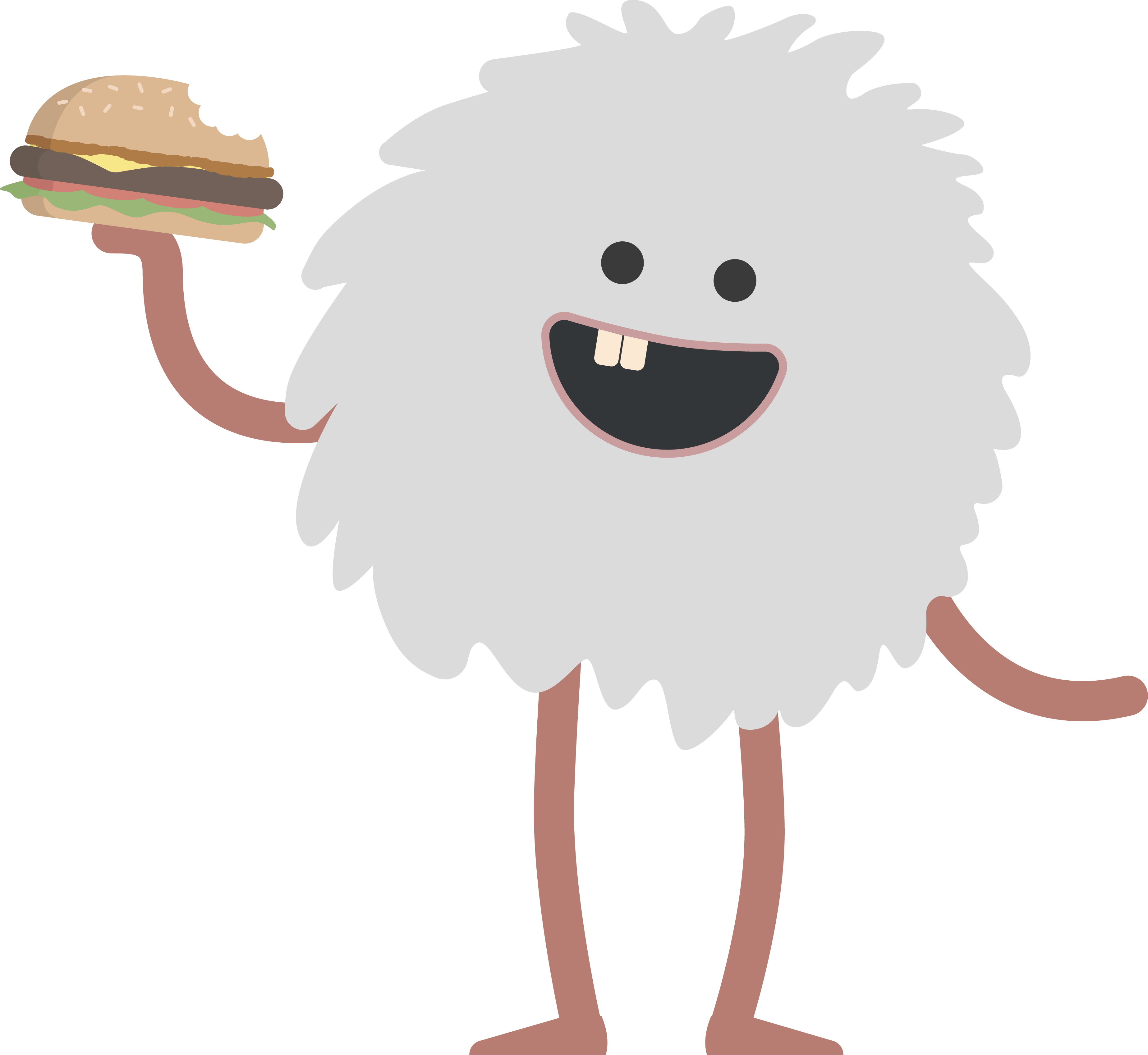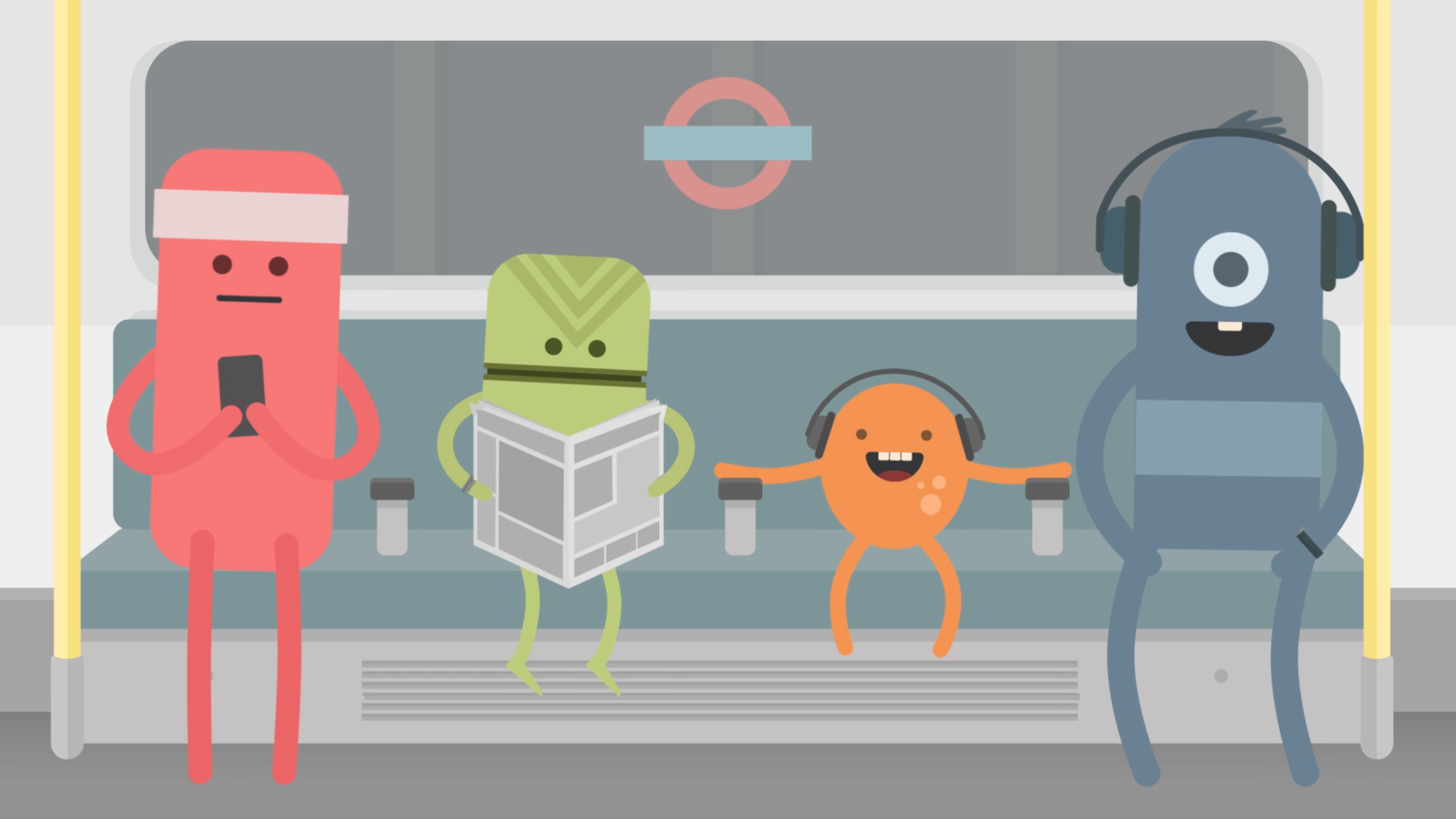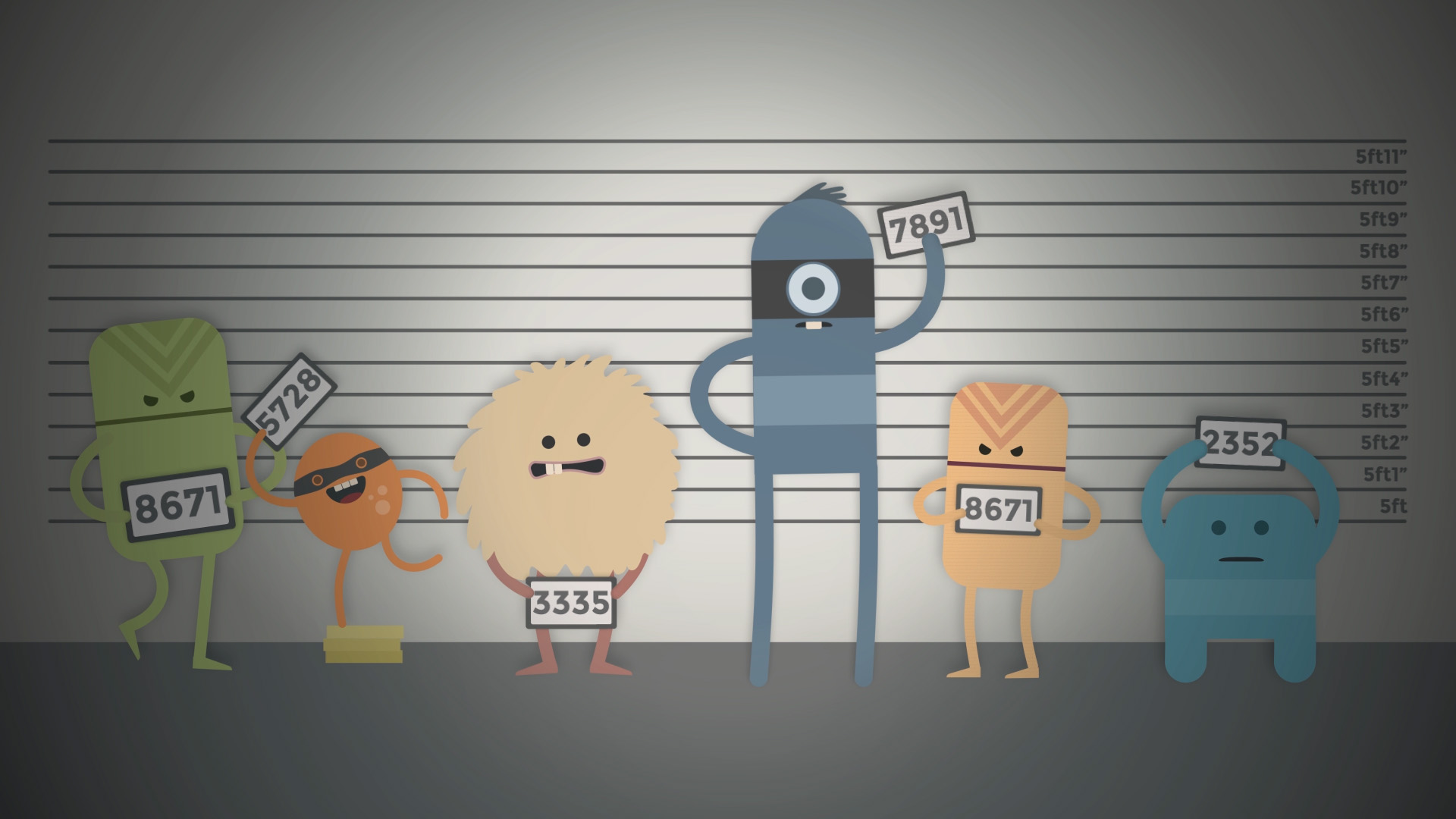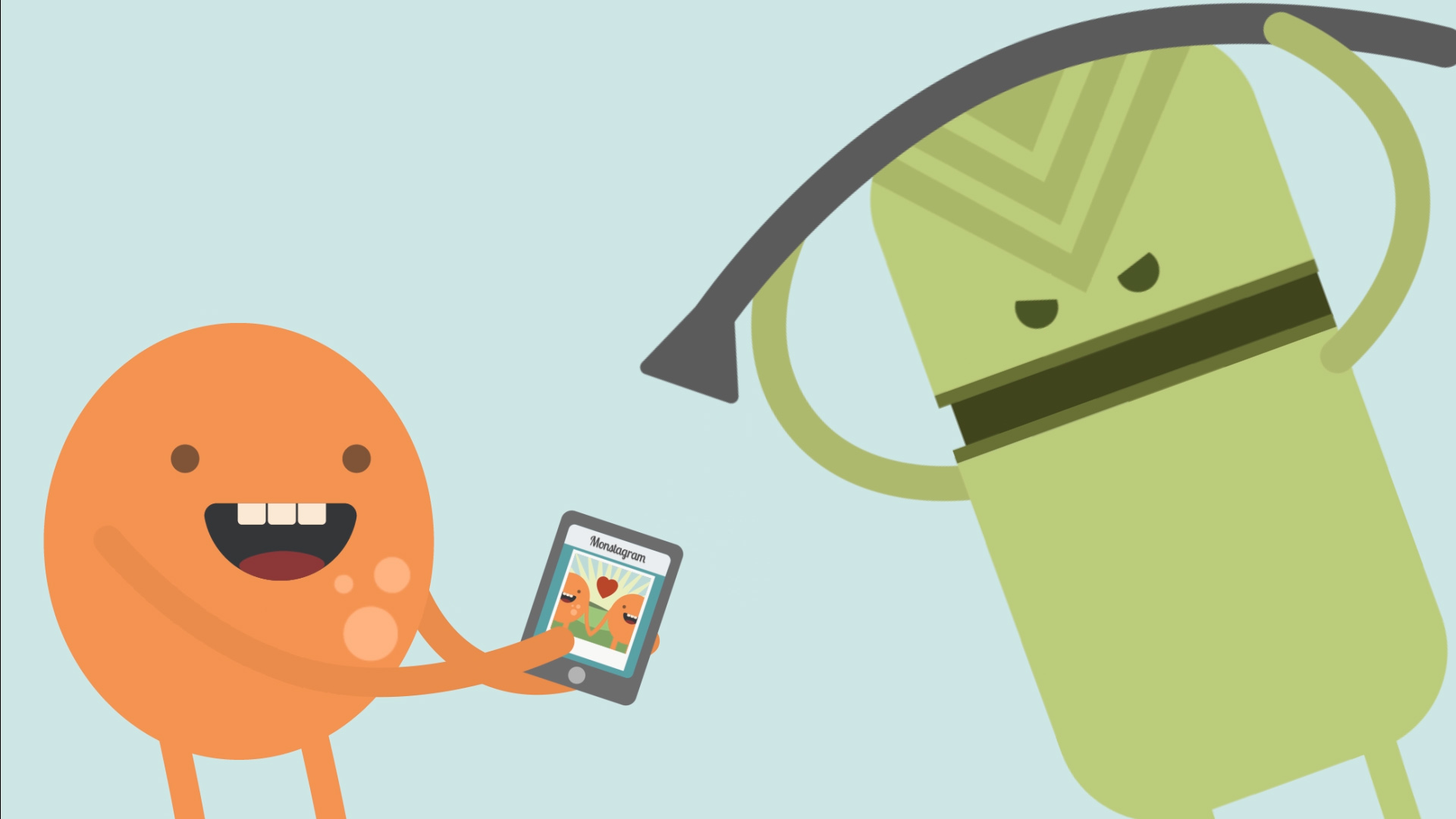 How could you use eBytes?
You could use a customised eByte as part of your onboarding for new employees, as a handy learning refresher, or to spread news throughout your organisation in a fun and engaging way.
Running between 16th – 20th of May, Learning at Work Week casts a spotlight on the human ability to learn, how we can be lifelong learners and the importance of community in empowering people to learn and grow. This year, the campaign's theme is 'Learning Uncovered,'...