Another year of Learning Technologies is over. If you missed it, here's 4 little things we noticed at this year's biggest learning technology event.
1. The Ecosystem
When walking amongst the stands we saw a new term popping up all over Learning Technologies – "Ecosystem". "What does this mean?!", we hear you ask. It appears to be a term used to describe all the elements of learning coming together to form one effective hub for training and development for staff.
The could include the basic elements of your learning offering within your organisation such as the learning content and the platform it sits upon, all the way up to the coaching and mentoring you provide your staff with.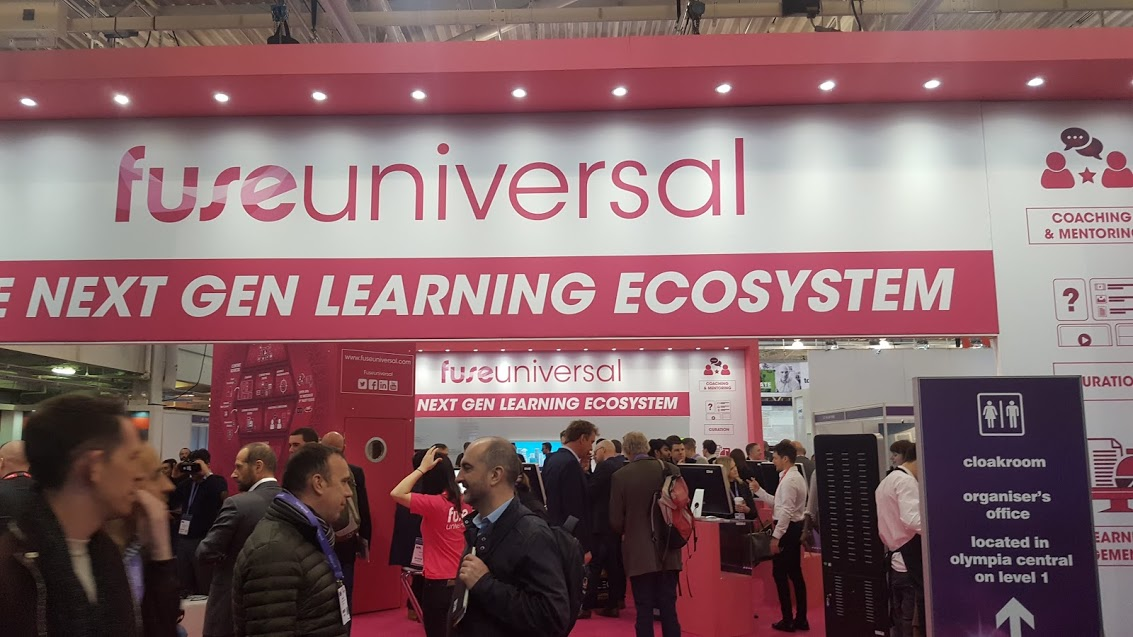 2. Colour is everything
It was impossible to ignore the huge amount of colour this year at Learning Technologies. As well as this being a trend across the stands, why not extend the trend to your own LMS? If suppliers are trying to catch customers attention by using colour in what's otherwise a distracting environment, then maybe it will have the same effect on your workforce.
You could jazz up the homepage of your LMS with a new image or refresh the branding and design of your platform. Or maybe add news images or colours to the course finder pages, enhances the learning journey for your users and making it easier and more inviting to find new learning.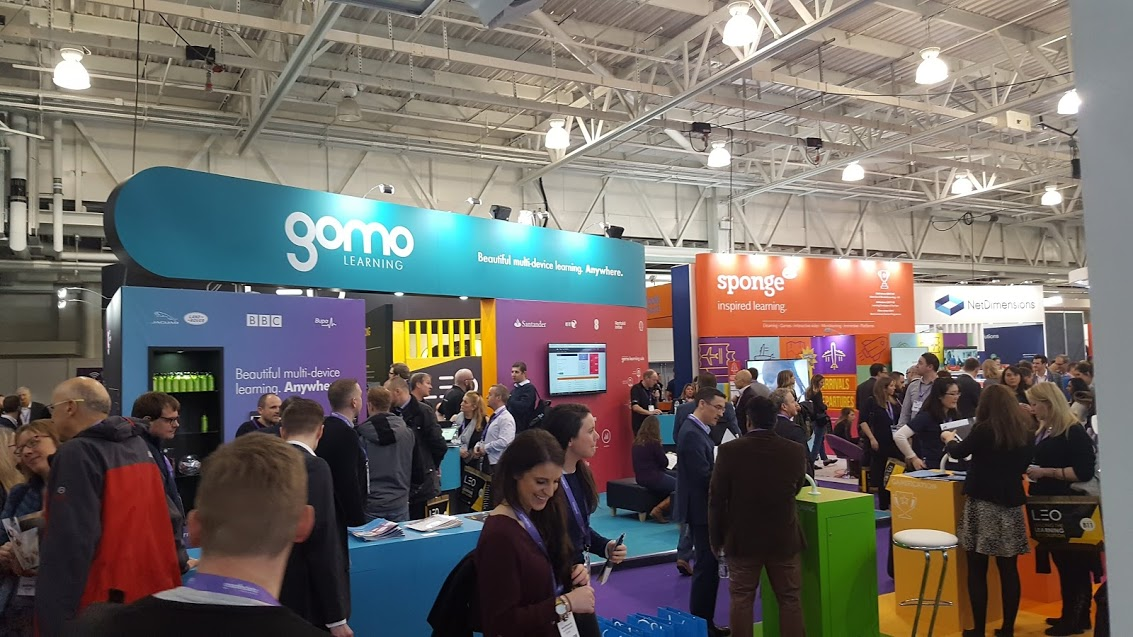 3. Animation is trending
It felt like we'd stepped into a Disney animation this year at Learning Technologies due to the abundance of cartoon characters across the stands. Gamification has already been a hot topic for a number of years in the industry and it appears this has extended to the branding of many suppliers out there, attempting to catch the imagination of L&D professionals.
Perhaps cartoons are the latest fashion for learning in 2018. If so, we're predictors of the future as we've already started to design some eLearning courses in this style, such as the Data Protection Act bespoke course we made for Clarion Housing Group last year. Why is this style so popular? Because it helps to defeat the boring norm and injects a bit of life into eLearning and we love it, do you?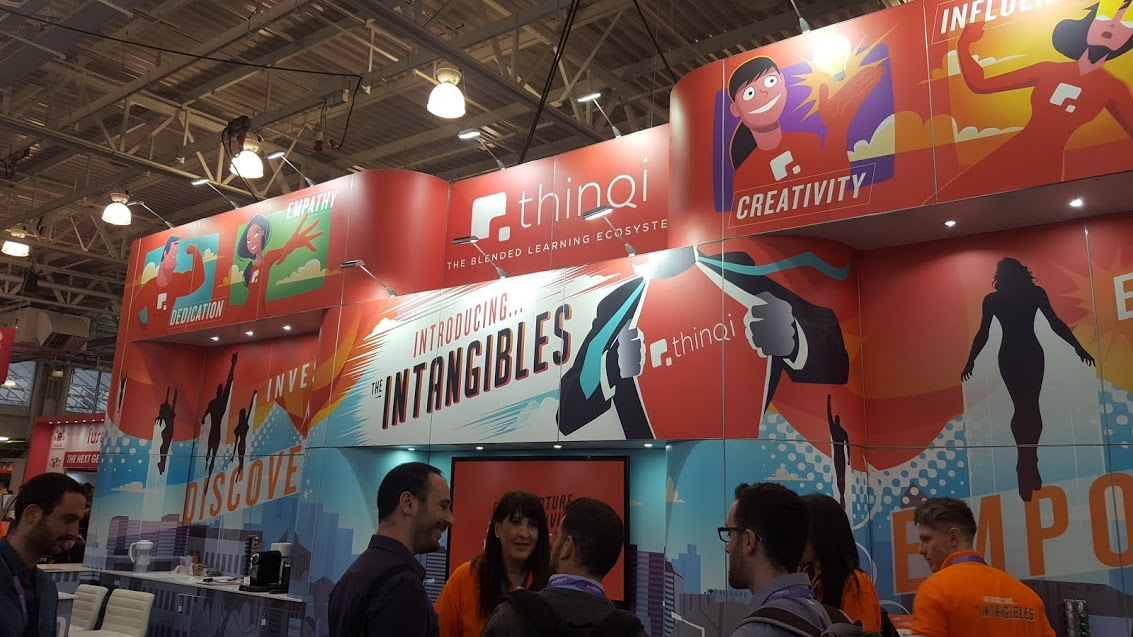 4. GDPR is everywhere
Unsurprisingly, GDPR remained a hot topic at the show. Some suppliers held talks to encourage L&D professionals to use online training as a solution to the upcoming compliance requirements. Whether organisations decide to go for an off-the-shelf or bespoke route is another question, but eLearning certainly is an efficient way to train staff on the matter.
After seeing the different options at the show, we still believe that a blended approach is going to work best. Mixing online GDPR training with face-to-face workshops to defiantly explain how the GDPR will affect each area of your organisation. To find out more about the GDPR eLearning courses offered by Learning Nexus, you can read more here.
Well that's it, another year of Learning Technologies is over. We enjoyed it as much as ever and we look forward to it getting bigger and better next year at the ExCeL London.