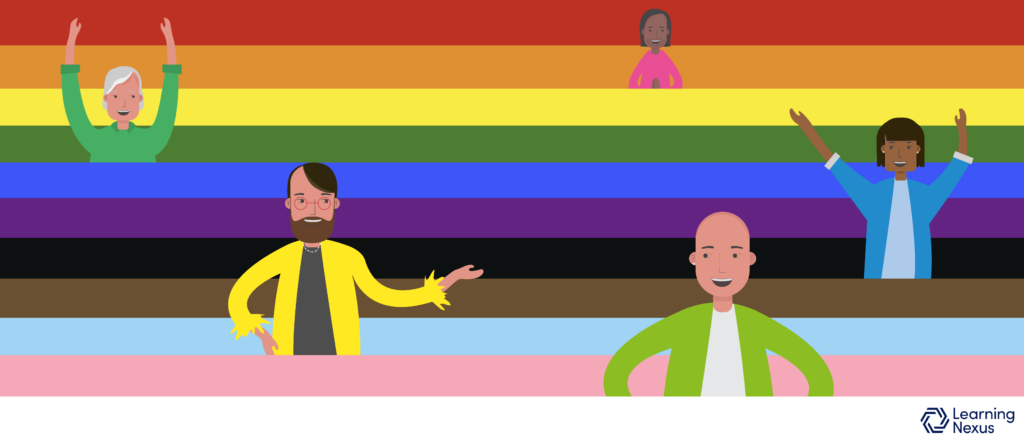 We've all heard of the word 'inclusive' but what does that mean when it comes to the workplace?
Well, inclusive workplaces are centred around a sense of belonging, connection, and acceptance. They make people across various identities feel welcome and provide equal access to resources and opportunities.
The benefits of inclusive workplaces don't stop there though – they extend to genuinely making good business sense: Deloitte reports that inclusive workplaces are 6 times as likely to be innovative and have 2.3 times the cash flow per employee over non-inclusive workplaces in a 3-year period.
So, if you're seeking to bring your workplace up to speed, our essential tips offer practical advice for carving out an environment that's welcome to all.
Prioritise inclusive recruitment
One of the most effective ways to ensure diversity in your workforce is to engage in inclusive recruitment. This is because the recruitment process is your best opportunity to welcome a wide variety of individuals into your organisation.
Not only will inclusive recruitment draw in a cross section of brilliant ideas and innovation, but it also helps to create a balanced workforce characterised by openness, acceptance, and dynamic thinking.
A few ways to make your recruitment more inclusive include:
Making documentation available in a variety of formats (e.g., braille, different languages)
Offering alternatives to traditional interviews such as video interviews, pre-recorded presentations or trial days which can support those who communicate differently in social situations
Asking candidates if they require any adjustments, such as a sign language interpreter or wheelchair access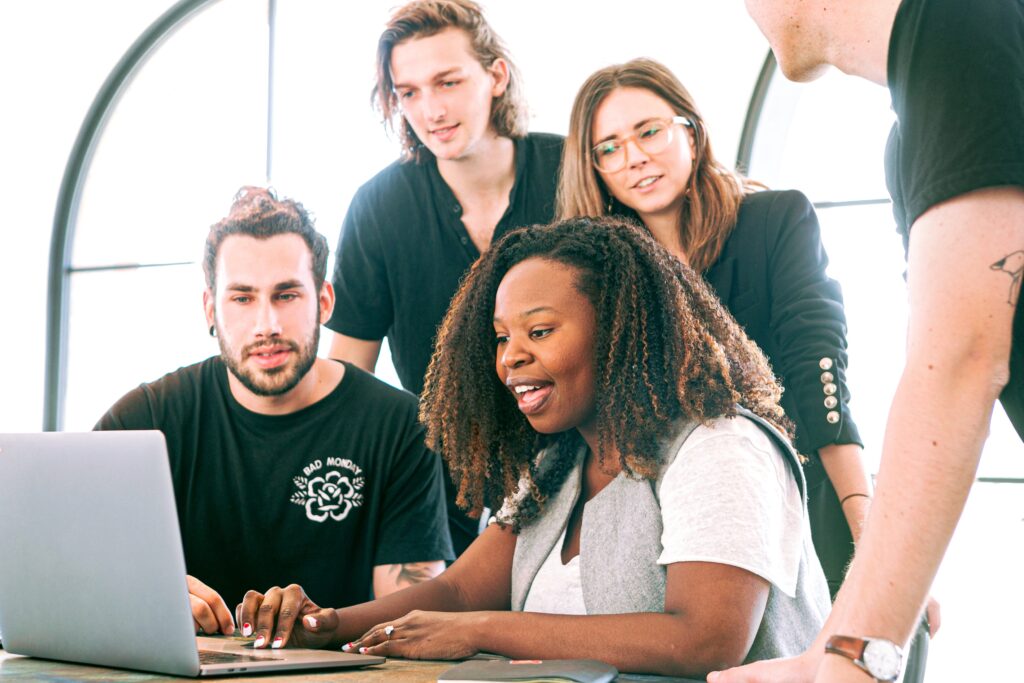 Communicate consciously
Inclusive workplaces tend to go the extra mile when it comes to using language that speaks to everyone. By choosing to communicate in this way, you'll make a diverse range of groups and individuals feel seen, and therefore foster an environment of psychological safety.
Some ways you might communicate consciously include:
Avoiding using gendered language such as guys and girls, or Chairman
Skipping negative phrases such as 'suffers' or 'affliction' when referring to disabilities
Being clear and concise in your communication – break up instructions into digestible chunks (this will help those who process information slower to understand briefs more easily)
Keeping language in job adverts neutral – simply using the word 'competitive' has been shown to deter more women than men from applying to a role
Ensuring to represent a diverse range of people and groups when creating visual materials such as posters, social media images and presentations
Provide core training
When we lack knowledge about others with a different lived experience from our own, we find it much more difficult to approach them in a sensitive and respectful manner. This means that equipping your people with essential training on inclusivity is key.
Our Equality, Diversity & Inclusion range gives your people the skills they need to cultivate an inclusive working environment. Providing essential guidance on recruitment, parental leave and dealing with discrimination, it's a comprehensive guide to making your workplace fairer.
Review your policies
It's one thing to say that you're an inclusive workplace, but it's essential that strong policies are in place to make sure diversity and inclusion are always being considered.
Policies should explicitly mention how you support various identities and those with complex needs so that your managers know exactly how to deal with a variety of situations, especially those they lack experience with.
For example, you might create a policy specifically for managing gender dysphoria at work with guidance for both employees and line managers, or you might produce a policy on making accommodations for employees with Autism or Aspergers.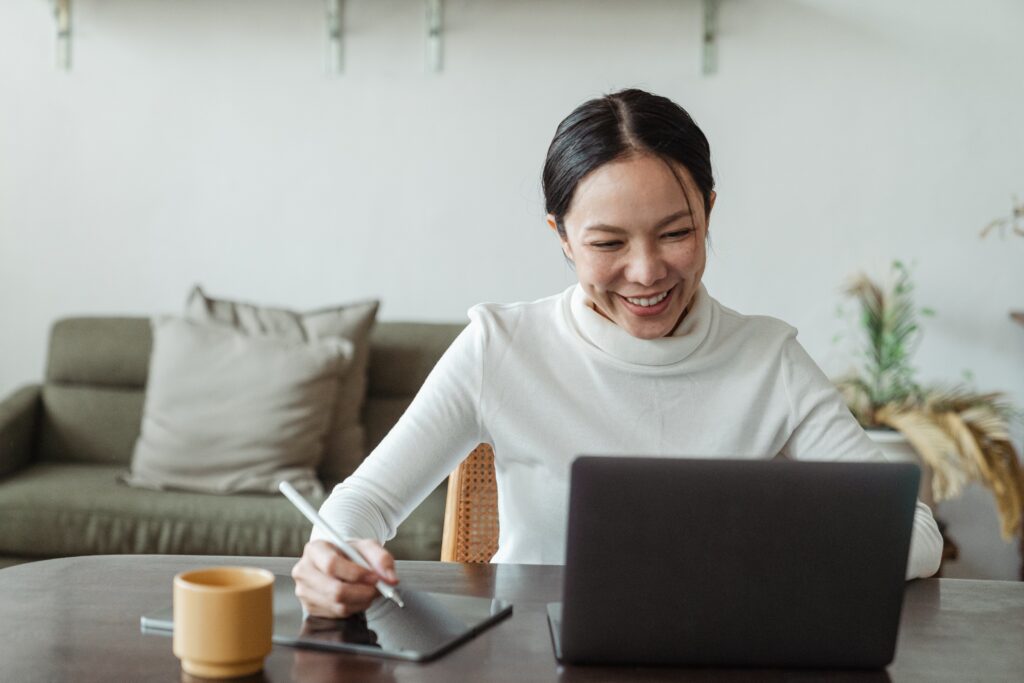 Make flexibility your mantra
Our world is always in flux, and this means that inclusive workplaces should remain a work in progress.
So, make flexibility your mantra by ensuring you continue to adapt and evolve to meet changing diversity needs. This means that diversity and inclusion needs to be engrained in every recruitment you make, not just a handful, that reviewing your policies with a wide variety of people in mind becomes a habit, not the exception, and that providing training on inclusivity is consistent rather than occasional.
With this approach, inclusivity won't just be a one off, but something that lies at the heart of your company culture for the long-term benefit of all your people.
You can find out more about our Equality, Diversity & Inclusion range here.