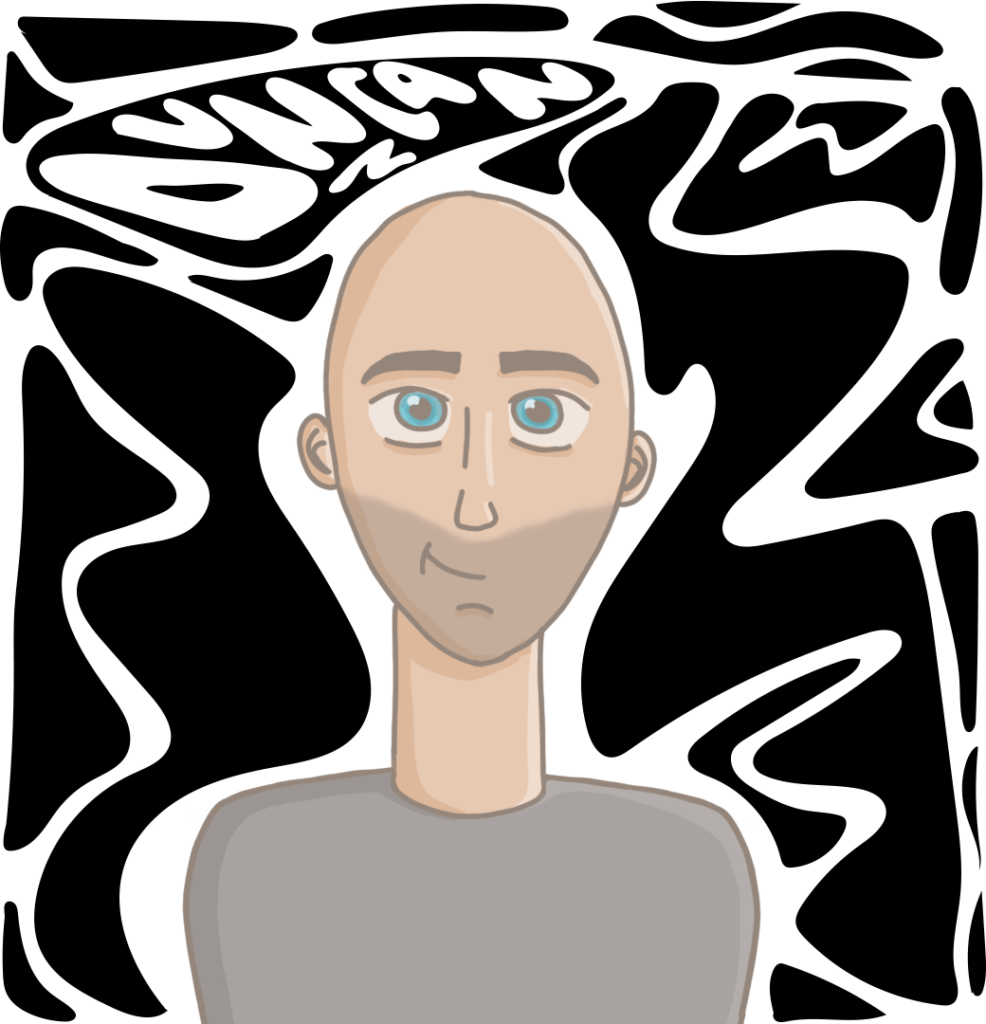 Passionate and proactive, Duncan is Learning Nexus' implementation whizz. In this behind the scenes chat, he discusses his dynamic role and the winding path that led him to it.
Can you talk us through your role as Head of Implementation at Learning Nexus?
It's my role to ensure that the onboarding of our customers is as smooth as possible, that we deliver the right solution for them and in a timely fashion. It's also my role to ensure that they get the most out of their product, they know how to use it, and they're trained on platforms such as Totara Learn, Perform and Engage, and the Adapt authoring tool.
I work in partnership with stakeholders at Learning Nexus, including our IT and technical teams, the customer's technical teams and their HR teams to implement the platforms and ensure they're configured in the right way for each customer.
Can you tell us about the path that led you to this role?
Starting at the beginning, I used to work in retail, and from there became a trainer in retail. That led me to become a classroom trainer in the lifelong learning sector, where I delivered training on employability, including CV writing, basic IT skills, Maths and English to adult learners. I then did a distance learning qualification in classroom delivery whilst I was employed.
I then briefly became a Careers Advisor, but I preferred the training side of things, so I looked for a training role. I ended up coming into the corporate world, rather than the lifelong learning sector, by finding a job with Learning Nexus. I came to Learning Nexus to be a classroom trainer and used to deliver training on products in person to each customer when they came on board.
Whilst delivering training to our customers, I guess you might say I became an 'expert' on the platforms, as a result of being a trainer. I then got more involved doing implementation projects and that side of it!
What does your role involve on a day-to-day basis?
The majority of my time is spent speaking to customers. If we think about the whole customer journey, I'm involved in the solutions scope, the demo stage, and finding out exactly what they want from a platform. I'll then be the project lead when a customer comes on board. I'll do the project kick off meetings to really understand the scope of the project once they've got a contract with us, and then I'll be their regular point of contact throughout that project.
Implementation is around 90 days and that'll be everything from scope of what a customer wants installed and configuring, and then working with our internal teams to design what training they need, and ensuring they get that.
I'm also involved with ongoing account management relationships. We have Account Directors in the sales team who look after the contracts, but if there's knowledge gaps or new features on the platform that customers need to know about, then the sales team pull me into those conversations.
What's your favourite thing about working at Learning Nexus?
I think because we work so closely with technology, it means that although I've been delivering the same role for two years now, no two projects have been the same, because either the customer is different, or the product has evolved by the time I'm then implementing it with a new customer. What I'm delivering is changing all the time, and the customer base is so varied that the solutions we're trying to meet are different every time!
Can you explain some of the challenges that you face in your role?
One of the main challenges is having to be the liaison between the stakeholders in terms of the HR department of an organisation, their IT team, and our IT team, who speak almost a different language to the administrators of the system, or the HR team who are trying to achieve something with their system. I need enough technical knowledge to translate very technical talk into English without losing the message
The good side of the product evolving is that it means I'm learning all the time, but I do have to stay on my toes, and quite often have to retain a lot of knowledge about what customers use, such as configurations, versions and software!
What do you do to chill out and relax?
I like running and being outside!