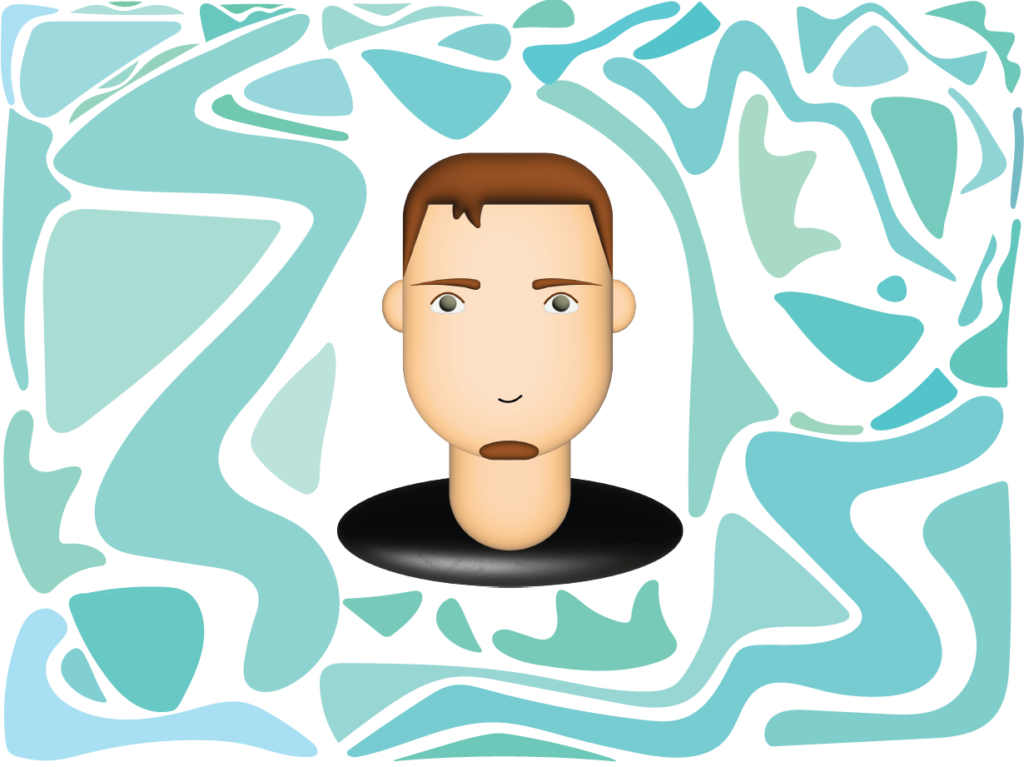 Turning his hand to everything from training clients to use emerging technology, to dealing with technical issues, Mario is our passionate in-house Implementation Officer. We sat down with him to learn more about his dynamic role at Learning Nexus…
Can you explain your role as Implementation Officer at Learning Nexus?
As an Implementation Officer, I work with all different types of projects, and offer support with any queries that may arise before, during or after a project has begun.
Meanwhile, I also carry out training. So when a project is about to go live, I'll arrange training sessions with different clients. There are six or seven subjects, which we run through from beginning to end. Depending on the client, we start with baby steps and then work up to more complexity. If they already understand a bit more, I train at a higher level!
Once the training is done, I do refresher sessions. So they might have had an administrator that's changed for example, and they need to gain some learning experience such as how to navigate through the site, and deal with certain issues.
I do more technical things too, like when setting up courses, certifications or programmes, and other bits with data such as reporting, quite often there are errors, and I try to advise about what might have gone wrong!
It's basically like holding their hand before the project, when its live and afterwards, to get them to a point where they feel they are okay to deal with it by themselves.
It's basically like holding their hand before the project, when its live, and afterwards, to get them to a point where they feel okay to deal with it by themselves!
Can you tell us about the path that led to this role?
I was just looking for a new role and I thought this one looked interesting. I liked the interview and the culture.
I did my Masters degree in multimedia and project management, so I can kind of refer it to this role in a way. I like the role itself; you get to do a lot of different things. How we deal with things and the training are quite creative, but it's technical too, so that's what I like about it – it's very diverse.
What does your role involve on a day-to-day basis?
In the morning, I usually check my inbox, and draw out my schedule to see what's going to take the longest, and check for any emergencies. I just see what's going to take the longest, and I'll put that down as a priority. Then, at midday, I'll catch up with the smaller bits if I have time.
I also run training sessions, which I organise with the clients. If there's a gap where I don't need to do training sessions, then I look at the Support Desk. If I don't have that, I have a few smaller projects that I'm doing for the future.
Previously I've done things like creating a manual for how to deal with the Support Desk. Either for a guide for myself, or for others who could benefit from it as well.
What's your favourite thing about working at Learning Nexus?
My favourite thing is the diversity and how we're organised. I like that we have different departments, from the design team to implementation, the support desk, and the managers. I also like that every day is different. Every day brings new challenges!
What challenges do you face in your role?
Good question! Well, every situation is kind of unique, and a challenge in a way. It's more of a time frame thing – how long do I think it's going to take to manage it. With every situation, I try to establish how long things are going to take first.
What do you do to chill out and relax?
Sometimes I do something physical, like go to the gym, go for a walk or spend time outside because I like being active! I also like to read and find out new things. I'm always interested in trying something new!