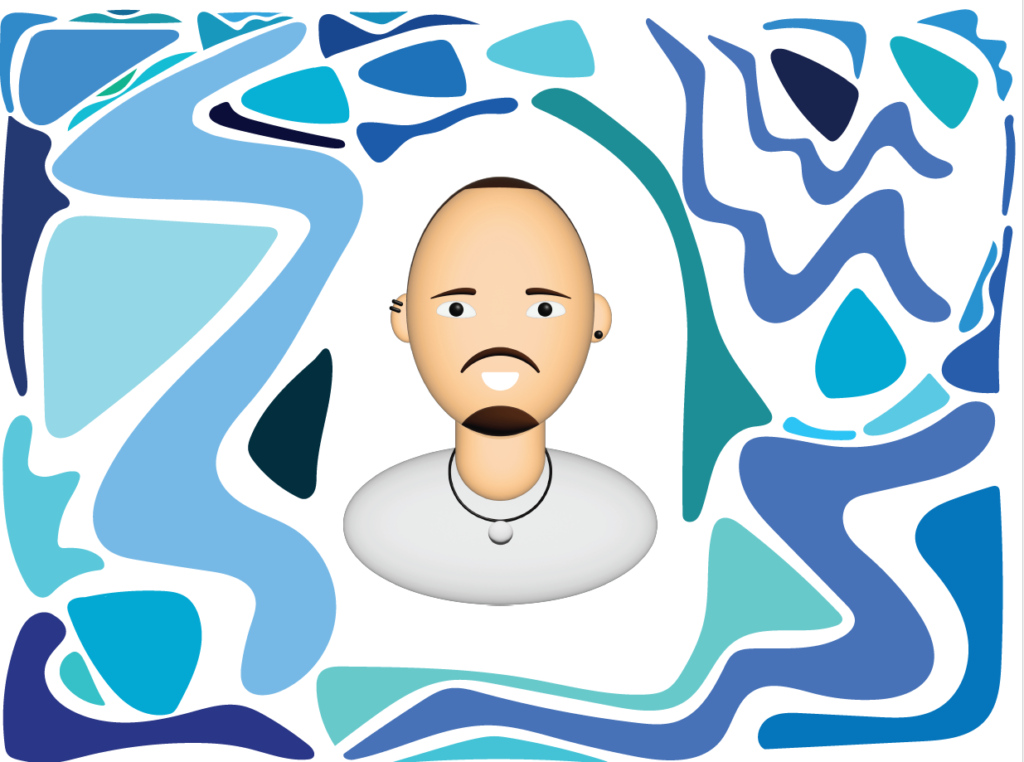 When it comes to passion, our Customer Support Coordinator Mike is the first person that comes to mind. Brimming with bright ideas, he's become an incredible asset to the Learning Nexus team and quite frankly, we'd be lost without him! We recently sat down with him to chat all-things customer support…
Can you talk us through your role as Customer Support Coordinator?
At its core, it's a support role, meaning that if a customer has an issue with their learning management system, or a piece of software such as Adapt, I'll help them.
First I'll research the issue, then I'll assist them with any configurations, upload files that'll make sure their system stays ticking over, and fill in any knowledge gaps they have. That's the core of the job. Of course, there's other elements to it such as quality checking content, and helping the design team with course implementation.
Can you tell us about the path that led you to this role?
I wanted an office-based tech role but also one where I could help people, so this ticked all those boxes. I'm quite involved in STEM subjects, including cyber security, which I'm studying for a degree for at the Open University.
I had a little bit of experience as a Learning Manager at McDonalds, which I did for 5 years. I led the learning team there, and the McDonalds Apprenticeship, so there's a little bit of background knowledge but nothing that I thought would take me to this role.
What does your role involve on a day-to-day basis?
The bulk of my work is on the Support Desk, where I deal with tickets from clients about any issues they've faced, and research and test any problems, trying to replicate them so I can offer advice on how to move forward.
The other part of it is quality checking the content that the Learning Nexus designers create.
What's your favourite thing about working at LN?
The culture and the team. Everyone is appreciative of each other's work, and helps each other out. There's no silly questions and everybody has 5 minutes if you need to bounce ideas off them.
What are the main challenges that you face in your role?
Probably the knowledge gap. With the way I work, I like to know everything about a subject before I attack it, so that if an unknown question comes up, I'll have the answer. So the biggest issue so far is the definitely that gap!
What do you do to chill out and relax?
At the moment, I've got work, university, and children, so I don't have a lot of spare time, but once a month I do get out and usually go to museums or something that's an experience!