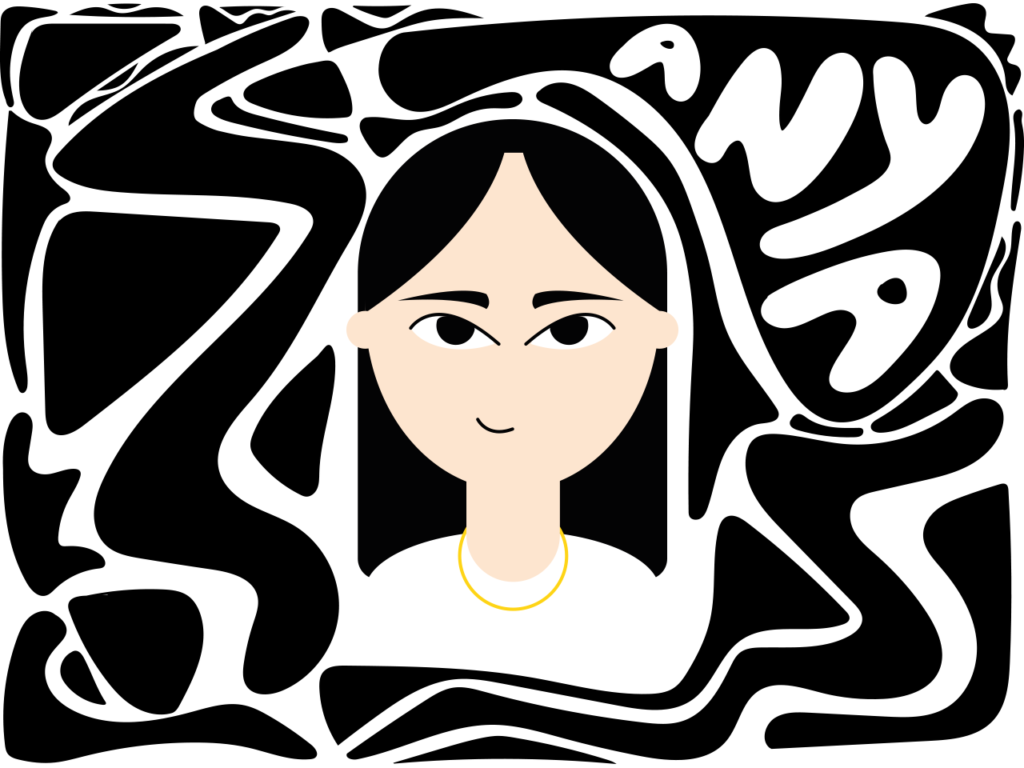 She might have only been at Learning Nexus for less than a year, but Senior Digital Designer Anya has already made quite an impact. In this behind the scenes chat, she talks Pinterest, pets and what she's learnt so far in her first ever role as a designer.
Can you tell us about the path that led you to your role at Learning Nexus?
I studied graphics for my A-levels, and I really enjoyed it, so I went on to study it at Cardiff Metropolitan University. I was lucky as I actually got the job at Learning Nexus while I was still at university. In my third year we had to show our next steps and actively apply for jobs. The position I applied to at Learning Nexus was near home, and as soon as I finished university at the end of June, I came back and started in July, which I was really happy about! After so long at university and being in debt all the time, I finally had some money. I didn't really struggle, so I've been blessed. I just came into this role and they've taught me loads!
Can you talk us through what you're currently working on?
I've been working heavily on Storyline, which is an authoring tool that we create some of our e-learning on. It's a process where we can create custom interactive courses for any client. They might want to use it internally or externally, as a way of learning visually and interactively. When I first started at Learning Nexus, I didn't know how to use Storyline. In fact, I had never even heard of it before I came here! I also create little design elements, interactive PDFs, numerous things on Illustrator, like avatars and scenery, and illustrations ready for Storyline.
"When I first started at Learning Nexus, I didn't know how to use Storyline. In fact, I had never even heard of it before I came here!"
What does your role involve on a day-to-day basis?
Usually, we have our morning call and then I get onto whatever project I've been doing. Sometimes it's starting something new, and other times I review comments. When I've finished something on Storyline, I'll send it off to get it quality checked by the team, and then they send it back to me with suggested changes, before it goes off to the client, who will then quality check it too. This takes place on a platform called Review 360, where you can see live comments right by each Storyline slide.
One day a week, we have a 'Side hustle' day, for which I've been doing an animation course with The Futr. This day is for personal achievements that will help you progress within your job. So now I'm dabbling my foot in a bit of animation! It's quite hard but I've noticed that being able to add some elements and qualities of animation to my work on Storyline really helps!
What's your favourite thing about working at Learning Nexus?
Just how relaxed everyone is! I like everyone that I work with, and it's nice that you can chat to them. You can just drop someone on the team a message and say: 'I can't do this on After Effects, can you help?'
Where do you find inspiration for your work?
To be honest, most of the time I'll get given a brand to work with and they've already got brand guidelines stating the colours and the typeface, so I don't really need to go out and look for inspiration. However, for internal things, I'll find myself on Pinterest. With Pinterest, you can go down a rabbit hole where you discover similar images and things that you like, and you can't really find that on Google. Sometimes I also have a little browse on Canva!
How do you chill out and relax?
I've started running, and I take my black Labrador Ruben out at lunchtime and in the evening. Sometimes I take him running too! I've also been trying to read more. I was listening to a podcast by Steven Bartlett recently, and they were talking about how we're in an attention span crisis right now. We'll scroll through TikTok and watch really short clips because our attention span is getting shorter and shorter. I often find myself watching TikTok and thinking, this is too long! The host asked the question 'how many of you still read?' and I was thinking to myself 'I don't read!' so I've started to now, and I'm on my second book this year!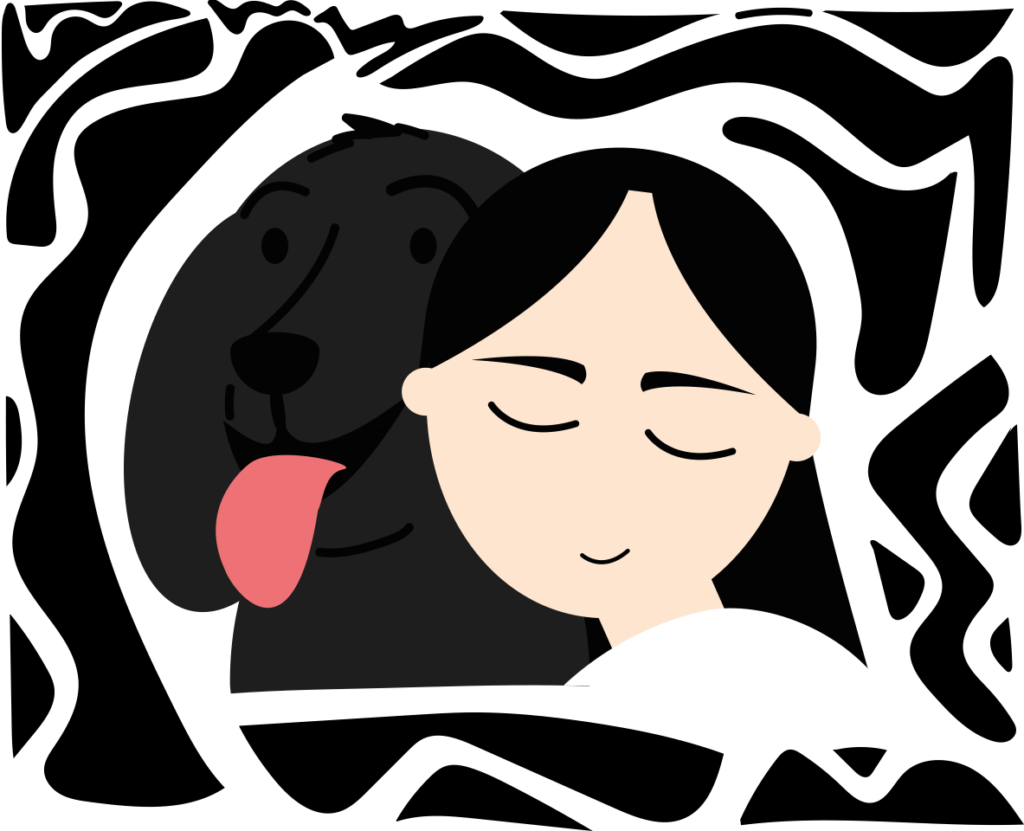 Want to stay up to date with what the team are up to? Follow us on Linkedin, Twitter and Instagram.