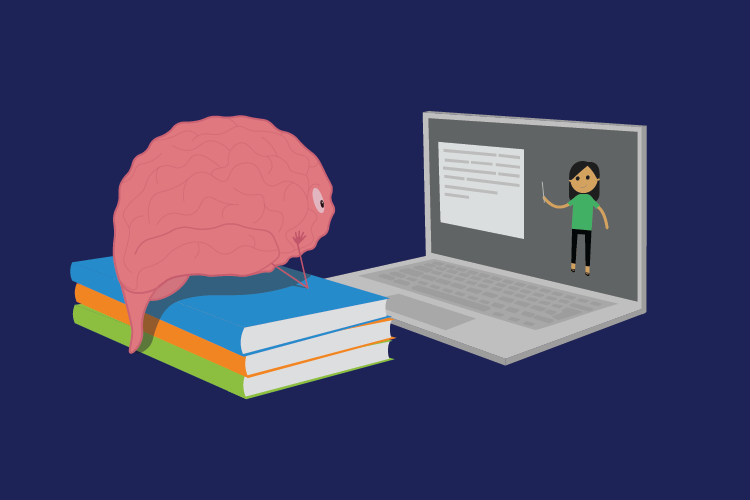 Our brains are simply amazing. Not only do they control our senses, but they allow us to think, dream, imagine and live!
Here at Learning Nexus, we aim to keep your brain engaged at every stage of our digital learning.
Head of Production, People and Culture at Learning Nexus, Kim Eade says: "We strive to make each of our courses engaging. It's important to us that we develop and ensure all our courses are as good as possible. We put the learner at the heart of everything we produce."
So, how exactly do we accomplish this? We've listed a few of our secrets below:
Gamification
Play isn't just for kids! In fact, it's been proven that play releases endorphins, improves brain functionality, and increases engagement. Thankfully, our learning features plenty of gamification to keep your people interested. When we're creating a course featuring gamification, we'll first take the time to recognise your specific problems, and then offer honest advice about gamified delivery formats.
Video content
It's no secret that video is a compelling way to tell a story, explain complicated subjects clearly, and engage viewers emotionally right from the beginning. This is because visuals trigger a faster and stronger reaction than words – and it's this emotional investment that helps viewers to recall what they're watching. In fact, studies of traditional text and audio learning show that 7 days after a training session the average employee will have forgotten around 65% of the material covered. And that's precisely the reason that we incorporate plenty of video into our courses.
Kim says: "Our team has a wealth of experience in filming on site and editing dynamic and fast-paced videos. We aim to integrate video content into our courses in order to engage learners and bring content to life. In a world with a reduced attention span, easy to access video content helps learners digest content more effectively and retain knowledge."
Animation
From motion graphics to character-driven explainer videos, our experienced animation and video team have lots of industry experience to help bring your vision to life. We use animation to grab the learners' attention, enhance the learning objectives, and breathe life into any topic. The result is a body of courses that offer to uplift engagement and transform your learning.
Personal interactivity
We all like to feel seen and heard. And that's why many of our courses include personal interactivity. This can take the form of addressing the user directly, character selection, or the use of your colleagues' unique characteristics within the course. This not only tailors learning to your specific organisation but it makes users feel valued during the learning process.
Seeking to fully engage your learners? Contact us at hello@learningnexus.co.uk or on 01453 756000 to find out more.