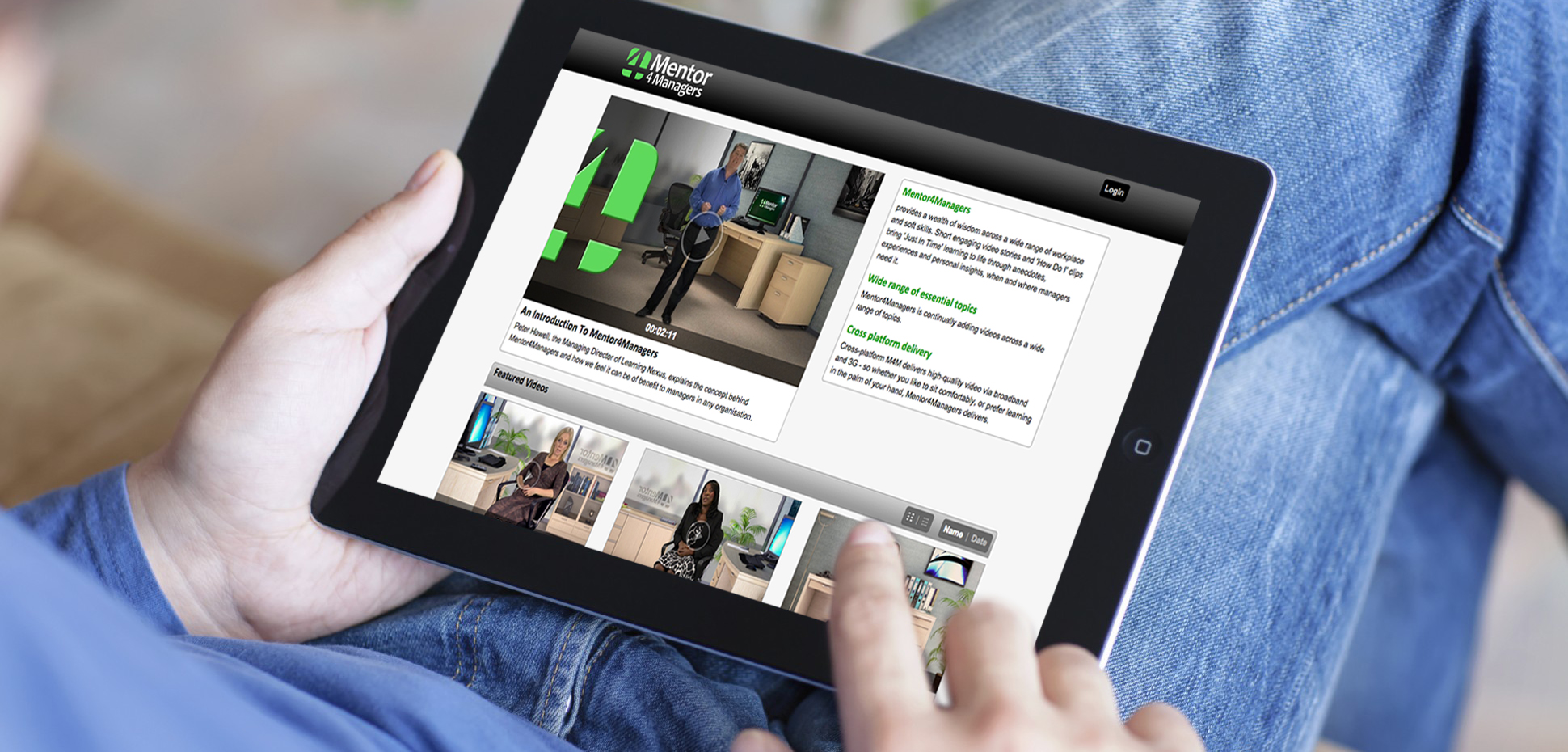 Allows you to develop a corporate learning culture
If you foster leaders who have positive attitudes about learning and development, this will have a knock on positive effect on team members. Equally, if employees show enthusiasm to complete online courses or attend workshops, they're ultimately showing commitment to their job role and organisation.
Offering and providing training is just one part of the process. To help foster a leaning culture, it's important to gain feedback from staff where possible. This allows you to capture their insights and ideas and shows you value their opinions.
Opportunities to learn from mistakes
Climbing up the management ladder is not an easy feat. Many will make mistakes along the way but providing online training can offer a safe environment for leaders to learn. This means employees can engage with new topics and complete assessments knowing what they learn will help them in real work situations.
Hands-on experience
Providing online or classroom leadership training can offer learners practical experience. For example, Mentor4Managers by Learning Nexus offers a range of online videos featuring actors demonstrating genuine managerial dilemmas and concerns. Topics included are often not in the workplace, such as how to manage meetings better. However, these are useful and will help employees become better leaders.
At the moment of need
An employee can go all year without accessing training resources. But if they want to apply for a leadership role or have new objectives to meet, having open access to training is vital. Online training is especially useful in these situations as they can be readily available via a learning management system. This enables employees to access content from home if they wish to input personal time into their development.
Meet your goals
Sometimes, employees will have personal development plans set out with their managers, aiming to reach performance goals such as "become more productive" or "communicate more effectively with colleagues". These can often be daunting and seem distant if the employee doesn't have the access to relevant learning to achieve their goals. That's why offering variety of workshops or eLearning courses can help make personal goals feel more achievable and realistic.
Prioritise skills
Whilst there are a host of skills that leaders need, your organisation should decide on the key skills required. This will help leaders and future leaders, as the skills will assist them specifically within that organisation. For example, offering tens of workshops on management skills could overload your staff. But offering key workshops on communication, meeting management and delegation will have employees focus their learning and development.
Interested in offering leadership training through eLearning to your staff but not sure where to start? Speak to us about your options.