Professional Development never stops, especially for those who are educating the next generation of workers. For those who work within education, brushing up their knowledge of their chosen topic is imperative to giving students a wider and modern understanding of the subject.
However, what can sometimes be forgotten is the skills that aren't imperative to delivering their next class. Understanding GDPR, providing first-aid and ensuring you can spot the signs of workplace stress are all skills that can get overlooked, in terms of formal training.
At Learning Nexus, we have worked with a number of education providers, supporting their employers to provide training in many areas. Here the 5 most popular courses taken by our clients:
Handling Workplace Stress
Workplace stress is certainly on the rise. A study performed by the Korn Ferry Institute found that stress levels in employees have risen by almost 20% in the past three decades[1]. Although this study covered various sectors, it is clear to see working within the education sector can be extremely stressful.
What is most concerning from the report is that 16% of respondents said they've had to quit a job due to stress – that's roughly 1 in 6 employees. Considering that education is already seeing a shortage in staff numbers, supporting people to handle workplace stress could be essential to maintaining the workforce further.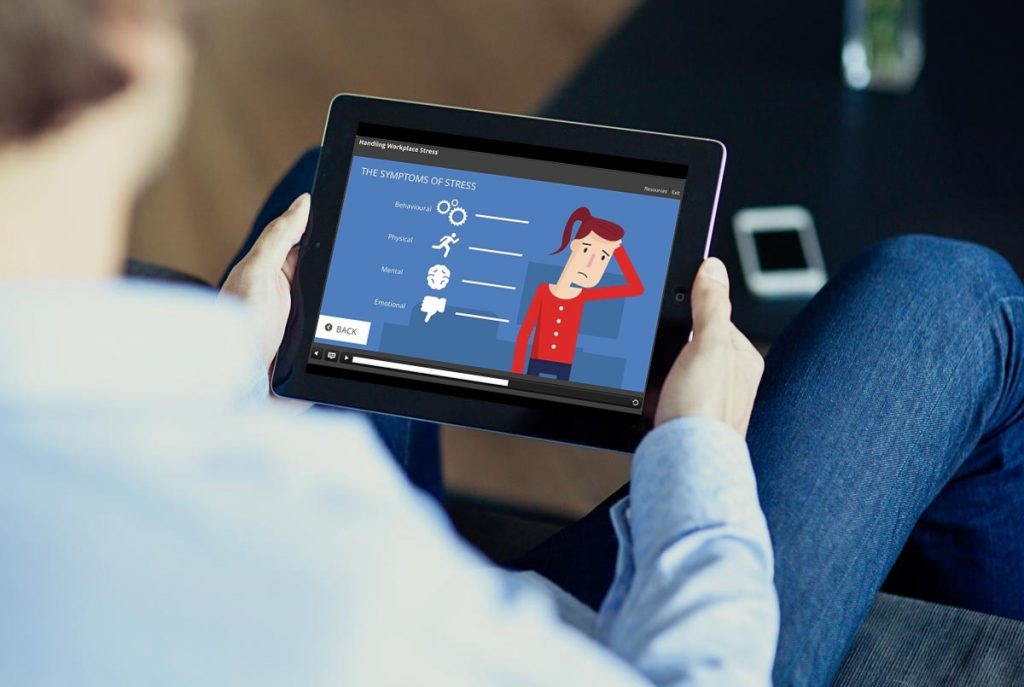 GDPR Awareness
GDPR was possibly the biggest change in legislation during 2018, in terms of the effects on people. For marketeers, it meant that a large portion of their data list was no longer usable. Most of us will have been receiving emails for months in the run-up to 25th May 2018, asking us to opt back into various brands we had once purchased something from.
Education providers are not exempt from GDPR. In fact, they possibly are under even more scrutiny than most organisations. The education system holds a huge amount of data, from the obvious student and employee data to the historical records of their academic alumni. Added to this, a lack of investment in IT amongst education providers has led to legacy systems which aren't fit-for-purpose.
Ensuring all staff are aware of how to safely hold, share and dispose of data is of vital importance to avoid fines.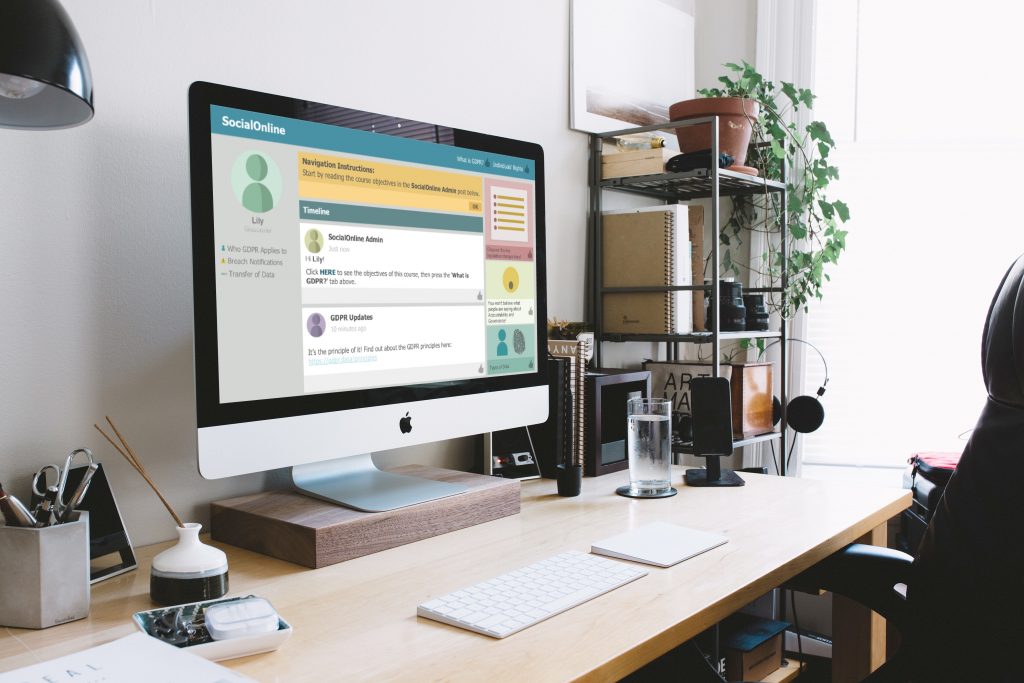 Health & Safety at Work
Health & Safety awareness at work is often underestimated and can be labelled as 'common sense' however, in 2017/2018 30.7 million working days were lost due to illness and workplace injury [2]
Most organisations simply have the responsibility of keeping their staff safe, however, Universities and Colleges need to keep both their staff and students safe. A lecturer spotting a trailing cable in a lecture hall could help prevent someone from breaking their ankle.
Health & Safety at Work isn't about making all your staff H&S Executives, it's about making them aware of where the potential dangers lie and how to highlight these dangers to the appropriate people to resolve.
Protecting the Environment at Work and Home

Protecting the environment is becoming more and more important as we further our understanding of the human impact on the planet. We all have a responsibility to ensure we do our bit to protect the planet however, small that may be.
We have all seen the colleague that has print-outs all over their desk and a briefcase full of loose paper – not realising it would be much easier and environmentally friendly to "go digital".
This brings us onto recycling, all those handout and worksheets will need to be disposed of eventually and in an environmentally friendly way, not to mention all of the waste from various packaging's from deliverers, food waste etc. It's so important for places of work to have recycling opportunities in place to ensure everyone is doing their bit.
These are all things we can easily prevent, just by being aware of the alternatives or a simple action to prevent the consequence.
Fire Safety & Evacuation
Fire incidents can be disastrous – particularly when people are not aware of their responsibilities in terms of evacuation. All organisations should have their own internal policies outlining what to do in the event of a fire, and that will be practised on a regular basis through the provision of a "fire-drill".
However, fire-drills cannot be carried out on a regular basis at large organisation – particularly universities and colleges. Therefore, carrying out online learning on a regular basis so people know their responsibilities in the event of a fire can save lives.
Most fires are harmless – they may damage property, but rarely do they result in the loss of life. With fires is has been known to have catastrophic consequences when procedures and policies were not known.
Summary
When thinking of the education services people tend to just think of the students who need learning products. However, it's very important to think of the employees too, ensuring the workforce are fully up to date with the latest regulations and even knowing how to deal with workplace stress.
Learning Nexus are a customer-focused team who use emerging eLearning technology and design to help learners reach their potential. As a Totara Platinum Partner since 2016, we support clients across the public, private and not-for-profit sector to drive business compliance and success. Click here to find out more!
Blog Written by Lawrence Parkin – Marketing Executive
---
[1] https://www.kornferry.com/institute/workplace-stress-motivation