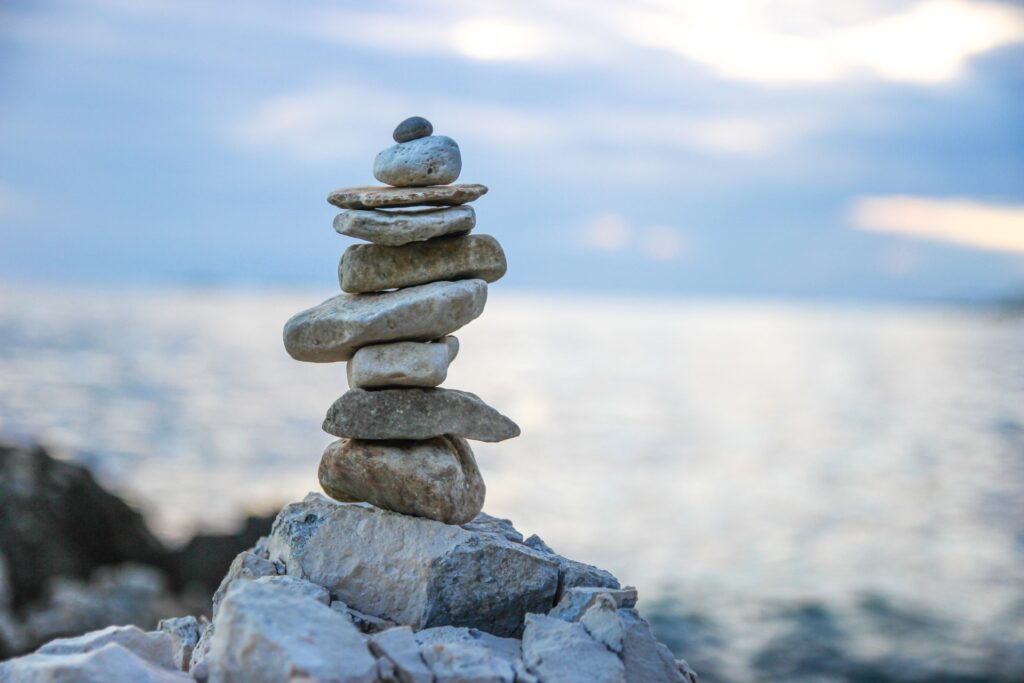 The health and vitality of your people is of key importance.
Yet when the temperature drops and the days grow short, motivation and mood can dwindle.
During this time, employees may feel less productive at work and even a bit short-tempered with co-workers. Fortunately, focusing on wellbeing initiatives can counteract some of the effects of the darker months.
Explore these seasonal tips to get started:
Build workforce knowledge
As your workforce heads into winter, take the time to build their knowledge on self-care during the colder months.
Whether you equip them with tools for lifting their mood, systems for staying motivated or knowledge on nourishing their minds and body, providing your staff with a suite of wellness courses is one of best ways to keep them healthy and happy.
Our range of digital learning courses is the perfect place to start, with themes including mindfulness, stress management and staying well when home working. Enquire here for more information.
Promote movement
Physical exercise is one of the best known cures for the blues because it releases feel-good endorphins that enhance your mood and sense of wellbeing. This makes encouraging your people to engage in movement a potent tool for winter wellbeing.
You can encourage your workforce to stay active by:
Sharing weekly exercise videos through team chats and shared workspaces
Setting challenges such as runs or walks
Running outdoor photo competitions
Holding yoga or pilates classes at the office
Remember to initiate movement outside often – because the combination of exercise and fresh air have proven mental health benefits. A brisk walk outdoors can be all it takes to get people to reset and smile, so try setting up a walking group to combat the mid-afternoon slump.
Let the light in
Sitting in gloomy home offices or badly lit meeting rooms does little for staff wellbeing.
So, seek out spaces where you can take advantage of the daylight hours, including common areas where employees can bring their laptops and work. If all else fails, invest in some light therapy boxes that mimic outdoor light.
Talk it out
During the winter season it's important to begin a dialogue about health and wellbeing, and to encourage staff to access support if they have any issues. Whether these conversations happen with a manager or wellbeing champion, keeping the conversation going across the whole of winter is key.
Informal support between colleagues and peers is also an important way to ensure the health and happiness of your people, and the simple act of providing sofa spaces can do much to promote this.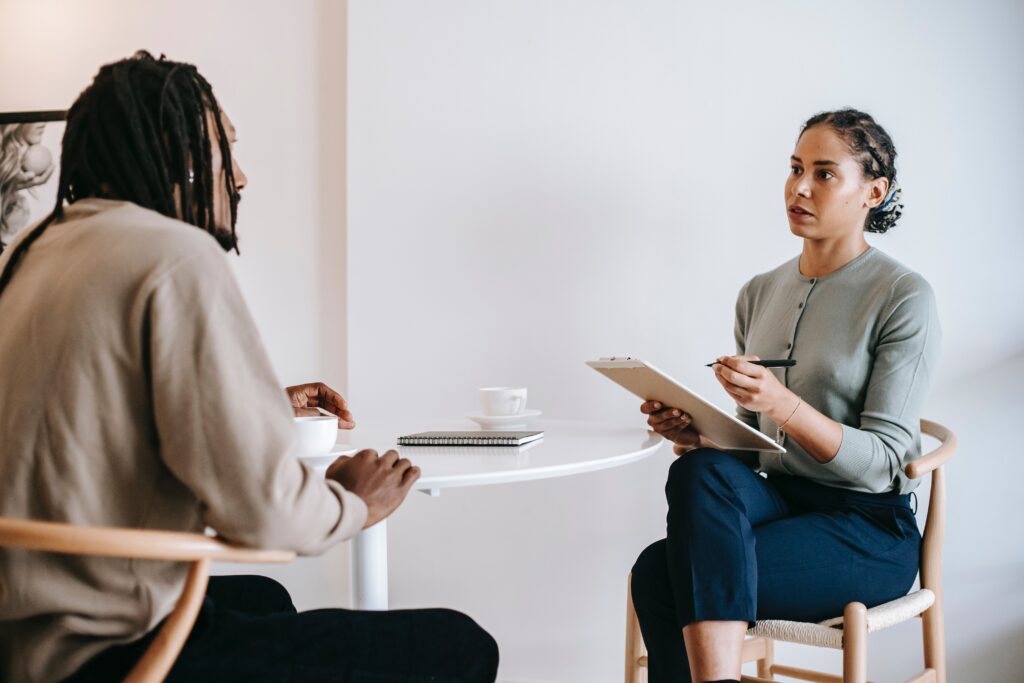 Organise social gatherings
As the nights draw in and the temperatures lower, people tend to retreat into their homes. But connection makes us happy, and that's why organising social activities for your workforce provides a much needed winter boost.
Whether you choose bowling, dinner or mini golf, make these activities at least monthly over the winter season to ensure your staff are getting the social connection they need to stay well.