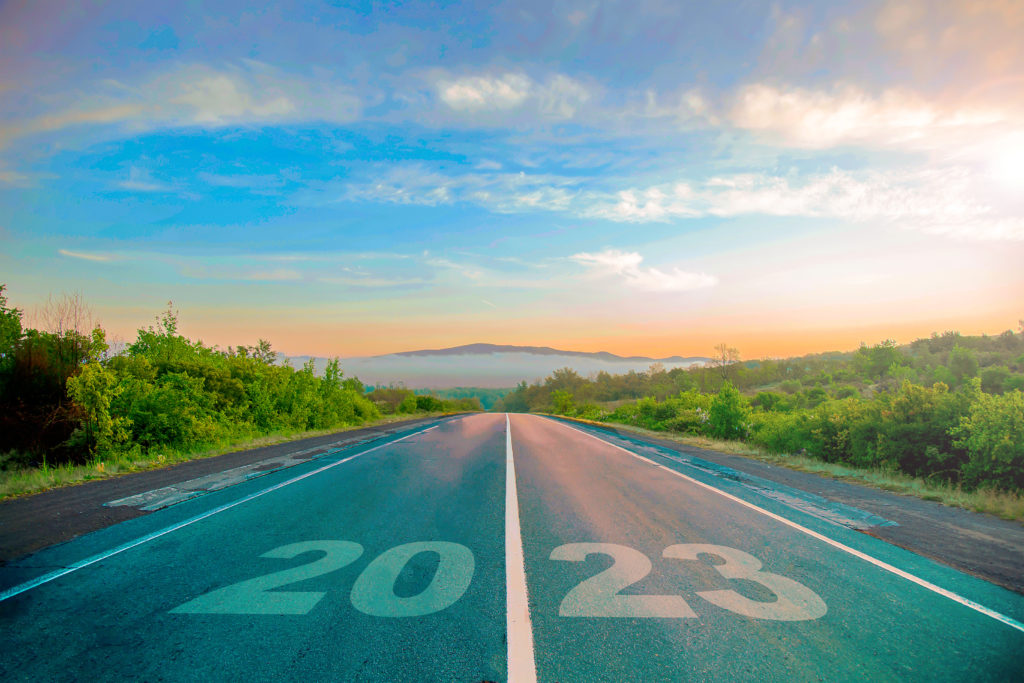 The year 2023 is fast approaching, and when it comes to making it your best year yet, you've really got to take a 360 approach – one that incorporates nourishing your mind and body, elevating the depth and breadth of your skills, and cultivating a positive mindset that'll help you to push your edge. So, if you like the sound of that, take a read of our tips below to ensure this year is your most successful yet:
Stay SMART
Designed as a guide for setting goals and objectives, this popular acronym stands for: Specific, Measurable, Achievable, Realistic and Timely. And, whether you're aiming for a promotion at work, dreaming of reaching a personal fitness goal or want to complete a qualification this year, making sure that your goals follow the pillars of the SMART acronym will help you to stay organised, provide a sense of direction and offer much-needed motivation.
Prioritise your health
There's no denying the significant link between staying healthy, and your ability to achieve the vision you have for your life. For example, exercise is proven to improve attention span, accuracy, and memory, while it's been shown that a healthy diet is key to productivity. So grab your running shoes, a bottle of water and tuck into a healthy breakfast, because keeping your body in check is your ticket to making 2023 your most successful yet.
Knowledge is power
In our changing world, it's key to both regularly update your skills, and develop new ones. Digital courses are a great place to start, helping you to tune into your learning anytime, anywhere. Our catalogue of courses stretches from key health and safety matters to mental health, global issues, and meeting techniques, so if you're seeking to level up your knowledge this year, contact us at hello@learningnexus.co.uk or on 01453 756000 to find out more!
Cultivate positivity
A positive, ambitious mindset is key for making 2023 your best year yet!
Why? Well, it's proven that positive people have greater energy and are more self-confident – and this reaps benefits when it comes to achieving your goals. So, cultivate a growth mindset – one that has a strong, underlying belief that you can control your own destiny and design the life you desire.
Take action
It's no secret that achieving your goals takes time, hard work and consistent effort. So, write down those key actions that are needed to achieve your dreams, and then make sure you're working on them. It might be that many of those actions lie outside your comfort zone – and that's a good sign, because it means you're really pushing out into the place where the magic happens.
Rest and restore
The ability to switch off is paramount for optimum productivity, period. It might feel tempting to burn the candle at both ends, but your goals will no doubt suffer with this approach. In fact, not making enough time for rest can result in:
Reduced productivity
Less creativity
Emotional stress
So, take a time out! This might include seeing friends and family, connecting with nature or tending to a hobby that you love. Whatever helps you completely switch off and recharge is the key to recharging your batteries so that you can go back out into the world and achieve all that you set out to do.
For more information about our digital learning courses, contact us at hello@learningnexus.co.uk or on 01453 756000.