The topic of equal pay has long been an issue of contention, both in the UK and around the world.
And while change is certainly in motion, women still earn on average just 84% of what men do globally.
In the UK, the Equal Pay Act was established back in 1970. Yet disparities in pay still exist across all sectors. In fact, in 2020, The Guardian reported 29,000 claims a year since the financial year 2007-8, with a large number of employees alleging that employers were paying them less than peers in similar roles.
This January 11 marks International Parity at Work day, which was created to highlight the importance of equal pay regardless of race, gender, or sexual orientation.
In honour of this important day, we've listed our top four tips for promoting equity in your workplace. So, whether you're seeking to increase transparency or level out pay across your organisation, look to these tips to get the ball rolling:
Provide training
Creating a fair and equal workplace really comes down to the knowledge and attitudes underpinning it. In a workplace where equality is prioritised, creativity and innovation tend to thrive, while employees feel motivated and rewarded.
A key way to achieve this is through providing training on all aspects of equality, diversity, and inclusion to create a culture where fairness always wins. You might choose to include this training in your onboarding process, or to hold annual sessions on topics such as LGBT rights or anti-discrimination law. Whatever method you choose, our Equality, Diversity, and Inclusion range makes a great place to start.
The range includes topics such as:
Age discrimination
Disability discrimination
Ensuring equality in applications and interviews
Ensuring equality when advertising a job
Unpaid and shared parental leave
Contact us at hello@learningnexus.co.uk or call on 01453 756000 to find out more about our Equality, Diversity and Inclusion range.
Set up an Equality & Inclusion Council
Challenge and push for equality in your workplace by setting up your own Equality & Inclusion Council. Whether you choose to meet weekly, monthly or yearly, these groups are a great way to combat discrimination and promote respect, inclusion, and community within your workplace. You might engage in activities such as staff surveys, newsletters, data presentations and setting out recruitment goals to make your voice heard across the organisation. Meanwhile, workshops and hosting guest speakers can also engage the wider organisation in promoting equal pay.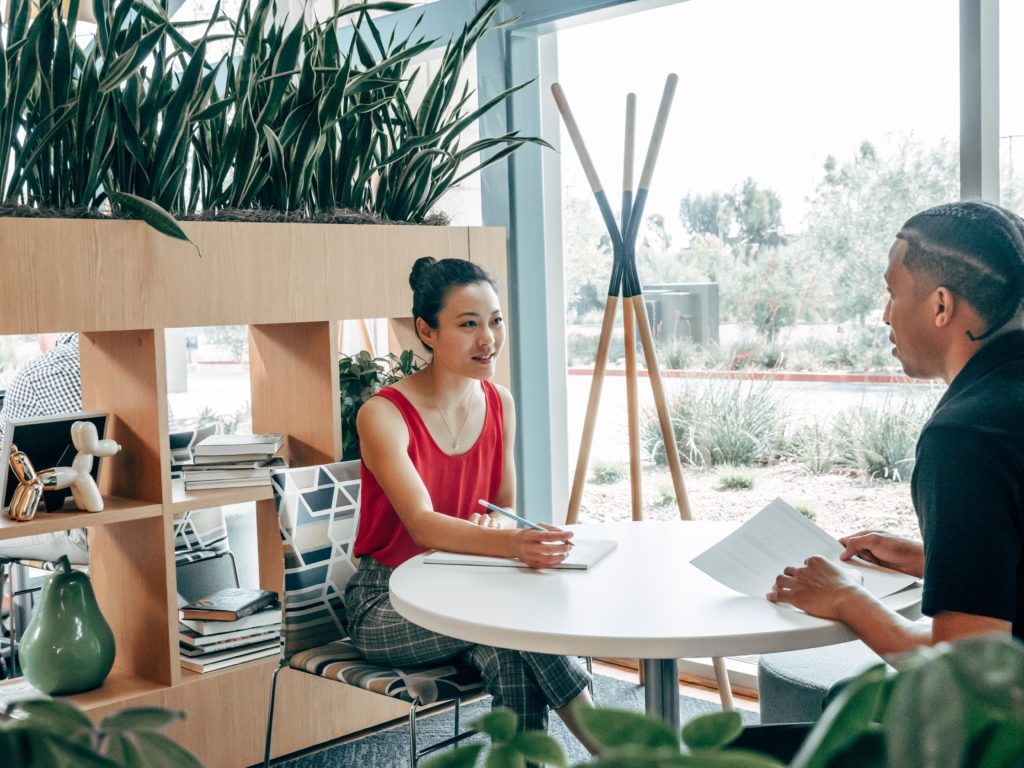 Attend talks and events
"Learning is not attained by chance; it must be sought for with ardour and attended to with diligence." ― Abigail Adams
And with that, our next tip is to attend talks and events to expand your knowledge on the topic of workplace equality. By venturing out of your regular professional bubble, you can be exposed to new ideas and fresh perspectives which can then be fed back into your organisation for a more informed approach to equality in the workplace.
Here's a few of the upcoming events in the UK:
January 23 – 24, 2023: The Work and Equalities Institute Fairness at Work Conference 2023, University of Manchester: https://bit.ly/3i2ntCY
March 2, 2023: D&I Annual Conference 2023 – Engineering Inclusive Cultures: Sustaining our people, practice, and planet (free online for the public): https://bit.ly/3Zaan73
March 21, 2023: Shaping the Future of Women in Work 2023: Achieving Gender Inequality in the Workplace (Online conference): https://bit.ly/3Ww59k5
Chat to your HR department
HR professionals are key agents of change, and your HR department is no different. If you're seeking more information about your current workplace practices, you can simply ask what policies they have in place to ensure workplace parity and equality. Most departments will be really happy to provide information and pleased that you've shown an interest in what they're doing to ensure equality, and fair pay in particular, is being prioritised.