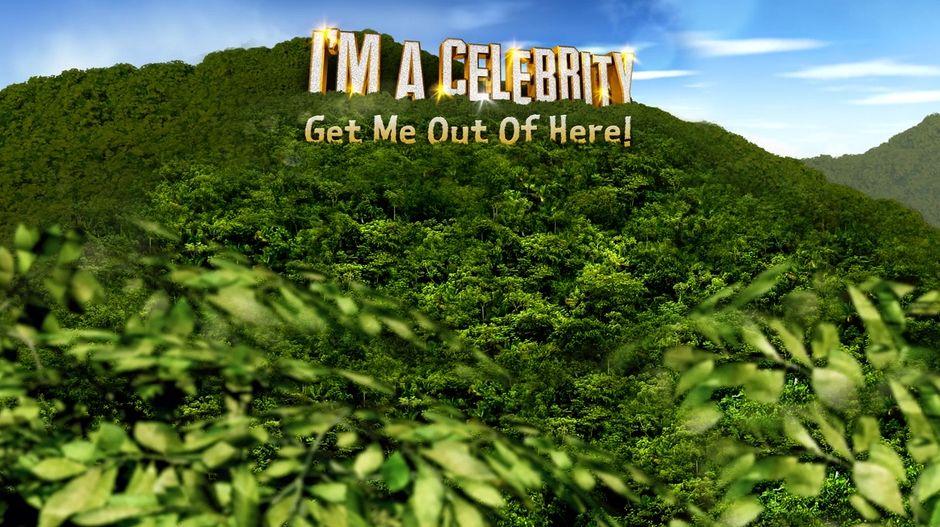 With the final of "I'm a Celebrity, Get Me Out of Here!" this Sunday, we thought we'd have a good look to see what L&D can learn from the much-loved reality show. Although it may seem that the jungle is far from the realities of learning and development (L&D), there's surprisingly a lot to be learned.
You get out what you put in
It's clear that the more effort the celebrities put into climbing through tunnels and tasting the delicacies of the jungle, the more rewards they reap. Those who attack 'Bushtucker Trials' with little determination are unlikely to receive the 'stars' needed to feed the camp. The celebrities who face the challenges motivated to bring back the maximum amount of stars receive praise from campmates and a huge sense of pride.
The same goes for learning and development. Individuals will not develop their learning and skills unless they put effort into looking at training options, finding learning gaps and finding the time to take part in learning. For those that make the effort to develop their learning will be recognised by management and will also take away a sense of achievement.
There's more to life than rice and beans
It wouldn't be I'm A Celeb without the staple dinner of rice and beans. But viewers can see that celebrities are unable or, perhaps unwilling, to survive on this dish alone. This motivates them to do well in challenges to increase variety and excitement in their diet with the promise of new ingredients.
Similarly, in L&D, learners will not stay engaged if you feed them one type of learning format. Workers need "blended learning" in their development diets. A mix of human interaction and online learning will help to maintain interest and motivation to ensure workers aren't put off learning and development.
Taking risks pay off
Many of the celebrities in the jungle fear heights, spiders or confined spaces. They would have never put themselves through these experiences, but have gained huge benefits since being in the jungle. The celebrities took risks by putting themselves in front of their fears. Because of this, they gained a sense of achievement, pride and of course, a tasty evening meal.
You can also take risks with your learning. You may not have learned online or participated in classroom activities, but signing up for new challenges will develop learners. Learners often surprise themselves after looking into the training open to them as they discover topics they wouldn't have previously considered but found great interest and use in.
Invest wisely in learning and development
Contestants go through the odds in the 'Dingo-Dollar' challenges to ensure they can choose the potential prize for their fellow friends. But if the rest of the camp fail to answer the question correctly, they have wasted all their efforts and energy in completing the challenge.
This is no different to investing in learning and development solutions. You could invest all your time and budget into what seems like the best learning solution for your organisation. But if it doesn't link up to your learning and development objectives and company goals, then it is not a savvy investment and highlights the importance of choosing training options that link directly to objectives.
Working together is key
For many of the 'Bushtucker Trials' and 'Dingo Dollar' challenges, the challenge cannot be completed without the input of the whole team. The campmates need to communicate clearly with each other to reach the end goal.
L&D has the opportunity to get employees engaging with each other. Online chat forums or discussion groups can help achieve this by allowing them to understand learning in more depth or share concerns. Encouraging this culture of engagement is likely to increase participation and enhance ROI.
Life's a game
Not only is I'm A Celeb one big game, the reality programme is full to the brim with games – both individual and group. There's challenges, points, obstacles and objectives. Why do we think ITV do this? Because it's entertaining for the audience and the format will motivate celebrities to try their best whilst still having fun.
This can be directly translated into learning and development with one of the biggest trends of 2016 – gamification. Research shows that standard eLearning formats can put workers off from engaging with online learning. That's why gamified formats are becoming a more interesting and modern journey to behavioural change.
---
Although insect-eating challenges may not be welcome in the workplace, there are most definitely elements of the reality show that can be replicated to achieve L&D excellence. Next time you catch an episode, see what impact it could have on your learning and development strategy.
[Image credits to ITV, I'm A Celebrity, Get Me Out of Here]