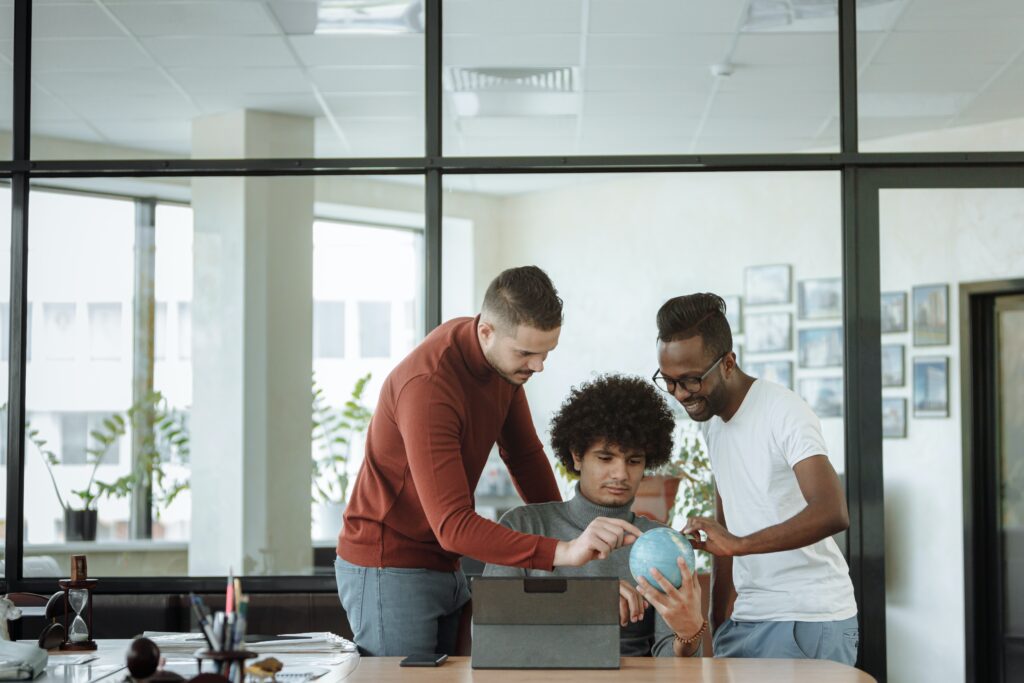 Over the last decade, men's mental health has entered the mainstream as a topic of growing concern. Despite this, poor mental health in men is still incredibly prevalent, and there remains much to be done if we're to adequately support the next generation of men in the workplace.
In aid of Men's Health Week, our essential tips explore how we can better support them:
Nominate a men's champion
Sometimes, we just need to speak to someone with a similar lived experience to our own, and choosing a male champion in your workplace can do just the trick to ease any worries or stress that your male staff may be feeling. On a wider scale, an active and passionate male champion can help to build awareness of issues specific to men and encourage the uptake of support.
Your champion could be anyone from someone who has had their fair share of struggles in life, to an employee that has experienced many shifts over time – from changing careers to bringing up a family. Alternatively, it might just be someone who shows a real enthusiasm for men's health.
Make time for training
According to statistics, 40% of men have never spoken to anyone about their mental health, while 29% of those who haven't said they were too embarrassed to speak about it.
Our mental health range hopes to change those figures by walking you through simple ways to manage mental health in the workplace. Traversing topics from sparking conversations about mental health, to mindfulness in the workplace, it promises to build your ability to handle mental health issues both sensitively and professionally.
Signpost support
Whether it's on the notice board in the corridor, via a staff email or through charity events, take every opportunity to signpost men to trusted sources of help and information on male health. This might include Employee Assistance Programmes, Mind or Samaritans – or a men's charity local to your area.
However you do it, make sure that signposting is gentle, supportive and relatable so that all male employees feel safe and seen.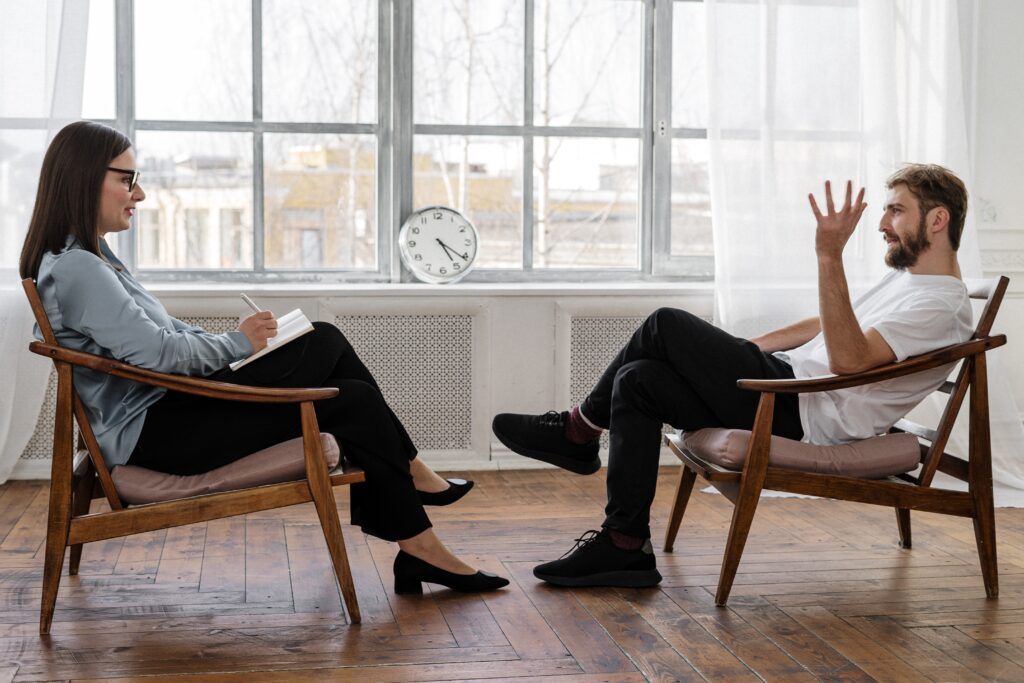 Update your policies
When it comes to supporting different groups in the workplace, carefully put together policies offer an excellent long-term point of reference.
So, whether it's updating your existing Equality, Diversity, and Inclusion policies to ensure that they make adequate provision for men's health or creating a whole new policy about ways to approach male mental health in the workplace, don't forget this key final step because it'll provide a sturdy foundation for the above actions to really go the distance.
For more information about our mental health range, click here