It's #NationalSTEMDay… and that means it's time to celebrate the wonders of science, technology, engineering and maths!
With each field centred around innovation, problem-solving and the art of critical thinking, the STEM industries provide fertile ground for change. And, with that need for change more important than ever before, these sectors are set to grow astronomically over the next decade, with a host of exciting roles due to appear – think drone technicians, electric car engineers and virtual reality creators! 🪐
Here at Learning Nexus HQ, we've got a number of staff working in the field of technology, with each finding a unique sense of purpose in their specific roles. We sat down with two of them to discover what they love about tech 🚀
Duncan, Implementation Officer
Our Implementation Officer Duncan has two key duties on his shoulders – one, to ensure that the onboarding of each of our customers goes as smoothly as possible, and two, to make sure we deliver the perfect solution for their particular organisation. This makes it essential for him to keep his finger on the pulse of all the latest technology, including updates to Totara Learn, Perform and Engage, and the Adapt authoring tool. With these technologies evolving all the time, his role truly keeps him on his toes!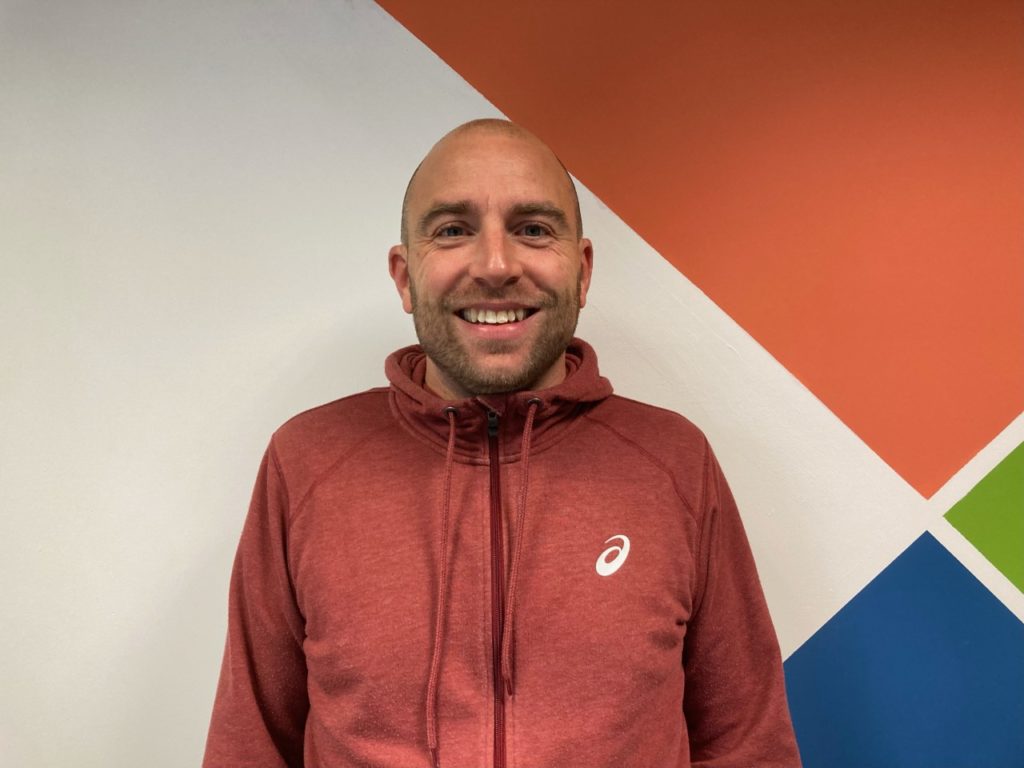 What do you enjoy about working in technology?
Working in technology means no two days are the same. I like having to stay on top of changes as technology moves on, and as result, how products develop!
Can you describe one recent technological advancement that has really interested you?
Although not cutting-edge technology, the worldwide adoption of video conferencing has totally changed how we deliver training to our customers. The increase in use of software like Zoom and Microsoft Teams has resulted in lots of improvement to these types of products, making remote training and collaboration all the more streamlined.
Would you recommend a career in STEM to others and why?
I can't speak much to the S, E or M, but if you like working in an ever-changing landscape, I'd definitely recommend a career in technology!
Mike, Customer Support Co-ordinator
Our Customer Support Co-ordinator Mike, has only been at Learning Nexus a few weeks, but his passion is already shining through. Not only has he got a love for Artificial Intelligence (AI) and programming, but he's also studying for a degree in Cyber Security at the Open University – pretty cool hey!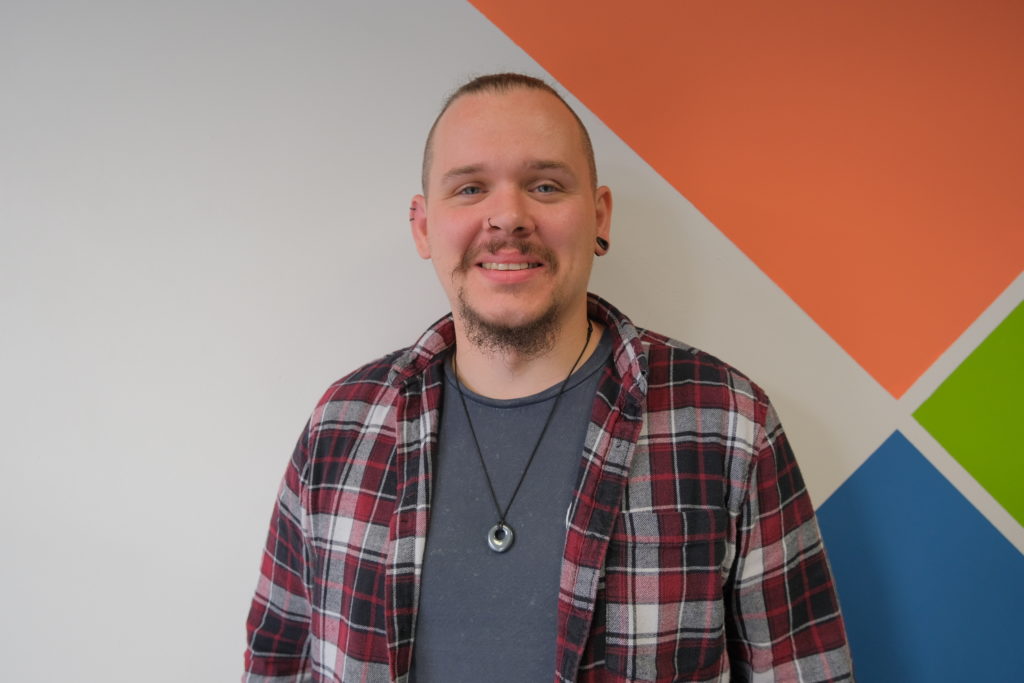 What attracts you most to the world of technology?
What attracts me to tech mostly is the cutting-edge part of finding out what's possible. For example, there's an AI programme that creates art based on text inputs, and in most cases it's indistinguishable from human art. If we're talking cyber security in particular, it's my curiosity for what's possible to achieve – not necessarily what a programme or piece of hardware was intended to do, but more about what myself or another person can make it do!
Can you describe one recent technological advancement that has really interested you?
A recent advancement that has really interested me is AI, or Artificial Intelligence. This can be seen as a piece of code that gives you your next trail to your video in social media or it can be used for other applications like car manufacturing. AI software can also be used to craft stiffer, stronger car parts that humans would never even dreamt of creating, or in the medical sector, where AI is being used to screen patient records and check for underlying issues with high certainty. The possibilities are endless with AI, and I believe we've only just started to uncover what's possible!
How would you like to see STEM promoted more to the public?
I'd definitely like to see more schools teach tech and get more children invested in STEM by using gamification, just the same way I was introduced to using a programme called Scratch, a basic programming language that teaches children aged 8-16 how to programme. Coding is a fundamental skill I believe should be taught. For example, did you know the average smart phone has around 12 million lines of code!? This is only going to get more complicated over time, and I think in the digital age that we're living in, it would be a great disservice to our next generation not to teach them about it, and set them up for success!
Seeking to expand your technical knowledge?
Our catalogue of digital courses covers topics including cyber security, information security and much more. Contact us at hello@learningnexus.co.uk or on 01453 756000 to find out more 📩