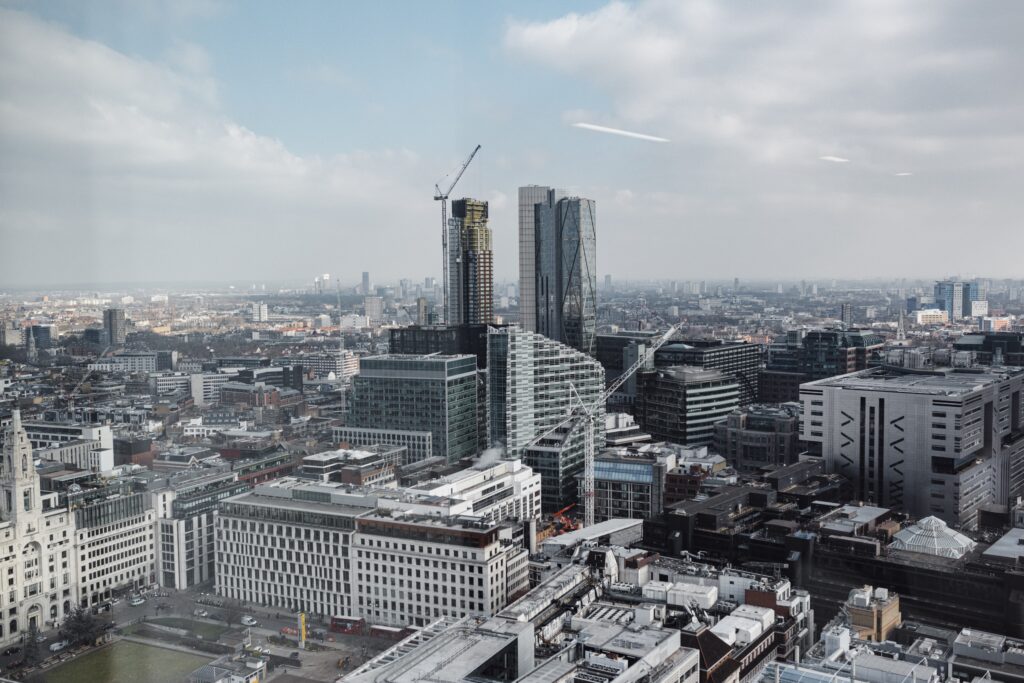 Against a backdrop of legislative change, budget restriction, and high profile media cases, the housing sector is under growing pressure to improve the way it works.
With efficient digital training and sustainable new processes, the industry can move into an era defined by efficiency, transparency and engagement, one where tenants and housing associations work together to build a better future.
For now, let's explore a few ways the sector can grow and evolve their offering with the help of digital tools:
Engaging in effective training
In order to keep standards evolving in the housing sector, staff need to be highly trained to deal with a plethora of issues, from environmental hazards to health and safety, mental wellbeing and legislation.
And this is where digital learning becomes highly potent, in its ability to provide flexible, in-depth training on sector specific topics. Not only this, but online learning has the potential to increase social value for housing associations too. For example, creating a digital learning hub for residents is one way to help residents to learn and grow together, because it can facilitate wellbeing, financial inclusion, and community.

Our Housing Course Share offers a variety of titles specifically designed for the housing sector. Whether you're seeking to deepen knowledge on health and safety, or hoarding and self-neglect, it offers a robust way to upskill and engage employees on essential matters.

Prioritising digital transformation 
If the housing sector is to compete in our changing world, digital transformation is pivotal.
With its ability to connect people who might otherwise not meet, digitisation can particularly help housing associations with tenant engagement, one of the biggest challenges for the industry. Providing a means for tenants and landlords to communicate and work together to come up with ideas about how to improve conditions, it gives a voice to those who might have previously felt silenced and transcends traditional place-based limitations.
While Twitter, Facebook and WhatsApp bring a new dawn for tenant-landlord communication, housing associations can also capitalise on the power of digital through things like automation of paperwork, data analysis and reporting to fine-tune and personalise their service.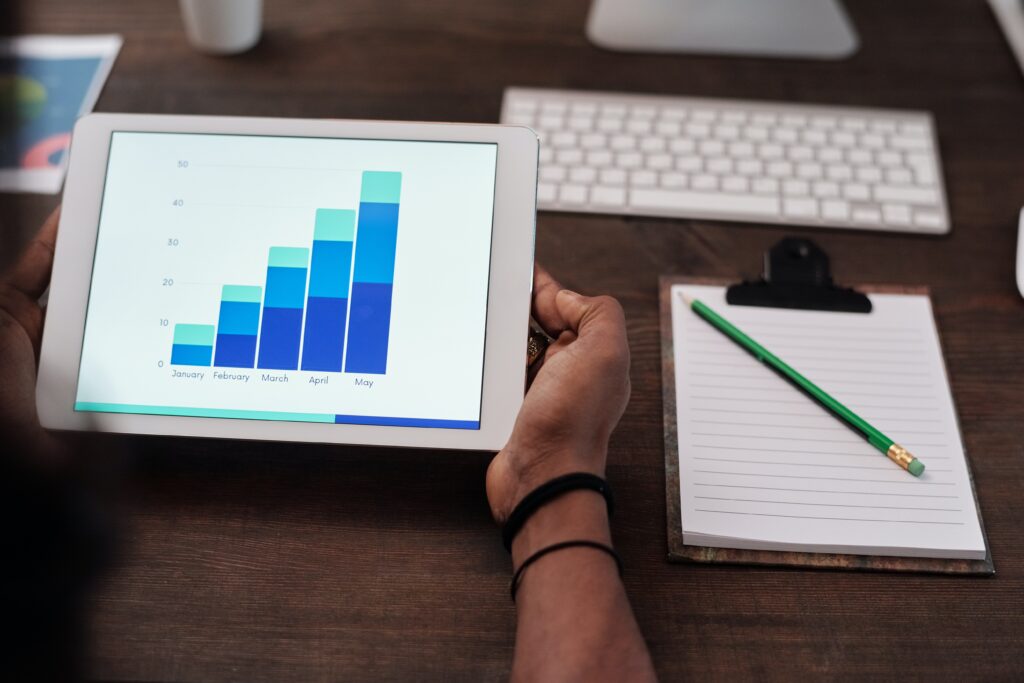 Responding quickly to changing conditions
As our world shifts at a remarkable pace, so too do the challenges facing the housing industry, and it's essential that organisations are equipped to respond to changes in legislation, environment and society at a moment's notice.
Thankfully, the digital learning sector can produce transformational content in an instant – and this makes it ripe to respond well to the ever-changing needs of housing associations.
For example, in 2020, a two year-old child died of respiratory problems relating to damp and mould in his rented property. In response to this, the digital learning sector has reacted quickly and produced rigorous content on these essential matters to prevent further tragedies occurring, just like our Condensation, Damp and Mould course.
In this way, the digital learning sector acts as a quick response service for the housing sector to rapidly deal with change.
If you are interested in our housing sector-specific courses, discover our Housing Course Share here