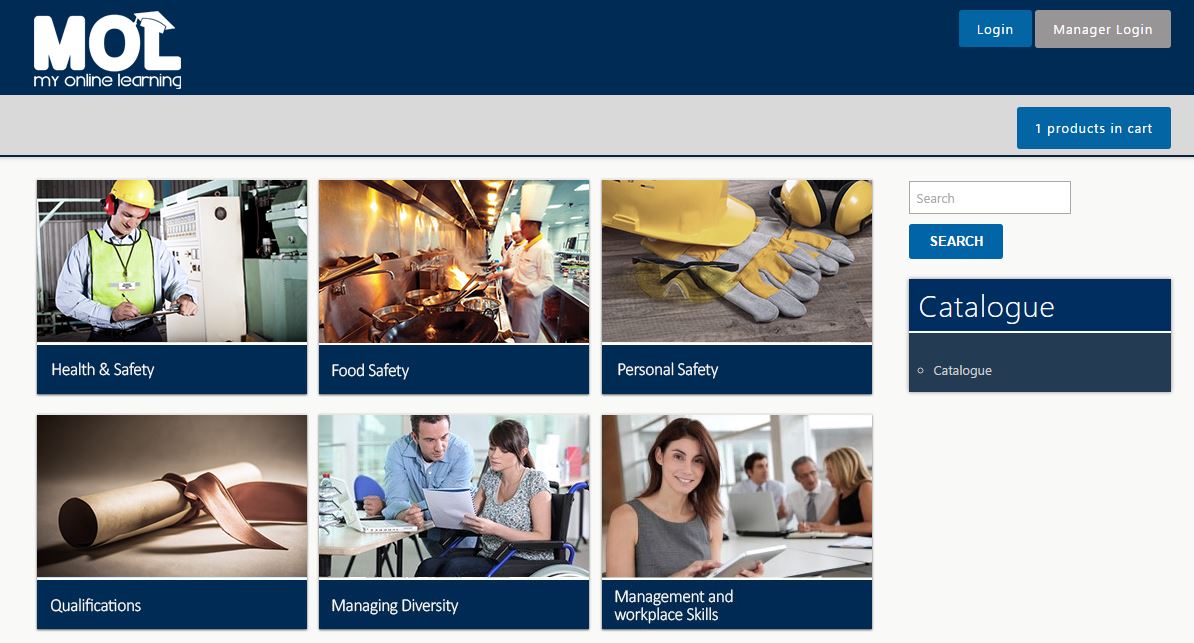 An e-Commerce store is the perfect way to reach out effectively to your clients who require training services. Learning Nexus offers an e-Commerce solution which enables you to have your own fully branded online store for eLearning courses. You can sell your own courses and/or a full catalogue of Learning Nexus and Safety4Business curated eLearning courses.
Why should you get an eCommerce store?
More ways to connect with clients using your training services
Profitability – another way to increase revenue and maximise resources, enhancing profits
Gain competitive advantage by offering online training as well as classroom training

Efficient use of resources

– reducing the need for lecturers/trainers
Flexibility – the online store allows customers to purchase at any time
Apprenticeships/Traineeships – you can use eLearning in the store to incorporate with the delivery of apprenticeships and traineeships
Blended learning – provide an enhanced experience for learners by encouraging online and on-site learning
Branded for you – the store will match your branding, meaning your customers have a seamless experience
Value for money for your customers – often much more competitive than classroom courses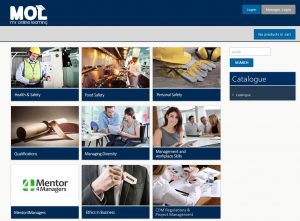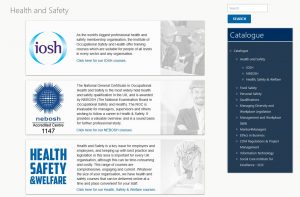 What are the main features?
Integrates seamlessly with LMS
Single sign on – pass straight onto the LMS, even if there first time
Design and branding to suit your organisation
Configurable registration captures data of users – important for OfSted training requirements
Bundle products available which will enrol users into multiple courses
Multi-seat purchasing option to give more flexibility to corporate organisations
Functionality to allow the enrolment of individual users onto courses when required
Sophisticated checkout functions – including opportunity to add "voucher codes"
Direct links to purchase courses can be used in emails, social media posts or websites for seamless customer journeys
Deferred payments by invoice – perfect for corporate sales
Search function for easy navigation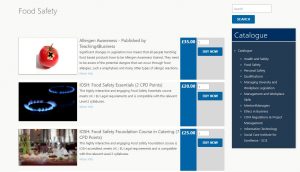 Join Blackpool & The Fylde College
The commercial arm of the Ofsted "Outstanding" Blackpool and The Fylde College, Illuminate Training Solutions (ITS), seized the opportunity in August 2016, to implement an eLearning e-Commerce Store with Learning Nexus to take advantage of the commercial benefits it will provide the college's training services.
With the upcoming demand generated by the Apprenticeship Levy, the Sales team plan to integrate eLearning content into their apprenticeship delivery which will vary content for learners as well as free up vital teaching resources. The National Sales Manager for ITS said he felt that adopting an e-commerce store was a "key part of moving the business forward into the 21st Century."
Learning Nexus has met the specific needs of ITS which will enable them to download reports and provide evidence to OfSted when required. ITS currently provides apprenticeships, traineeships and bespoke training solutions, and expects that the integration of the eLearning e-commerce store will further enhance its training service offerings.
What does the subscription include?
A customer facing website – allows the purchase of courses easily through a payment system of your choice
A management system – allows you to make changes to the store as well as adding new content, changing prices, editing descriptions and running sales reports
Training and support from Learning Nexus
Interested? Get in contact to find out how an e-Commerce store could increase your revenue.
Get in touch:
Paul.Springall@learningnexus.co.uk
Ken.George@learningnexus.co.uk
Alternatively, fill in our contact form and we'll get straight back to you to organise a time to talk about how the e-Commerce store can transform your commercial training options.