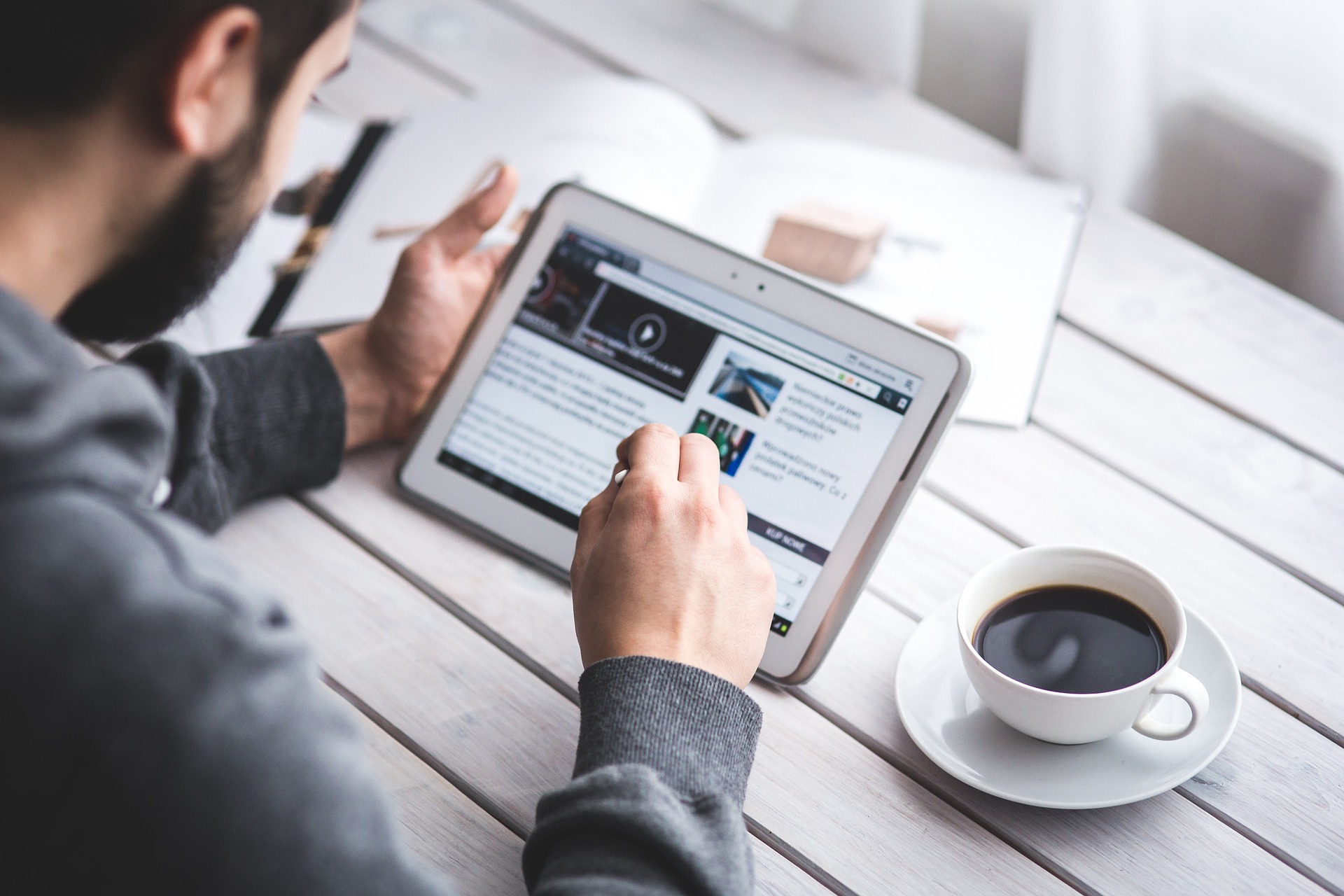 No matter where you are – work, train, bus or restaurant – it's obvious to see there is a mobile revolution surround us and the statistics prove it. According to OfCom, in 2014, 61% of adults in the UK owned a smartphone and that his risen to a whopping 71% in the first quarter of 2016. It's clear that the majority of us our comfortable with using mobile devices and this is why the eLearning industry has shifted to accommodate this trend. But why should your organisation be supporting mobile eLearning?
#GenerationZ
We witnessed Generation X, Generation Y and the Millennials, but the world has now given way to "Generation Z" – a term used to describe those born after the late 1990's and early 2000's. This cohort has been born and raised into a world of technology. Organisations need to embrace the fact that this army of smart-phone equipped people are the next generation of employees and they will expect a working culture that uses technology. Completing eLearning on a desktop computer will seem old-fashioned which will inevitably lower engagement rates and so the introduction of mobile eLearning is likely to be the only answer.
Bitesize learning
Research shows that as learners, we are much better at digesting information in smaller chunks compared to longer continuous streams. Mobile learning lends itself perfectly to this, as courses can be divided up into sections which helps to clearly define the learning path as well as allowing employees to complete each section individually whilst reflecting on learning.
We're in it together
A bonus of allowing employees to use mobile phones or tablets to complete eLearning is that they can work together to share progress and thoughts about the courses they need to complete. Many Learning Management Systems lend themselves nicely to this attribute by including forum and community features to allow learners to chat and discuss topics or concerns. This style of learning can help create a more effective and engaging development culture.
Flexible learning
Offering mobile learning in the workplace is an important step to taking all employees into account when developing your learning and development strategy. Completing eLearning on desktop computers or laptops in the office suits those who are full-time and office based but by adding mobile eLearning into the mix, you are allowing field-based, homeworkers and part-time employees to get just as involved in eLearning as their colleagues. Luckily, the eLearning industry has adapted by creating responsive designs and introducing HTML5 to ensure that our eLearning is suitable for mobile devices; meaning it's easier than ever to adopt.
Slow and steady wins the race
Some staff can feel pressurised to finish learning within an allotted time period if restricted to working at their desk, which clearly doesn't suit those who need time to process information. Offering mobile learning provides the flexibility to employees to learn at their own pace and revisit information to understand it in more depth.
Culture twist
Introducing mobile learning can help switch up the attitudes towards an organisation. Completing courses on a computer in the office may become monotonous but informing staff they can complete activities on a tablet or mobile creates a more engaging atmosphere in which they are more likely to want to get involved and retain the learning content.
Source: OfCom (http://media.ofcom.org.uk/facts/)