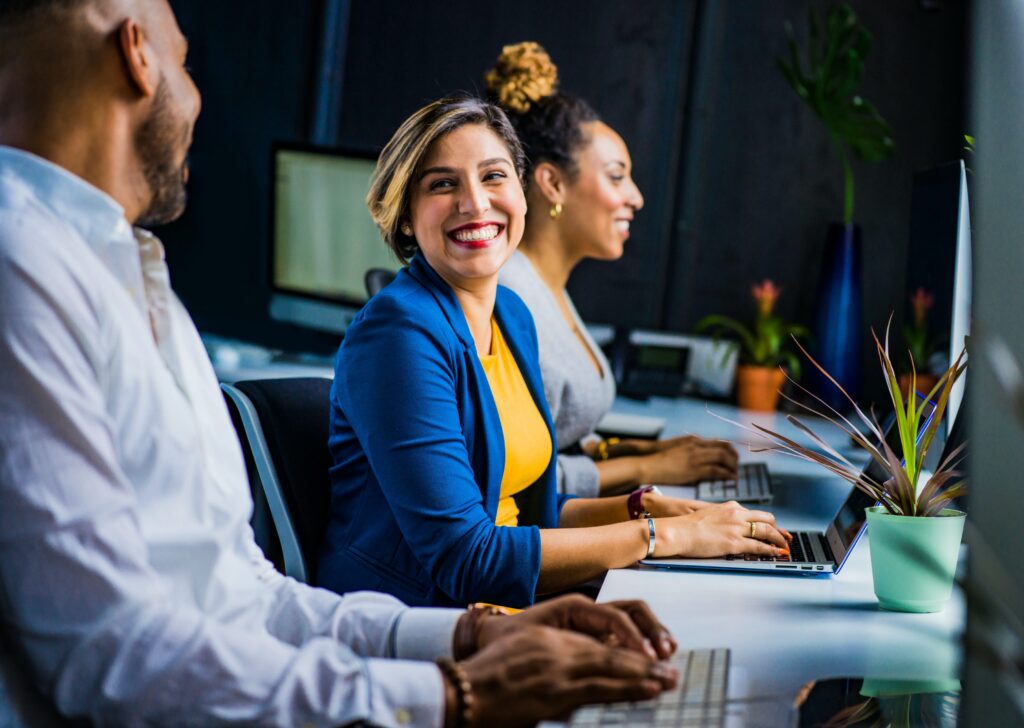 When it comes to getting the best out of your workforce, investing in an effective suite of talent development tools is one of the most potent choices you can make.
But why so? Well, because development tools that have been carefully designed with your people in mind tend to go further than simply giving your workforce basic skills, and instead, often become a catalyst for inspiration, collaboration and positive cultural change.
Enter Totara TXP – a set of uniquely flexible tools designed for learning and performance management. Set to breathe motivation and inspiration into the heart of your workforce, it offers elegant, user-friendly systems designed to uplift performance and skyrocket productivity.
So, lets take a deeper look at the elements of this transformational suite:
Totara Learn
Totara Learn is a fully flexible learning management system that empowers you to build customised learning environments that meet your unique requirements. Trusted by thousands of customers around the world, it's a scalable way to bring learning to your users in their preferred language, on their preferred device, and personalised by audiences, roles and learning goals.
Totara Engage
Totara Engage is a learning experience platform (LXP) that engages, unites, and upskills your workforce to deliver high performance and better results. Through peer-to-peer interaction and social learning, Totara Engage empowers your people to create and curate custom content and collaborate in private or public workspaces, all seamlessly integrated with tools like Microsoft Teams.
Learning Nexus' Head of Implementation, Duncan Eeles, comments: "Totara Engage is fantastic at unlocking the potential of your people using collaboration and informal learning to unite and upskill."
Totara Perform
Totara Perform is a flexible performance management system which supports your business' performance management model, however you want to work. It provides you with the flexibility to design your performance management schedules and processes, harnessing the power of continuous performance management to boost workplace productivity anytime, anywhere.
Implementation Officer at Learning Nexus, Marius Cibakin, says: "Totara Perform is a remarkable platform that truly stands out to me. Its intuitive interface, robust performance management features, and seamless integration capabilities make it an indispensable tool for enhancing workforce productivity and engagement. With Totara Perform, achieving organizational goals while nurturing employee growth has never been so efficient and rewarding!"
If you would like to find out more about Totara TXP, click here, or contact us at hello@learningnexus.co.uk or on 01453 756000.