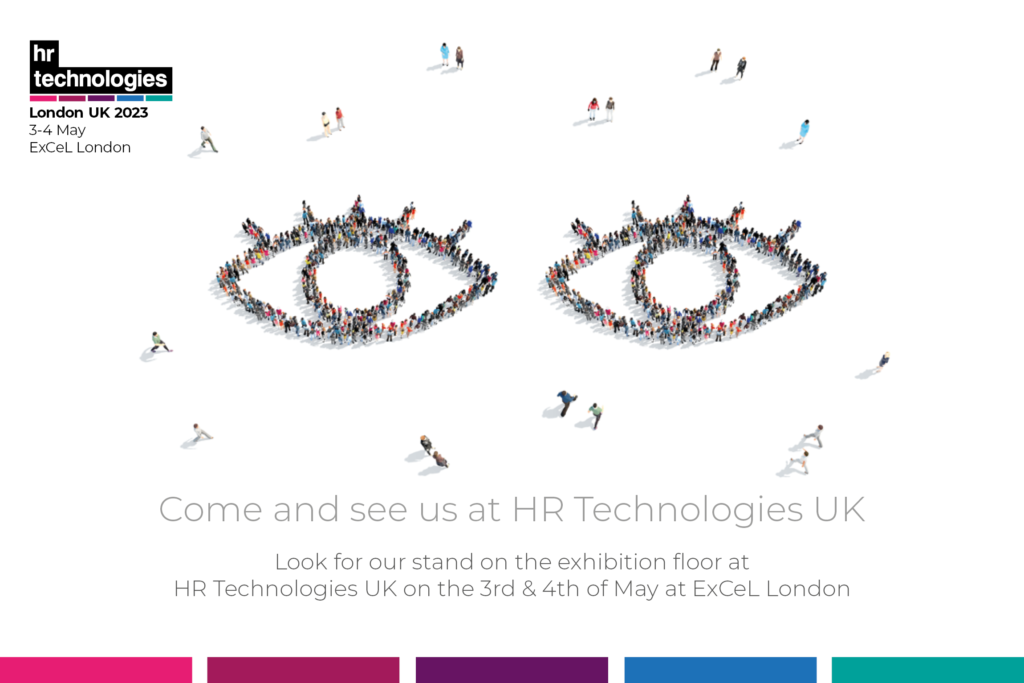 Learning Nexus is delighted to announce that we'll be attending the Learning & HR Technologies exhibition and conference at the ExCeL Centre in London on 3-4 May.
Learning & HR Technologies is Europe's leading showcase of organisational learning and the technology used to support people engagement. It welcomes over 9,000 attendees from 50 different countries and draws in over 200 exhibitors, and this year it expects to draw an even larger audience as it combines two exhibitions into one, with leaders in HR technology solutions coming together in the HR Technologies exhibition hall adjoined to Learning Technologies.
At the event, you can find us at stand CC67, just a stone's throw from the Totara Café, where we'll be presenting a shared theme of Manager Empowerment alongside our partners, AdviserPlus.
Managing Director at Learning Nexus, David Willet, said: "We're both delighted and excited to be attending this year's event. A lot has changed in the world of work over the last few years and technology lies at the heart of human capital development. It's now even more critical that we can support our customers in designing and delivering technology-based solutions and content that is flexible, adaptable, and of course, meets the needs of their business."
The team at Learning Nexus is really looking forward to meeting colleagues and friends both old and new, so don't be shy – pop over and say hello.
And if you haven't signed up yet, use this exclusive Learning Nexus link to access VisitorPlus tickets that give you fast-track entry, coffee all day and priority seating in the theatre seminars:  https://bit.ly/3V2Jy3g