Have you been inspired by World Book Day to pick up a good L&D read? We have. So we've done some research to craft a list of 5 books that will support L&D professionals. Whether your role focuses on training, instructional design or learning development, there's a book out there for you.
1.Michael Allen's Guide to 
e-Learning: Building Interactive, Fun, and Effective Learning Programs for Any Company
This book could be a useful if you're new to the industry or have some creation projects coming up. Allen focuses on highlighting how technology can facilitate education. He explores learner interface, gamification, mobile learning and uses case studies to show the good vs. bad. Available to buy here.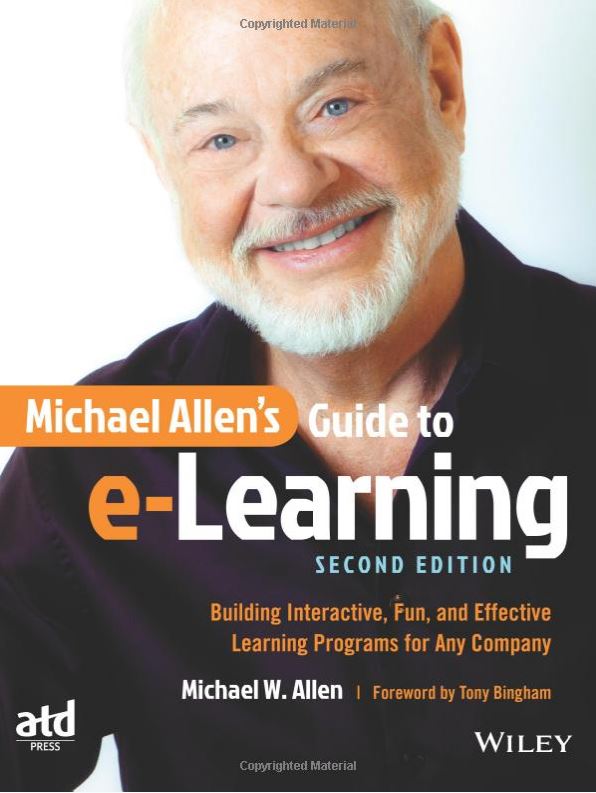 2. e-Learning Uncovered: Articulate Storyline 360
If you're like Learning Nexus and use Articulate Storyline as an authoring tool, this is an good read. The book covers a lot and tries to be as efficient as possible. It covers design tips, production advice, shortcuts and cautions. If you fancy trying before you buy, you can download a free chapter from their website but you can purchase the book here.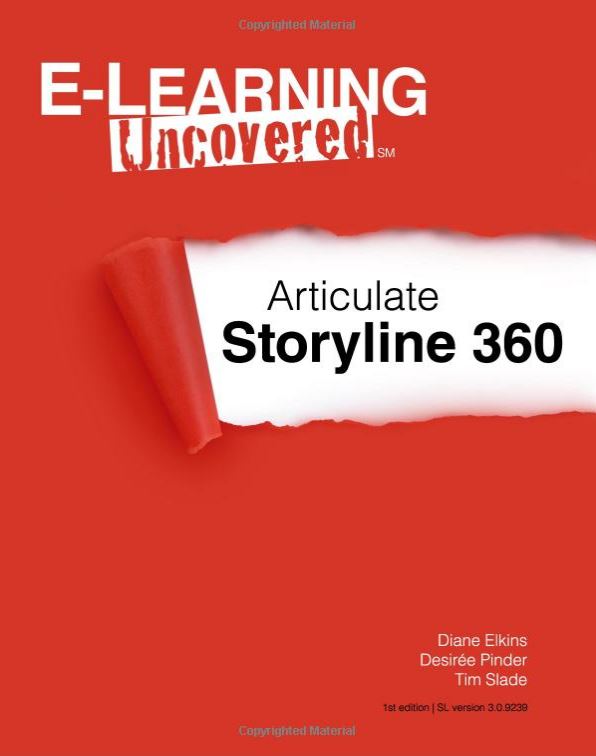 3. Learning and Development Practice in the Workplace (CIPD) – Kathy Beevers and Andrew Rea
Now in its third edition, this book is the "definitive textbook" for professionals studying for the updated CIPD Level 3 Foundation and Learning and Development qualifications. Still useful for those just starting out in L&D, it provides practical guidance and explores and critiques different learning models. You can buy the book here.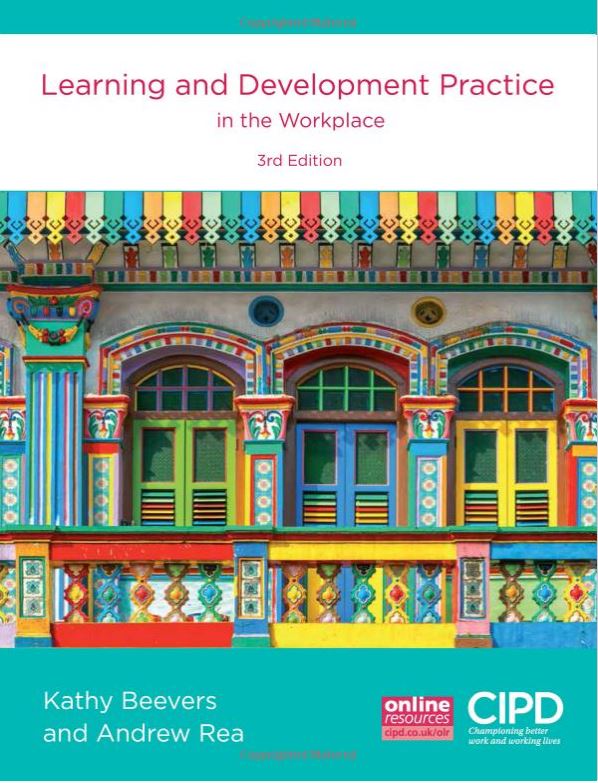 4. Learning Technologies in the Workplace: How to Successfully Implement Learning Technologies in Organizations – Donald H Taylor
A great book for case studies, Taylor gives examples of companies with four common factors – clear aims, people focus, wide perspective and a pragmatic, can-do attitude. As a L&D professional, this book will guide you how to keep pace in an evolving industry and how to successfully deploy and use technology. You can buy it here.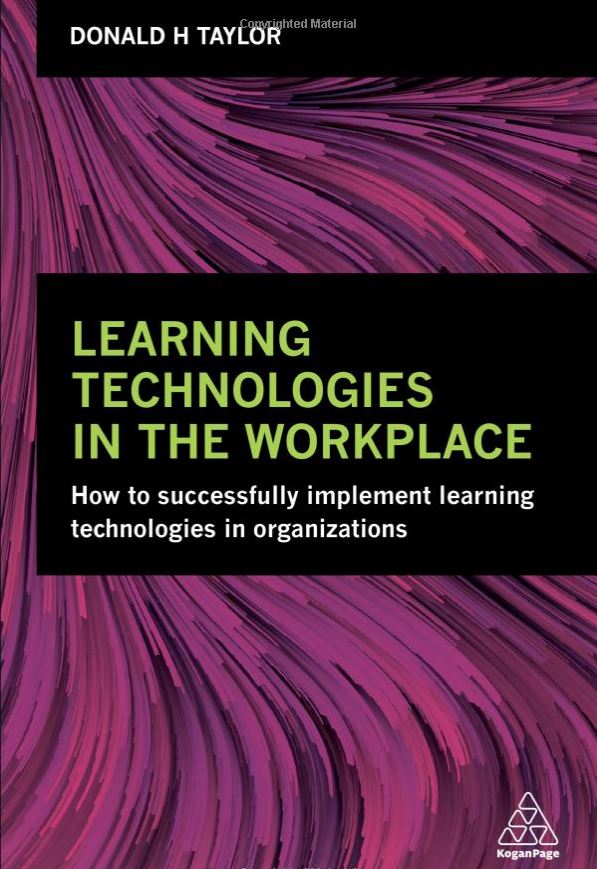 5. Revolutionize Learning & Development: Performance and Innovation Strategy for the Information Age – Clark N. Quinn
This book shakes things up a bit and suggests that the L&D industry needs a "major overhaul". Be prepared to read a straightforward look into practical steps to rethink the way you approach learning delivery. Quinn teaches how to take advantage of the new technologies available to make a meaningful impact on your business. You can buy it here.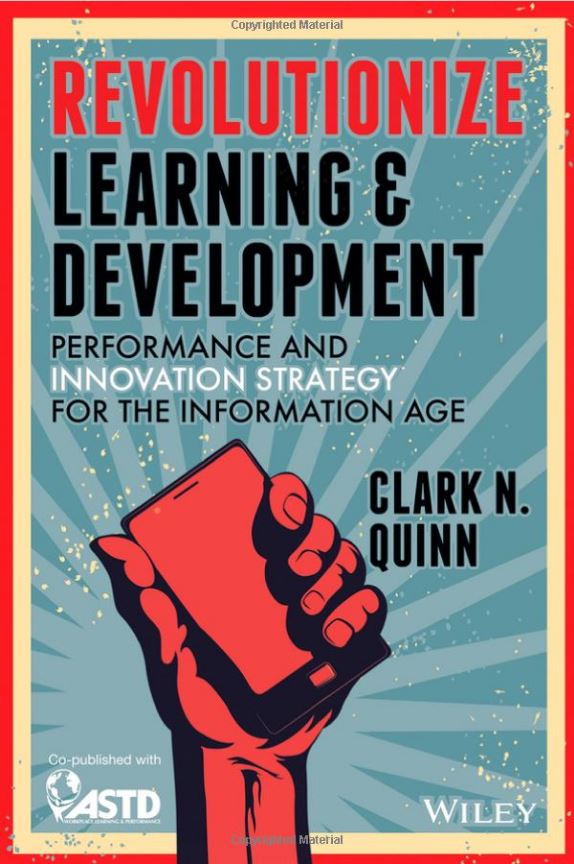 We hope we have inspired you on World Book Day (and beyond). Happy reading!