Welcome to our Beginner's Guide to eLearning.
Whilst eLearning is becoming wildly popular all over the world, there are still many organisations not using eLearning. We understand that starting out in industry can be daunting. Whether you're about to join an eLearning organisation as a graphic designer or starting as a L&D officer for a local council, you'll need to understand the jargon.
Don't know your VLE from your LMS? Once you understand the jargon, you will be able to conduct research more effectively and understand the needs of your organisation.
To help those who are new to eLearning and need a basic introduction, we've created a handy guide. Our "Beginner's Guide to eLearning" will guide you through some of the most used acronyms in the industry. From MOOC to CAT, we've got you covered.
Click on the image below to download the PDF guide: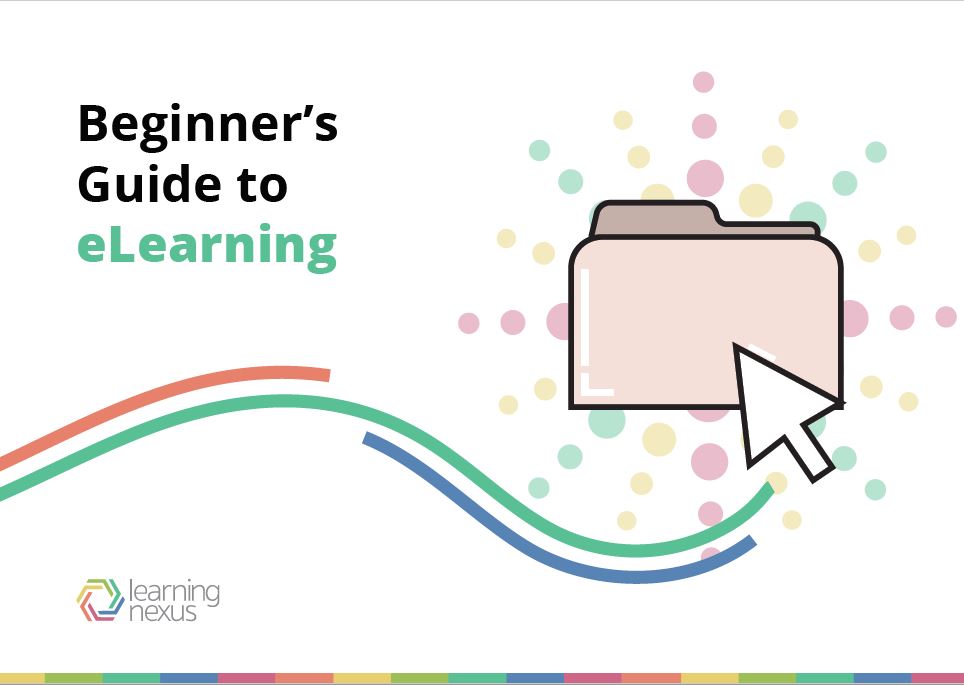 Got a question or need more advice about eLearning? Pop us an email to hello@learningnexus.co.uk
Explore our eLearning platforms, off-the-shelf courses and bespoke eLearning services on our website.