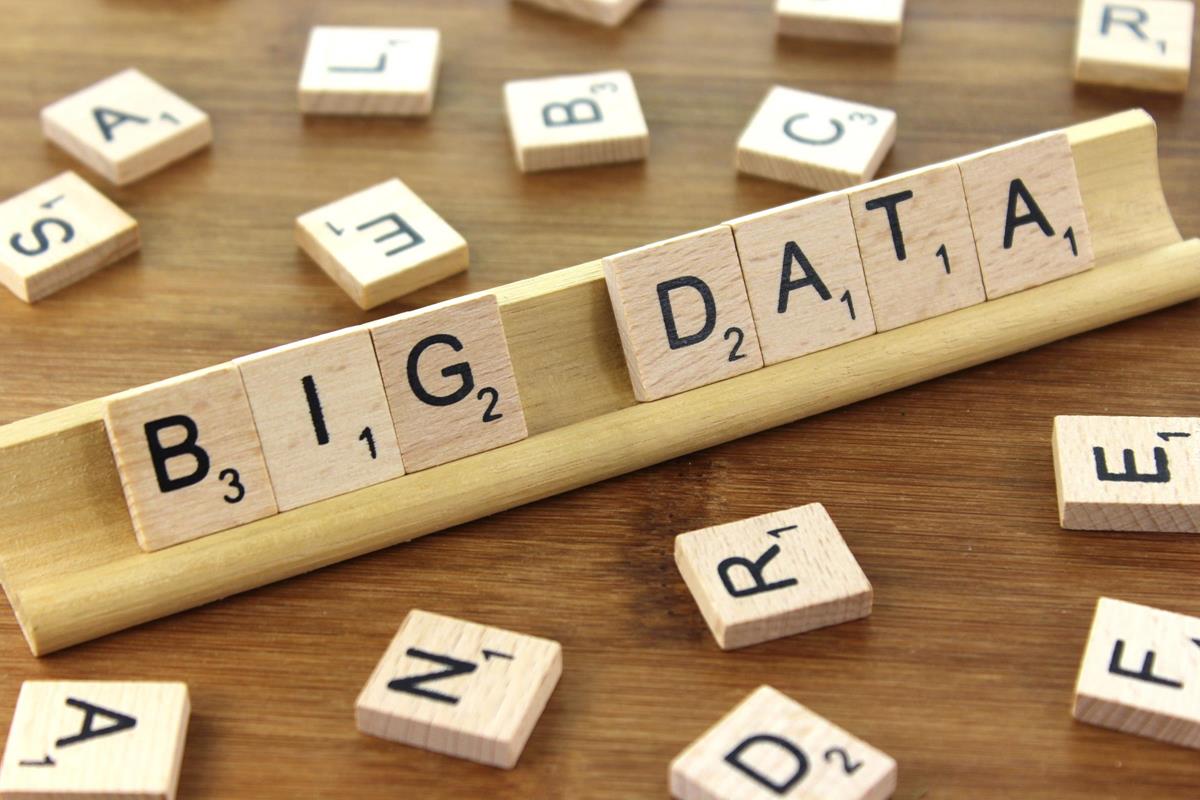 What is big data?
According to Forbes, big data isn't as scary as it sounds. It's simply defined as "a collection of data from traditional and digital sources inside and outside your company that represents a source for ongoing discovery and analysis".
It does get a little bit more confusing as there are different types of data. Unstructured data tends to be text-heavy information in need of organising and interpretation. An example of this in the corporate learning world is a chunk of feedback forms from a classroom training session.
In comparison, we also have multi-structured data which involves all different types of data and formats, such as information from the web. If you're still a bit confused about the concept of big data, watch Forbes' handy video here.
Ultimately, all this data helps us to identify trends and patterns in the behaviours of our users.
Why is it important in 2017?
"Big data" is becoming more apparent in our industry because eLearning has advanced to new technical abilities in recent years. This allows us to gain much more data in different formats and provides L&D teams the task of translating it into something meaningful.
Although usually set aside for marketing professionals, big data is seen to have become equally as important for eLearning.
So how can we use big data?
Too hard or too easy?
When developing new learning resources,  it's difficult to estimate the ability and existing knowledge of users. This is usually because you'll have a range of understandings of the subject matter and it's impossible to satisfy each user. However, big data reveals opportunities to understand more. We can identify if learners are completing courses too quickly, too slowly or if they're making several attempts to complete learning. Using LMS data or feedback from face-to-face training therefore helps us understand the difficulty levels of training and whether it's appropriate for your audience.
Considering research shows that learners recall more when they are being challenged, this information can be utilised to amend learning in a way to get the best out of your employees.
What are they thinking?
No longer do you have to ponder the big question of "what do my learners think?" You can track feedback data through traditional means such as classroom training feedback, mentor sessions or perhaps even corporate discussion boards (both online and offline). With advanced learning management systems like Totara LMS, this can all be inputted into one central system that helps administrators to create reports and interpret the big data.
The increase of social media in the workplace may also play a role. Tracking employees' professional social media may provide insight into demand for certain areas of learning that could be introduced into the workplace. Futhermore, the opportunity to use chat forums in LMSs like Totara provides another professional work space to track patterns and trends in employees' opinions on learning.
Data galore
The opportunity to extract data from our learning management systems has become much more advanced over the years. Previously, you may have been forced to extract completion data and manually put the information into the desired format, today we can do this at a click of a button. The variety of reporting formats in systems like Totara mean you have a wider opportunity to view and interpret data in a more expansive way. Whether this is a visual pie chart or a line graph showing data over time. Quite simply, being able to simplify data into your preferred format will help you spot trends much quicker.
The perfect fit
We all aim to increase engagement of learning amongst the workforce. But unless the content suits the learning style of the user, there's unlikely to be a satisfying engagement rate. This is important because research shows that learners become more engaged when courses are tailored to their preferences. Now, of course, it's impossible to personalise every eLearning course or learning class for each of your learners. But with the increase in accessibility to big data, you can use all the data available to form overall opinions and make a sound judgement on how to improve your learning offering.