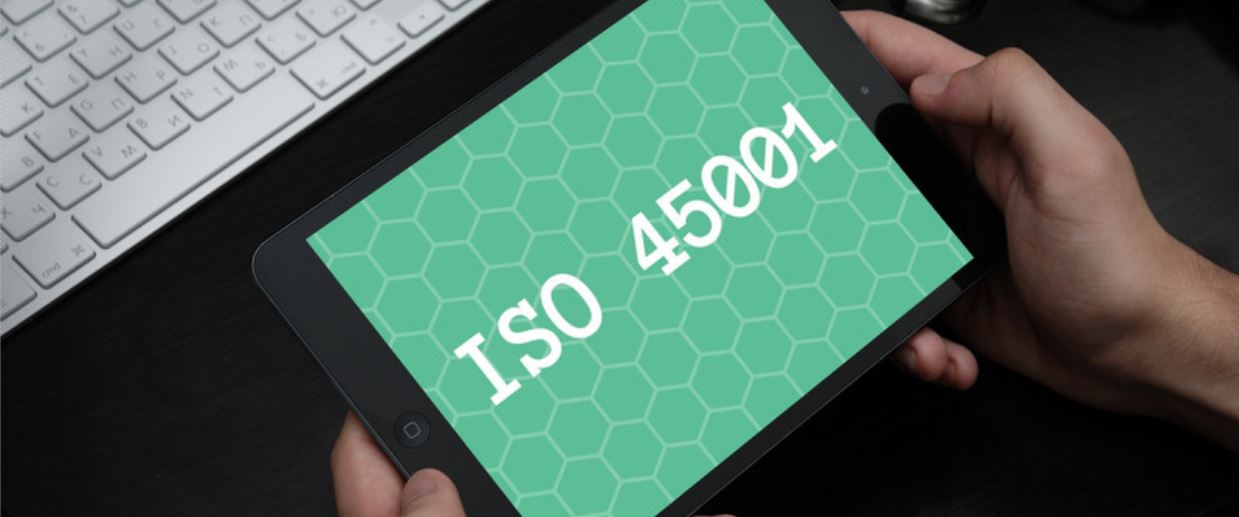 The British Standards Institution (BSI) has recently developed ISO 45001. Many health and safety managers across the globe are now questioning what impact it will have on their responsibilities. In particular, Learning Nexus looks at the impact the standard could have on health and safety training.
What is ISO 45001?
ISO 45001 has been developed by the BSI with the help of over 70 countries. It encourages organisations to consider occupational health and safety as an investment, rather than a burden of regulation.
In particular, it suggests that workers at considerable risk should have more involvement in creating a healthier and safer working environment.
The global voluntary standard also stresses senior management must support health and safety managers. This is to ensure that occupational health and safety is at the core of the business.
Why was ISO 45001 introduced?
Two million people each year die due to work-related incidents and even more from occupational health issues. This clearly highlights the need for an international standard.
What about OHSAS 18001?
If your organisation is OHSAS 18001 certified, you will have three years to comply with the ISO 45001 standard.
Does this mean more red tape?
No – it will make it easier to keep the workplace safe.
It simply aims to get employees more involved in keeping themselves safe at work. In turn, this will lead to fewer workplace incidents, improved staff morale and reduced absenteeism and staff turnover.
How do I create a positive health and safety culture?
A key area of the standard is to ensure your current OH&S management system covers everything necessary. It's also important that this is communicated clearly to all staff. You may already have an easy way of managing hazard reporting and risk management, but have you thought about training?
Health and safety training is an easy way of encouraging staff to take control of their own safety. Hundreds of health and safety topics are now available as online training, such as fire evacuation and food safety. By making eLearning available to the whole workforce, the benefits are three-fold. It will keep staff up-skilled, up-to-date, and involved in the management of their own safety.
How do I get staff more involved?
As well as offering more training opportunities, you can encourage social learning. Learning management systems like Totara Learn allow managers to set up forums for staff to discuss different topics. For example, ISO 45001 requires you to gather ideas about how best to improve stress in the workplace. To achieve this, you could open up a forum to gain feedback from the people that matter – your employees.
What if I'm already conforming to ISO 45001?
Many organisations believe they are already conforming to ISO 45001 standard. Some have even achieved the standard on the day it was published! Whilst this can sometimes be the case, it's still important to gain feedback from employees. Health and safety managers may feel that their occupational health and safety standard is up to scratch, but employees may have ideas on further improvement.
Who is it relevant to?
All employees. Irrespective of their job role, salary, unpaid or paid work, all employees are considered under this standard.
How can I improve our training to support ISO 45001?
If you already have a system that can manage training, speak to us about the health and safety eLearning courses we offer, including RoSPA approved courses, IOSH and NEBOSH.
Don't have a system to launch, track and report on health and safety training? Chat to us about our learning management systems and the eLearning courses to go with it.