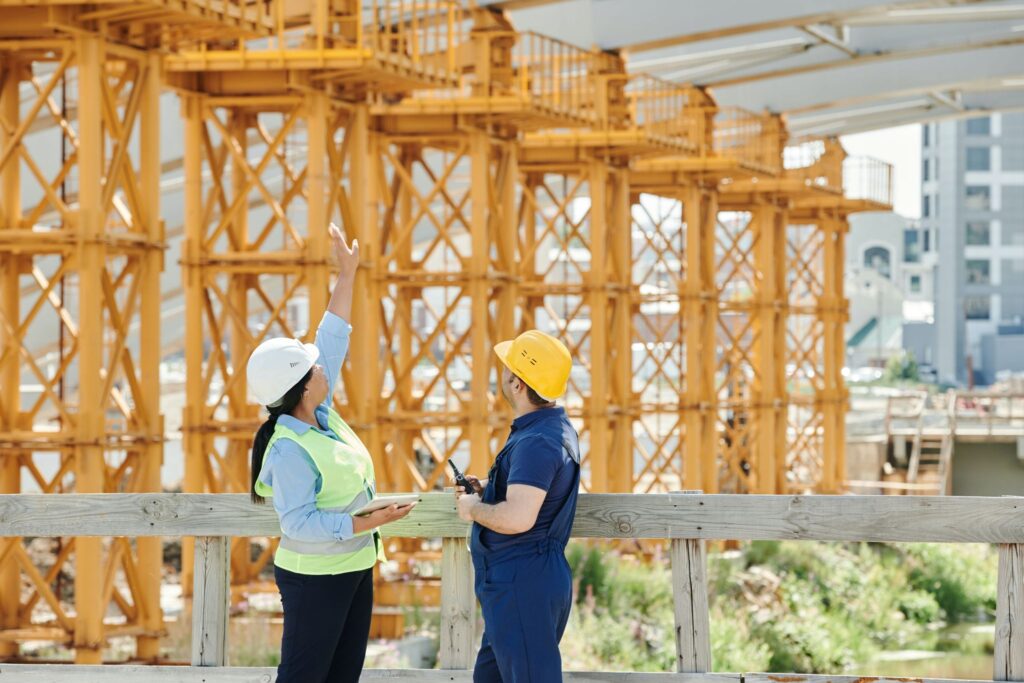 When it comes to health and safety, it's good practice to be in a state of continual review – dissecting whether current practices are working, and how we might do them better in the future to ensure a healthier and safer workplace for all.
As our world evolves, this has never been more important, with the health and safety field experiencing pressure to change in line with the shifting needs of businesses and their people.
With this in mind, we've zoomed in on the five biggest priorities for the sector to know about:
Putting emphasis on the mental aspect of health & safety
In the Health and Safety Executive's (HSE) 2022-32 strategy, emphasis is put on the reduction of work-related ill health, with a specific focus on mental health and stress.
This reflects increasing scrutiny by regulators on the wellbeing of our people, as it becomes more important than ever to not only put emphasis on the physical aspects of health and safety, but the mental side too.
With many businesses still having a long way to go to ensure that they fully understand, and control work-related mental health risks to match the same standard as traditional safety in the workplace, they'll need to extend strategies to address mental health risks in equal measure to the physical aspects of health and safety.  
Empowering a remote workforce to take an active role in their own safety
In the past, safety management has been a top-down process, with rules set by those at the top, and employees following them. Fast forward to today, and a trend is emerging towards a culture where employees are encouraged to consider their personal safety, taking ownership of it and proactively identifying any potential hazards.
Companies can promote this approach in many ways, including encouraging staff to assess their own risks and then suggest ways in which situations can be addressed.
Digital training courses aimed specifically at hybrid or remote workers offer an ideal way to empower employees to take charge of their own workspace, and to protect themselves from developing work-related ill health. In fact, now we mention it…
Utilising digital learning to elevate employee confidence
They say 'knowledge is power' and we couldn't agree more. When your people are clued up on key health and safety risks, and how to manage them, they're empowered to not only keep their workplace safe, but likely to feel more confident in their roles. In turn, this frees up headspace for them to truly focus on engaging in their role.
Against a backdrop of change, digital training is an especially powerful way to prepare your people for any risks they might face as their roles change, and new technologies are introduced.
In fact, our digital IOSH certifications are the perfect example. Offering to equip your people with a wealth of health and safety knowledge, in the most flexible of ways, they allow you to complete key health and safety training at your own schedule through self-paced programmes that can be taken from anywhere, whether in the office or at home.
Head of Production, People & Culture at Learning Nexus, Kim Eade, comments: "Keeping your people safe and compliant is key, and ensuring this is done consistently across all sites, buildings and departments is a must. Having managers sit our digital IOSH accredited courses can give you just this – it's such a worthwhile investment, and key to the success and longevity of your business."
Transformational use of digital technologies
The world is evolving at astronomical speed – and the field of health and safety is certainly no different. As we move into ever-more automation in our working lives, growing uptake of digital technologies is being seen, with technologies like remote monitoring, automation and AI being utilised for a variety of matters including risk assessments and incident reporting.
Over the next few years, this trend will skyrocket with the introduction of augmented and virtual reality giving birth to innovative ways to elevate training in health and safety.
For businesses, the challenge will be how to harness these technologies effectively to bring the most benefits to their people.
Innovation in the name of reaching net zero
Another point that arose from the HSE's 2022-32 strategy, was emphasis on the industries innovating safely to prevent incidents and support the move towards net zero.
And it's already being seen – with more and more businesses focusing on meeting these net zero targets, through the likes of new energy solutions and the use of sustainable materials.
When introducing new technologies, a whole host of new risks will need to be assessed by businesses so that employees are kept safe – and this will continue to be an evolving priority in the coming years.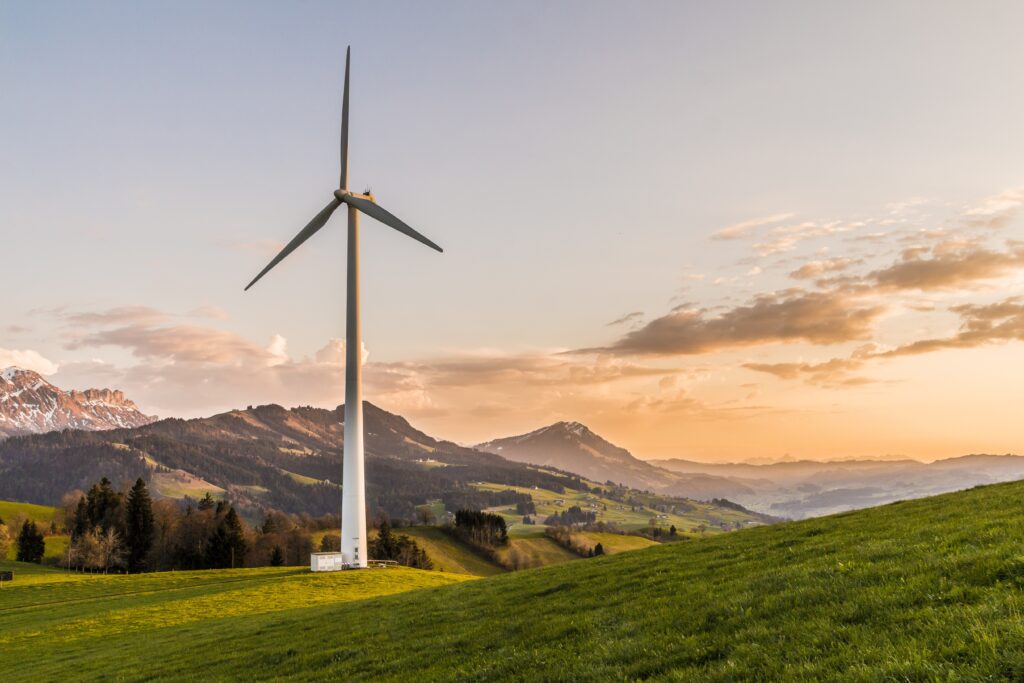 If you would like to discover more about our current special offer on digital IOSH certifications, click here
Additionally, if you would like to discover our range of health and safety courses for a remote workforce, contact us at hello@learningnexus.co.uk, or on 01453 756000.